Return of the Rabbits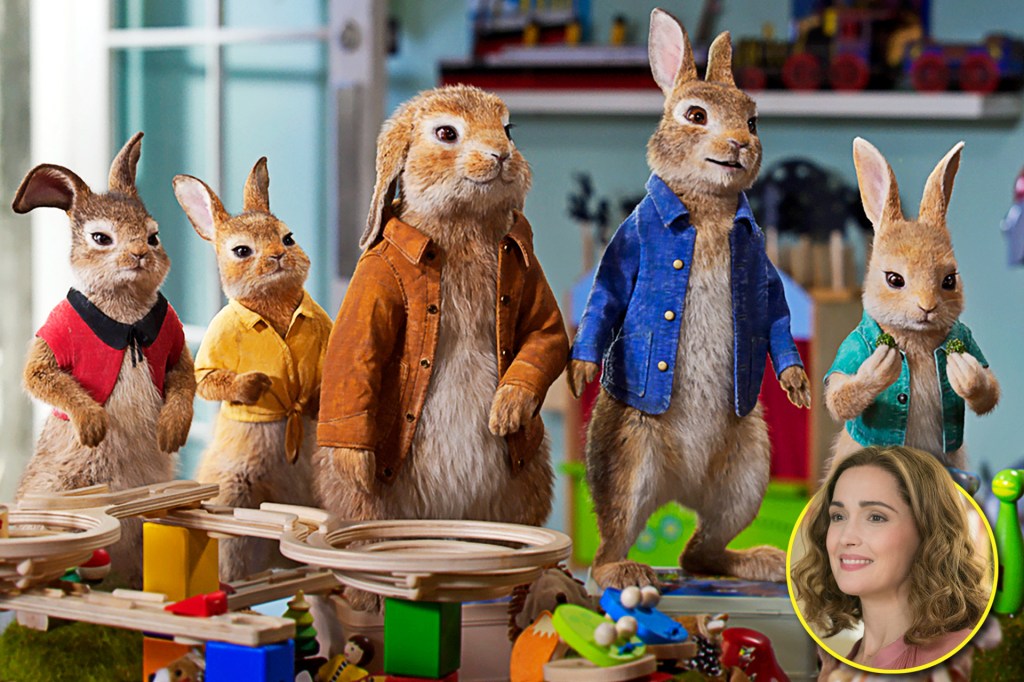 Everyone's favorite bunny-in-blue is back! Peter Rabbit and his squad—cousin Benjamin and sisters Flopsy, Mopsy, and Cottontail—star in Peter Rabbit 2: The Runaway. In the new movie, Peter travels far from home, in search of a place where he and his troublemaker tendencies fit in. But when his family comes looking for him, Peter has a big decision to make.
Rose Byrne plays Bea, a kind-hearted woman who cares for the rabbits. As a young girl growing up in Australia, Byrne enjoyed reading Beatrix Potter's Peter Rabbit book series. "I loved rabbits," she told TIME for Kids. "I collected ceramic rabbits, and I had three or four pet rabbits throughout my childhood. I was really a proper fangirl."
Byrne says the new movie has more "action and adventure and plot twists and turns" than the first. "But it's got the same mischievous humor and charm—it wouldn't be Peter Rabbit if it didn't."
Peter Rabbit 2: The Runaway hops into theaters on June 11.