For the Animals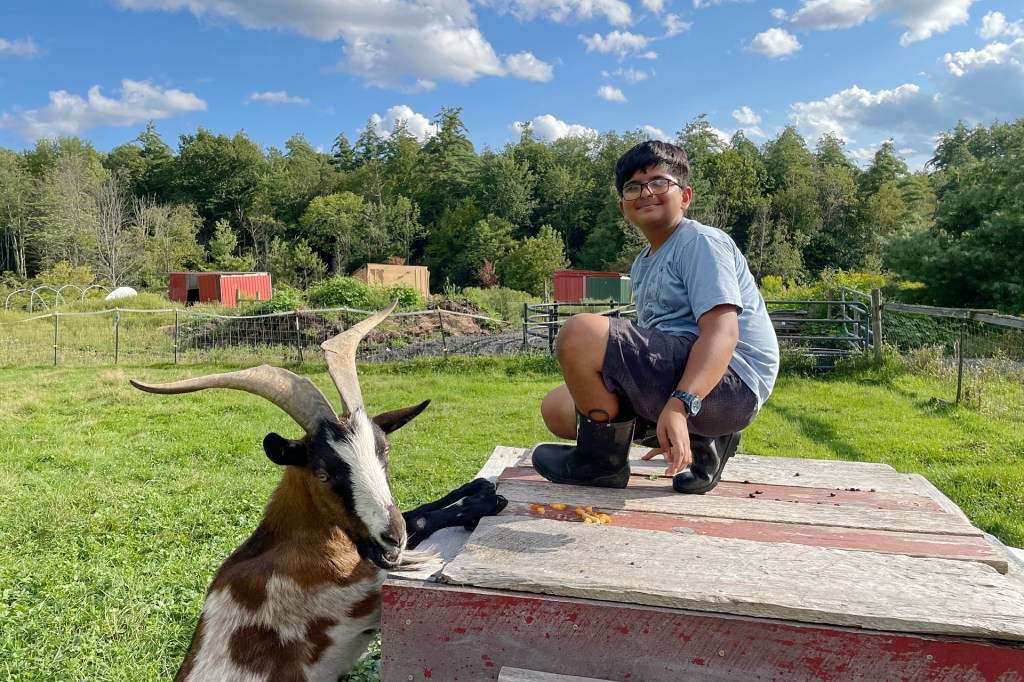 This is the first article in a new TFK series about kids changing the world. We'll tell you all about it in a special issue in October—stay tuned!
Nirvaan Agarwal found out early how powerful a kid's voice can be. He was taking part in a protest against the mistreatment of animals at a local circus. He was 3 years old. "I passed out almost half a stack of leaflets," Nirvaan told TIME for Kids. "People kept taking them from me because I was a little kid."
Since then, Nirvaan, now 12, has been vocal on a range of issues affecting animals, from their use in the fur industry to horse racing. That commitment shows in his personal life too. He's a vegan, which means he doesn't eat food that comes from animals. This is his way of protesting their mistreatment.
Nirvan says most people don't think about how animals can be harmed to produce our food, clothing, and entertainment. So he speaks out. "I go to a minimum of two protests every weekend," he says. "It's important to be a voice for animals because they can't speak for themselves. That's why, week after week, I'm out there."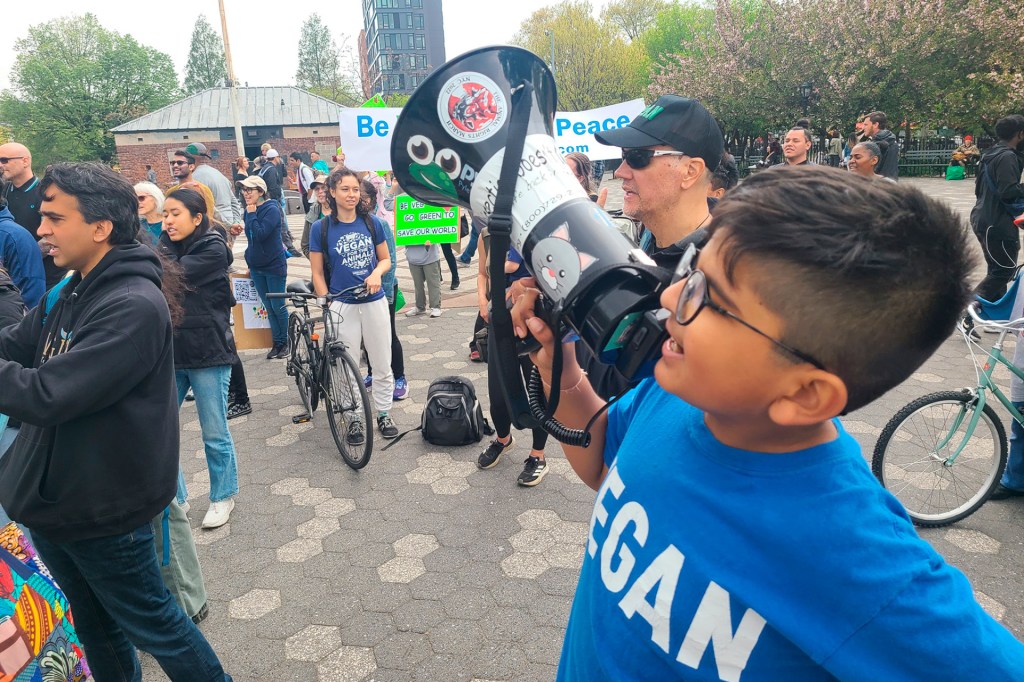 COURTESY NIRVAAN AGARWAL
Building Confidence
Nirvaan has gotten results. In 2022, he spoke before county officials, in his hometown of Edison, New Jersey, relaying animal advocates' concerns about the Johnson Park zoo, in Piscataway. The zoo was prone to flooding, and a danger to the animals' health. A few months later, it was closed and the animals were moved to sanctuaries.
Later that year, Nirvaan was recognized for his work by the animal-rights organization PETA. He was named one of its Kids All-Stars for Animals. The honor gave him a new perspective on his mission. "It makes me feel like I have the power to do something," he says. "I'm more confident than I was before. I feel like I can change the world."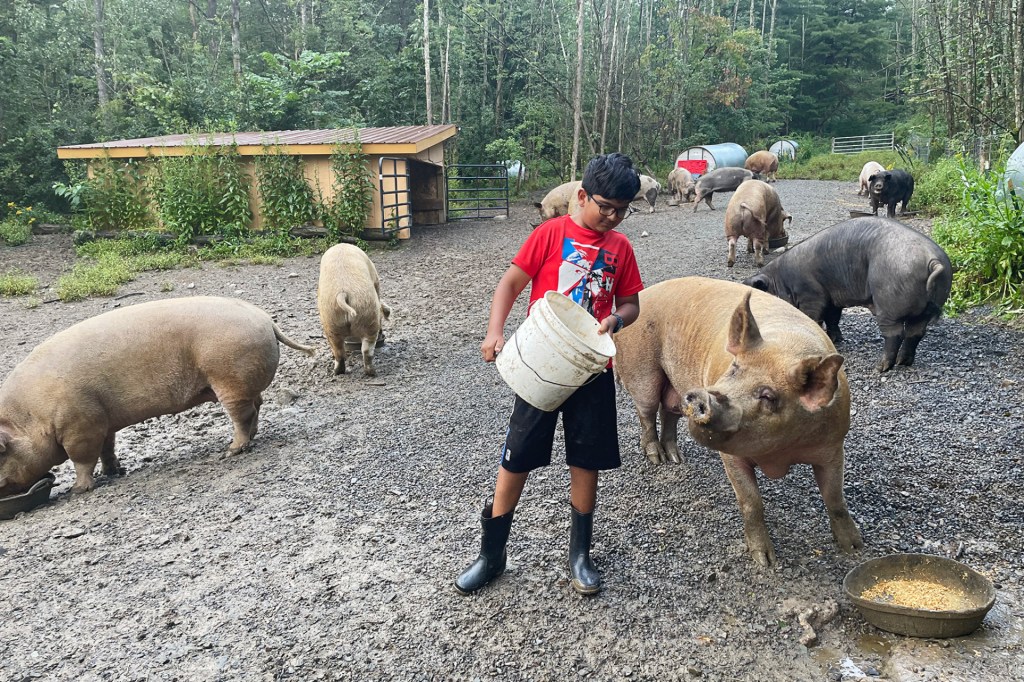 COURTESY LISA ROBINSON—RED ROBIN SONG ANIMAL SANCTUARY
Looking Ahead
Still, Nirvaan says there's more to learn. This past summer, he attended a vegan activism camp, where he sharpened his public-speaking skills, learned about fundraising, and picked up a key strategy for holding a protest: Focus on a specific issue. Ending the mistreatment of animals, he says, happens one step at a time: "You can slowly break down the pillars of a structure. Eventually, when you break down all of those pillars, the whole structure falls."
Even with all of his accomplishments, Nirvaan has big plans for the future. He will continue to take part in protests every week. Someday, he hopes to be a chef and create vegan recipes.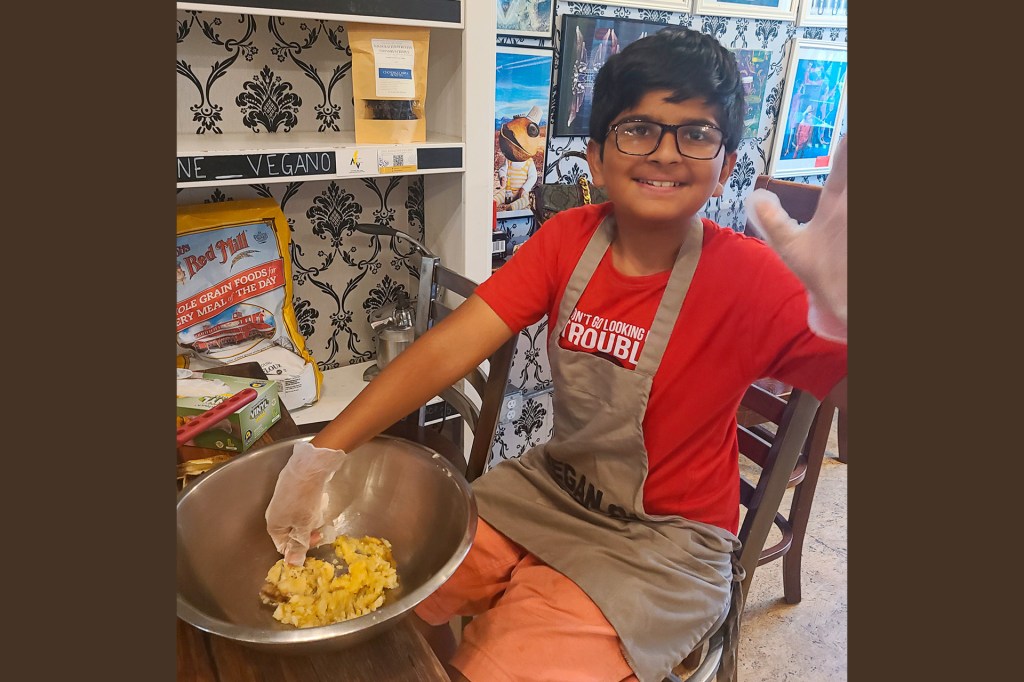 COURTESY NIRVAAN AGARWAL
In the meantime, Nirvaan encourages other kids who care about animals to take action. "It's never too early to help animals, or any cause," he says. "I started when I was 3. But that doesn't mean a kid can't start when he's 8 or 9—or any age."
Feeling Inspired?
Spoiler alert! Next month, we'll feature kids who are spreading kindness. Could you be one of them? Click here for ideas on how you can create space for kindness in your community.