Kid of the Week: Anthony Muoio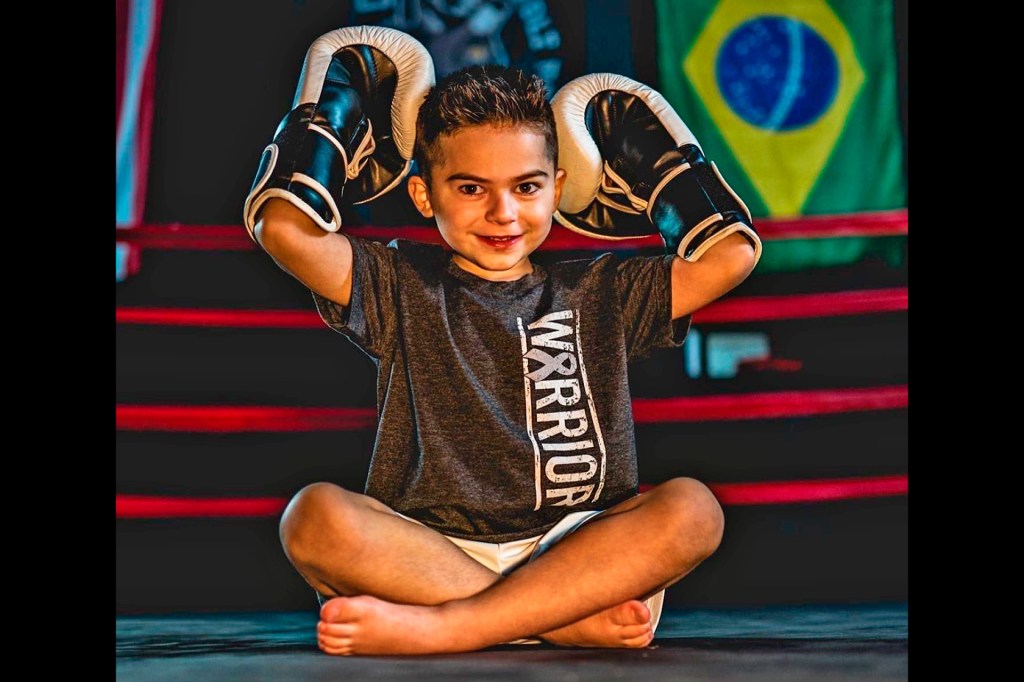 Why is supporting cancer research important to you?
I have a friend battling cancer, as well as my Auntie Debbie. One of my friends passed away from cancer. I just really want to help everyone I can.
You walked 52 miles for charity. What inspired you?
I thought, "I'm going to go the extra mile for my friend." The walk is organized by the Pediatric Brain Tumor Foundation. I posted videos on Instagram each time I walked for cancer. Each time I walked, I did it for a different person who either helped me, is fighting cancer, or has passed away.
What is Anthony's Army?
It's a group that my mom made when I had a brain tumor. Originally, it was just for family and friends, but now there are more members. My goal is to let more people know about children's cancer, raise money for cancer research, and do all of the cancer fundraisers out there.
The interview has been edited for length and clarity.

Know a kid who's doing something cool or newsworthy? Nominate them to be a TFK Kid of the Week! Send us your suggestions at tfkeditors@time.com.