Kid of the Week: Chase Hansen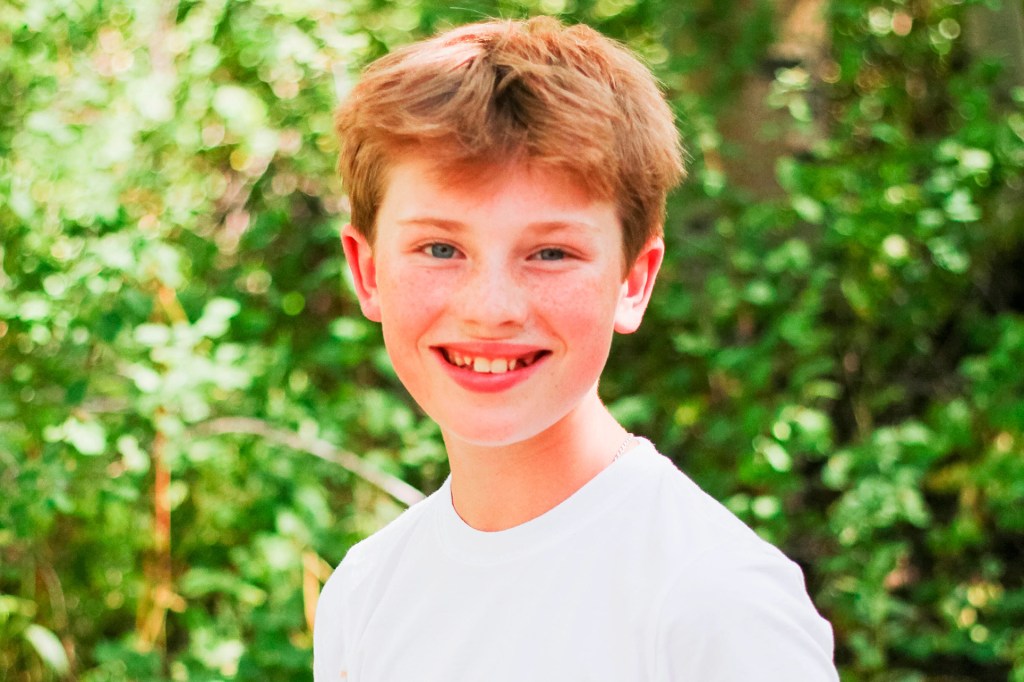 Why did you and your dad start Project Empathy?
We would take the train and go downtown. We'd see homeless people sitting outside of the homeless shelter. I wanted to know how we could help them. My dad said, "Ask them."
What responses did you receive?
They wanted to be back with their families. They missed their hobbies. They struggle to get back into the community. They want to be seen as normal people.
How much time per week do you devote to Project Empathy?
We're always thinking about it. Right now, we're trying to keep in contact with leads that we've had for a while. We're trying to help them get jobs and reconnect with family.
What are your long-term goals for the project?
We've done Project Empathy in Utah, but we want to expand it. We want to be national.
The interview has been edited for length and clarity.

Know a kid who's doing something cool or newsworthy? Nominate them to be a TFK Kid of the Week! Send us your suggestions at tfkeditors@time.com.