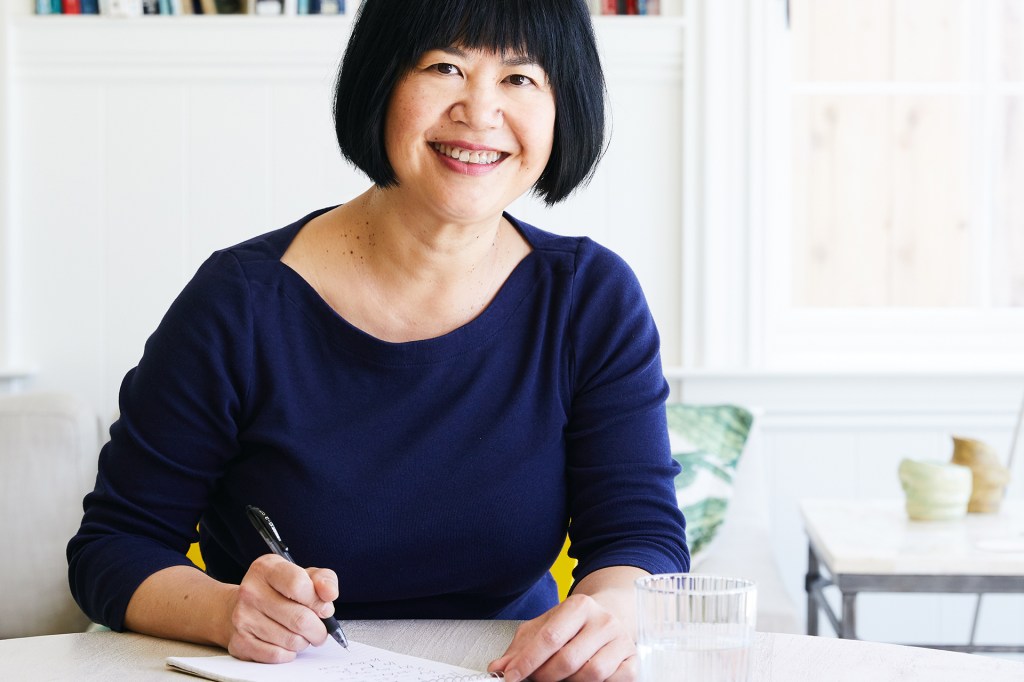 What first comes to mind when you think of a writer? Perhaps it's your favorite author or someone who works for a newspaper or magazine. But writers work on all sorts of things. They help create the games we play and the songs we listen to. Here, four professional writers in different fields talk about their jobs.
Writing a World
JAMES PUGH
There are lots of visual elements in a video game. But the story pulls everything together. That's where a video-game writer comes in.
James Pugh writes the story and dialogue for Lego video games. He's worked on Lego the Incredibles and Lego's new game Lego Star Wars: The Skywalker Saga. "I am such a huge Star Wars fan," Pugh told TIME for Kids in an email. "Being able to live in that world for the last two years has been amazing."
According to Pugh, there are big differences between writing the story for a video game and writing a movie or book. "Structure and pace are even more vital when writing for a video game," he says. While they work, writers have to consider the playable parts of the game. "It's very much a collaborative process," he adds. —By Karena Phan
On the Screen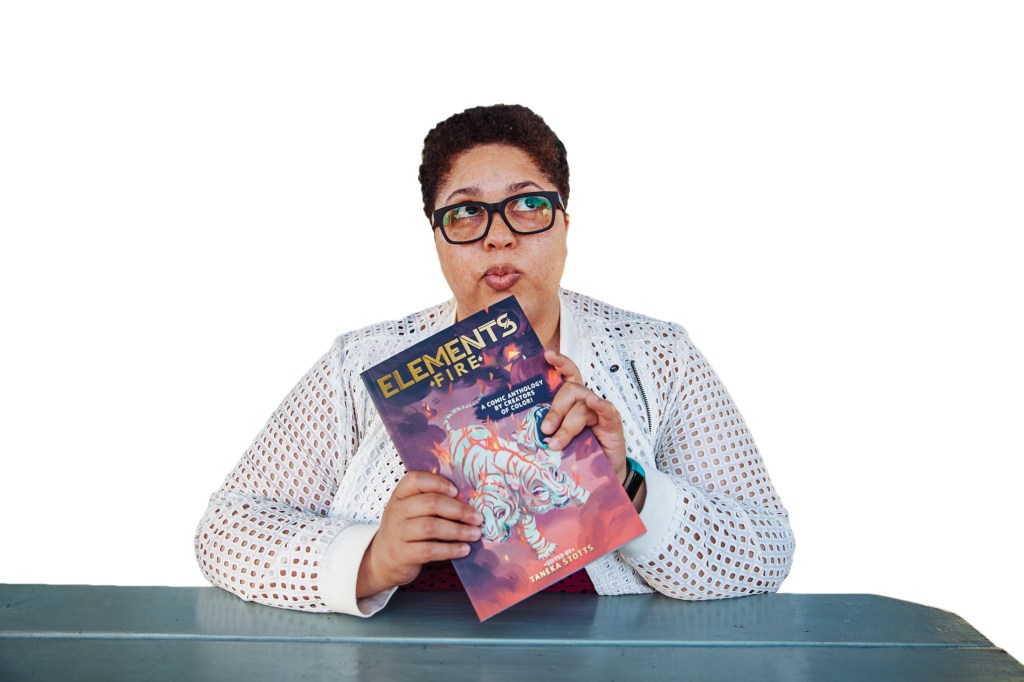 TOJO ANDRIANARIVO, COURTESY TANEKA STOTTS
When Taneka Stotts was a kid, she loved cartoons. But she didn't think that writing them was an actual job.
Now Stotts is a screenwriter. That's someone who writes scripts for movies and television. Stotts has worked on the cartoons Steven Universe Future and Craig of the Creek.
As a screenwriter, Stotts works closely with other writers to envision each episode. Because they're focused on cartoons, the writers team up with storyboard artists, who sketch out whatever the writers dream up. One of the best parts of the job? "I love hearing voice actors speak the lines I have written," Stotts told TFK. "They are saying what I wrote, no matter how ridiculous or silly." —By Constance Gibbs
Food and Culture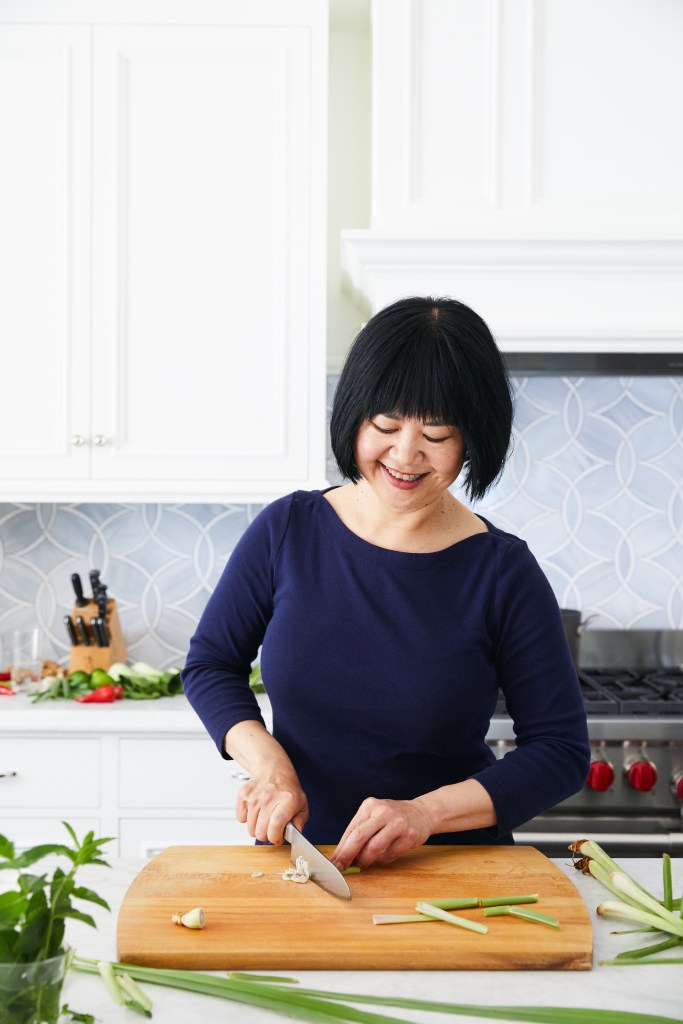 AUBRIE PICK
Andrea Nguyen moved to the United States from Vietnam was she was 6 years old. "I was a refugee kid," she told TFK. "I struggled so much with English writing."
Because Nguyen loved food, she practiced English by reading cookbooks at the library. One book in particular, by Irene Kuo, made a big impact. "She wrote in this vivid manner about food," Nguyen says. "She was born in China and came here as a young woman. I really aspired to be like her."
Now Nguyen lives in California and works as a food and recipe writer. She's the author of numerous cookbooks and runs the popular Vietnamese cooking website Viet World Kitchen.
"Food writing serves as a window for people to understand different cultures and different experiences," Nguyen says. "It means so much to me." —By Allison Singer
Say It In Song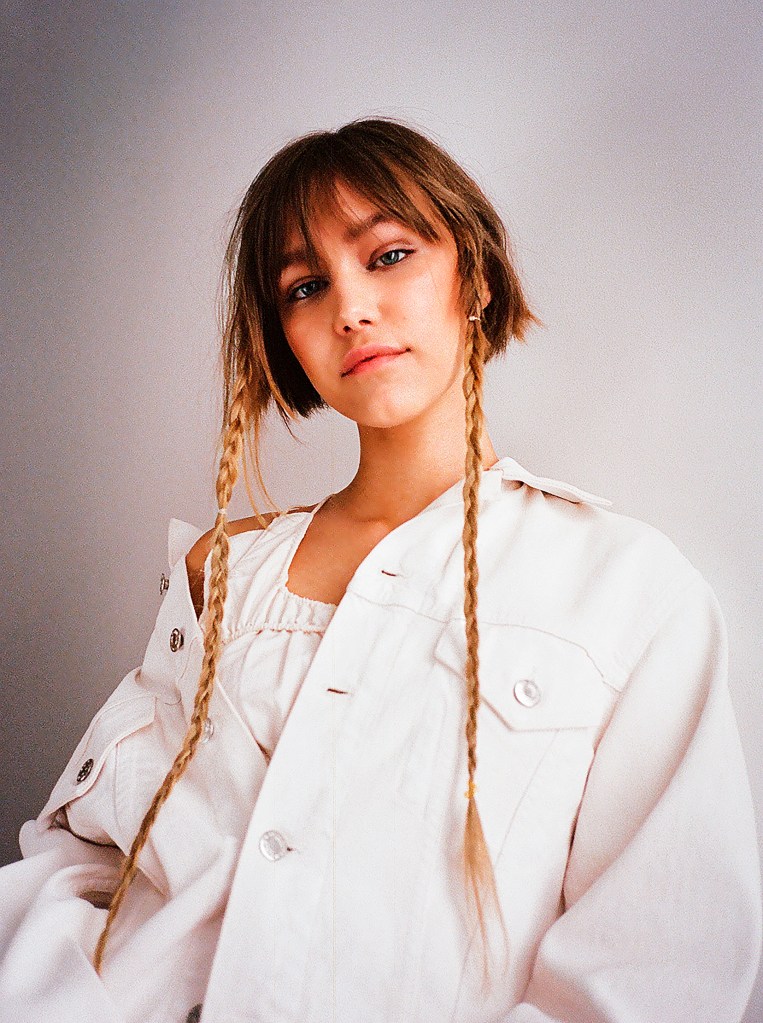 JOHANNA SIRING
When Grace VanderWaal was 12, she performed on Season 11 of NBC's competition show America's Got Talent. She impressed audiences with a song she had written called "I Don't Know My Name." Soon after, Grace went on to win the season.
Now 16, Grace has written many more songs and performed her music around the world. "Moonlight" is a song she cowrote with a producer. In it, Grace describes a time when a friend was going through challenges.
Reflecting on her feelings is what helps Grace write lyrics. "I'm constantly inspired by experiencing life and the realness of the emotions that come with that," she told TFK in an email. Grace admits that while it can be tough to dive into her feelings, it leads to her "most honest and vulnerable songs." —By Rebecca Mordechai