Short on Change
Jiyoon Han's family owns Bean & Bean Coffee Roasters, a chain of coffee shops in New York and New Jersey. Some of them were closed for months because of the coronavirus pandemic. When the shops reopened, employees had a problem: They kept running out of coins. "Getting change was just not possible for weeks," Han told TIME for Kids.
Bean & Bean isn't the only business facing this issue. Supermarket chains have put up signs asking customers to pay electronically or provide exact change. Until recently, banks were unable to order their usual supply of coins from the government. What's going on?
Money Problems
The U.S. has been experiencing a coin shortage. Health restrictions brought on by the pandemic meant that in spring 2020, fewer coins were being made at the U.S. Mint. In June, the government temporarily limited the distribution of coins to banks.
Karen Dynan is a professor of economics
economics
YINYANG—GETTY IMAGES the study of the system by which goods and services are provided, bought, and sold (noun) Camila studied economics before becoming a banker. at Harvard University, in Cambridge, Massachusetts. She's also a former economist for the U.S. Department of the Treasury. Dynan says there's another, even bigger reason for the shortage: People aren't going out and spending as much. "Coins have not disappeared," she says. "They're in people's homes."
In July, a U.S. Coin Task Force was created to address the shortage. Now the situation is beginning to improve. The government made 
a promising announcement on January 13: Banks will no longer be limited as to how many coins they can order. The coin shortage may soon be a thing of the past.
Do Coins Matter?
The pandemic has caused many people to make fewer purchases using cash. Electronic payment has become more common. "We were already moving toward a cashless economy," Dynan says. "The virus has just accelerated
accelerate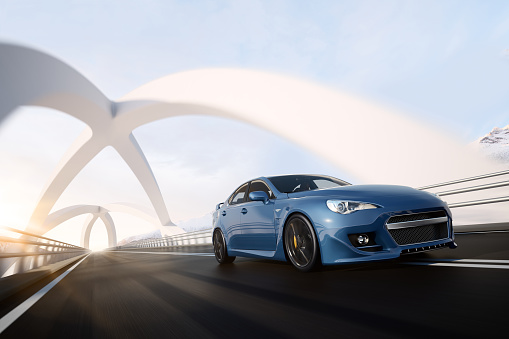 VIAFRAME—GETTY IMAGES to speed up (verb) Jack stepped on the gas and accelerated the car. all of that."
Tae Kang is the owner of New Look Hand Car Wash, in Rochelle Park, New Jersey. He has seen this change in customer spending firsthand. "We've noticed more people paying electronically," he says.
With electronic payments on the rise, do we still need coins? For now, the answer is yes. If you want to help end the shortage, Dynan suggests making "a special trip" to exchange your coins for bills at a bank or to spend them at a store.