For many kids, a snow day is cause for celebration. Instead of going to class, they can have snowball fights or go sledding. But snow days are a thing of the past in one South Carolina school district. Anderson School District 5 is the latest of several districts nationwide to replace snow days with classes online.
With e-learning, students log on to a computer to do assignments at home. E-learning is meant to keep the school year on track and reduce the need for makeup days in the summer. But not everyone thinks this is necessary. How would you feel if your school replaced snow days with online learning? Here, two TIME for Kids readers share their views.
YES!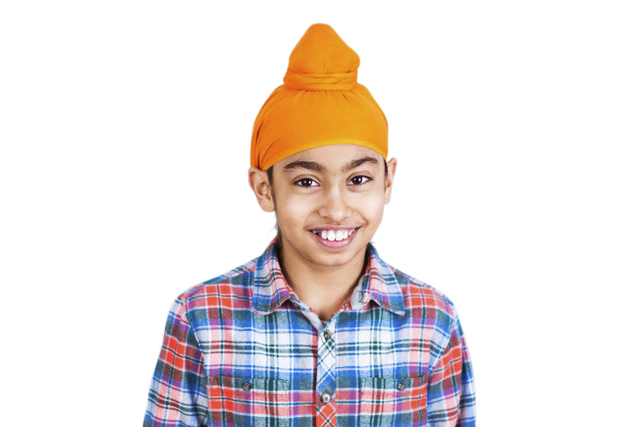 COURTESY MANDEEP SINGH
by Raunak Singh, 10
Fair Lawn, New Jersey
I think kids should go to school online on a snow day. When there is a blizzard or a heavy snowstorm, school is closed and kids have nothing to do but watch television and play video games because they can't go outside. How boring! If students could attend school online on snow days, they would have something productive to do. On a snow day, parents would like to see their kids doing something other than lying around on the couch. With e-learning, kids would still get time to play in the snow, but they would also have something to do when they were stuck in the house. Attending school online lets kids learn new things while sitting at home on their comfy couch. E-learning on snow days is a welcome change for parents, students, and teachers.
NO!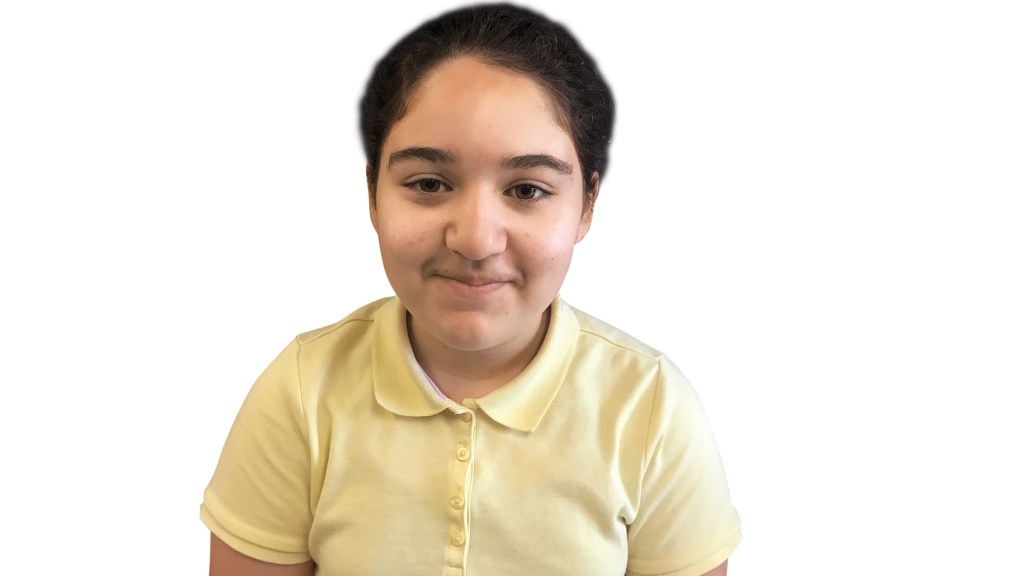 COURTESY CASTELLANOS
by Gabriela Quesada, 10
Miami, Florida
Kids need to go to school, but they should not have to go to school online on a snow day. During blizzards and snowstorms, many people lose power. Sometimes, you lose Internet access. If kids don't have power, how are they going to use the computer? When I was small and lived in Spain, I experienced something similar. My dad wanted me to do online schoolwork on a snow day. But the power was out and there was no Internet, so I couldn't. Even if there is Internet, the online assignments might be confusing for students. They might need help from teachers. On a snow day, kids and teachers should use the time to rest and enjoy the snow. In my opinion, going to school online on a snow day is not a wise thing to do.
The next debate: Is technology making us rude? Email your opinion to tfkasks4you@timeforkids.com. Your response might be featured in an upcoming issue.