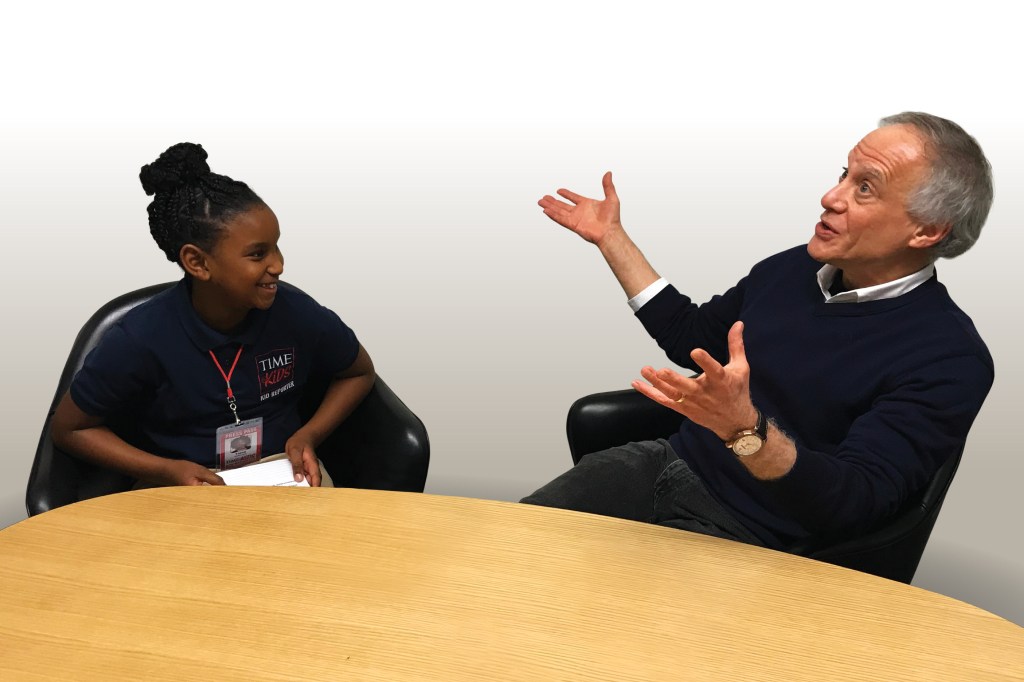 In space, just like on Earth, success often means learning from failure. JEFFREY KLUGER is a best-selling author and the science editor at TIME. His new book for kids, Disaster Strikes! The Most Dangerous Space Missions of All Time, is about 12 of the scariest moments in the history of space exploration. In the book, Kluger describes what went wrong during each of these missions and what we learned in the process.
Kluger spoke with TFK Kid Reporter Tiana Sirmans. He hopes the book will help readers understand the courage it takes to be an astronaut, and the role that perseverance plays in exploration. "Every single experiment, every single scientific discovery, is a million mistakes leading up to one great success," Kluger says.
Disaster Strikes! hits shelves May 7.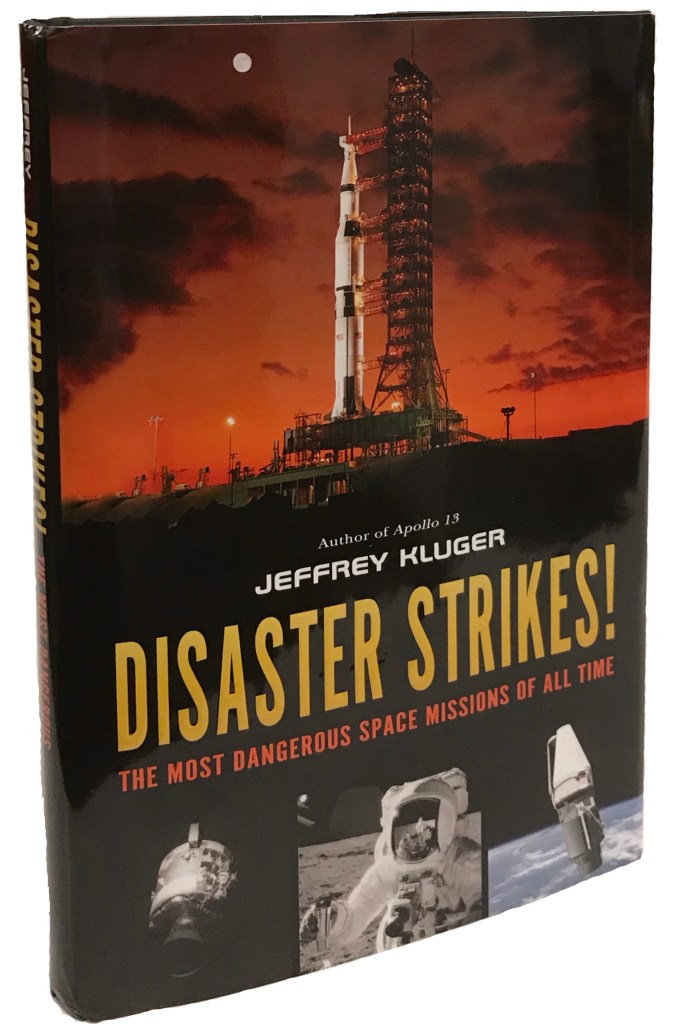 STEPHEN BLUE FOR TIME FOR KIDS