Species at Risk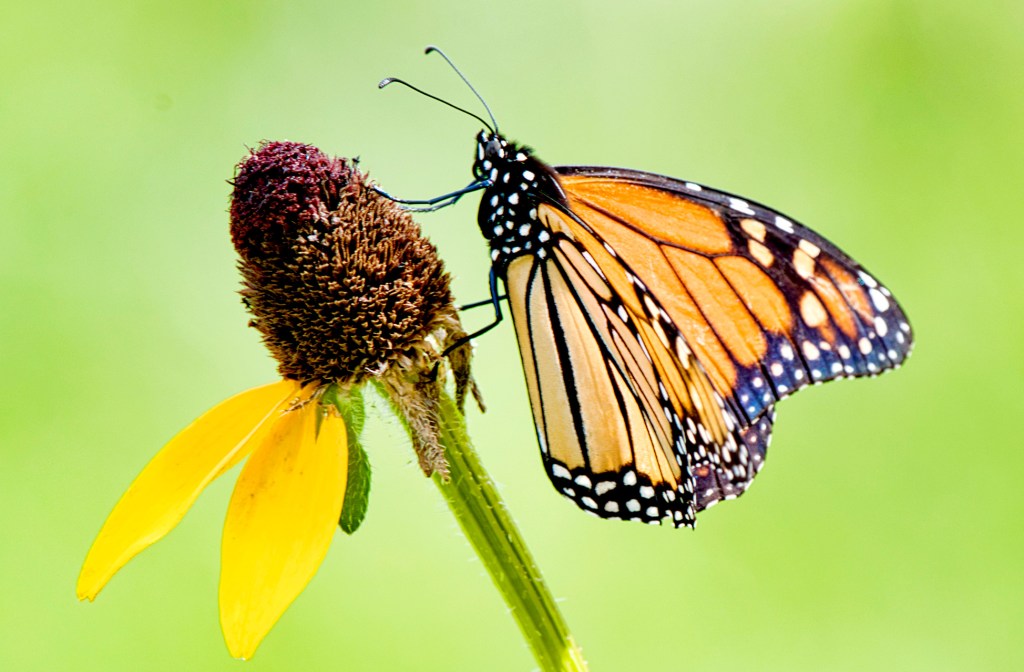 Monarch butterfly populations in California reached a historic low in 2018, according to a new count. It estimates that the number of monarchs dropped 86% from 2017. Experts say monarchs are in danger of extinction in the next several decades if nothing is done to save the species.
The survey was conducted by volunteers for the Xerces Society. Each year, they count monarch butterflies in California. They do so at 97 sites across the state. Last year, they counted fewer than 30,000 butterflies. The group says this number is "disturbingly low."
On its website, the group noted that "2018 was a tough year to be a monarch butterfly in the West." Weather conditions may be one reason for the drop in numbers. But researchers say other factors could also be at play. These include habitat loss and pesticides
pesticide
TOM WERNER/GETTY IMAGES a chemical that is used to kill insects that damage crops (noun) Rather than using pesticides, Matilda weeds her garden by hand. . Climate change could also be making an impact.
Monarch butterflies are known for their long-distance migrations
migration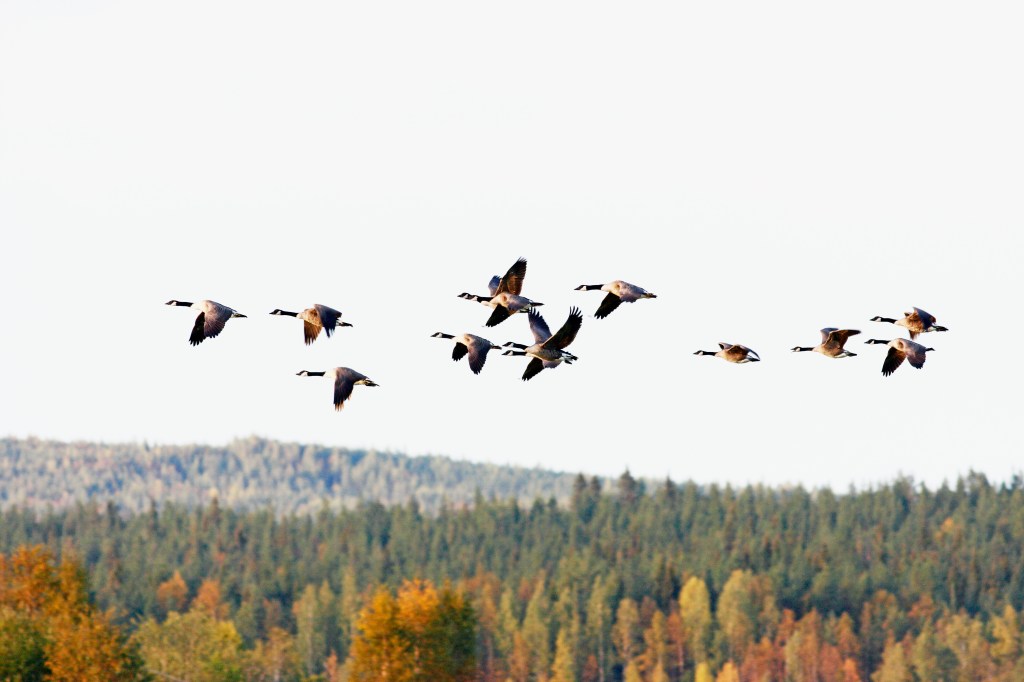 JOHNER IMAGES/GETTY IMAGES the act of moving from one home or habitat to another (noun) Canada geese usually begin the fall migration in September. . Some travel as far as 3,000 miles when the weather turns cold. In the winter, monarchs head south to warmer climates. Monarchs in the western United States spend the winter in California.
"What we can and should be working on is addressing and reversing widespread habitat loss and pesticide use throughout the monarch's range," the Xerces Society said on its website. "There is still hope that we can recover the population if we work quickly, strategically, and together."