A basketball court is an unusual place to dance ballet—or for a star ballerina to be discovered. But it was on a court at a Boys and Girls Club in San Pedro, California, that Misty Copeland took her first ballet class. She was 13 years old.
Copeland's mother raised her and her five siblings. They moved many times and didn't have much money. "It was a free class," Copeland told TFK. "It was the first time I had those opportunities presented to me."
Cynthia Bradley, a ballet teacher, wanted to reach out to young people who might not otherwise have the chance to study classical ballet. "When I was introduced to ballet," says Copeland, "it sparked this new way of looking at things."
Now Copeland, 33, is helping others see classical dance and ballet dancers in a new way. She is one of the first African Americans to become a principal, or top, dancer at a leading international ballet company. She is inspiring others to follow in her graceful footsteps.
Rising to Stardom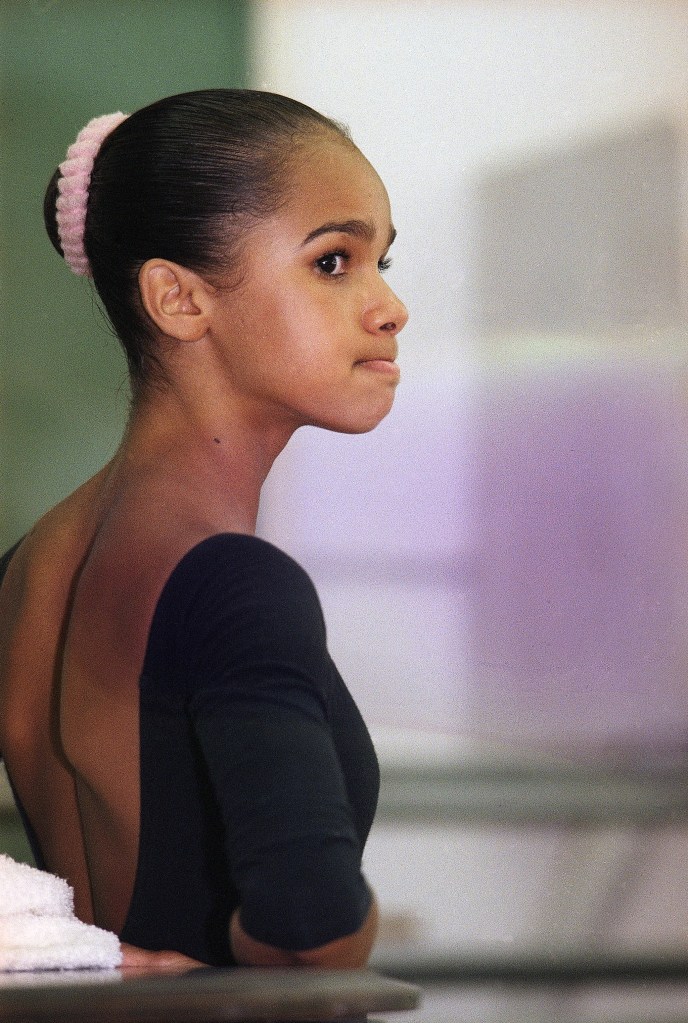 KEVIN KARZIN—AP
The age of 13 is late for a dancer to begin. But Copeland persevered. "I knew ballet was the thing," she says. "I knew that's what I wanted to do with the rest of my life."
Bradley encouraged Copeland to take classes with her at the San Pedro Ballet School. Two years later, Copeland was accepted into a summer program with the San Francisco Ballet. By 17, she had moved to New York City to take part in special training with the American Ballet Theatre (ABT), one of the world's leading ballet companies.
Breaking Boundaries
At ABT, it was clear to the muscular Copeland that her body type and skin color stood out. She was the only African-American woman in a company of 80 dancers. "For so many generations, ballerinas have been seen as these very frail, thin white women," she says. Copeland is proud to set an example that you don't have to fit a mold to succeed. "You can create your own path," she says. "You can be who you are. You don't have to look like the person next to you. I think that's important for kids to understand."
For years, Copeland paid her dues in small roles at ABT. She bounced back after a serious injury in 2012. On June 30, 2015, Copeland was promoted. She became the first African-American woman to be a principal dancer in ABT's 75-year history.
Copeland has appeared on Broadway and written books. But her work to help young dancers find their way remains center stage (see "Dancer's Dreams"). "A part of human nature is passing down all the things that you've learned," she says. "That's how you make the world better."
Dancer's Dreams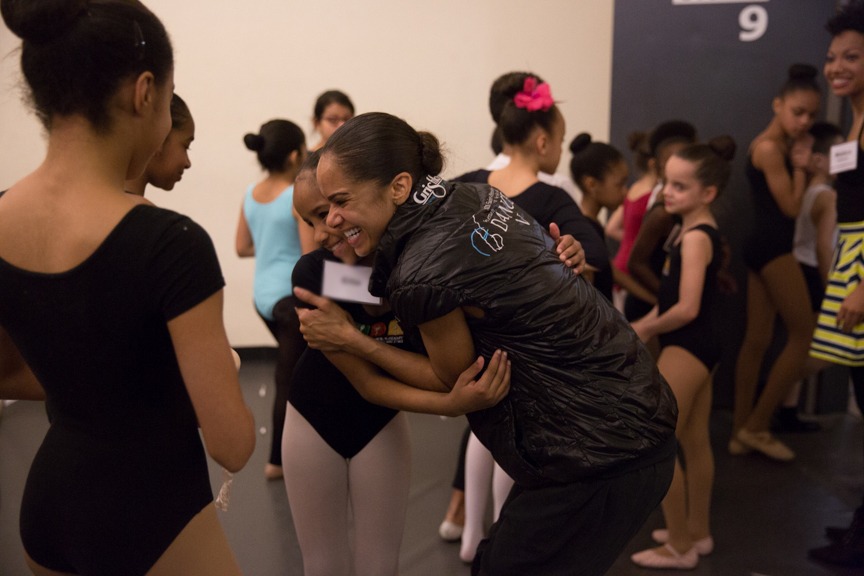 ROSALIE O'CONNOR—AMERICAN BALLET THEATRE
Misty Copeland spends time mentoring young dancers. In her book Firebird, she writes about a conversation with a young girl. "I feel it's important for children to experience being part of the arts," she says. Copeland wants to make sure that knowledge is available to kids of all backgrounds. With ABT, she helped start Project Plié. Through various ballet companies and the Boys and Girls Clubs of America, the program offers top ballet training in communities where that training has not been available.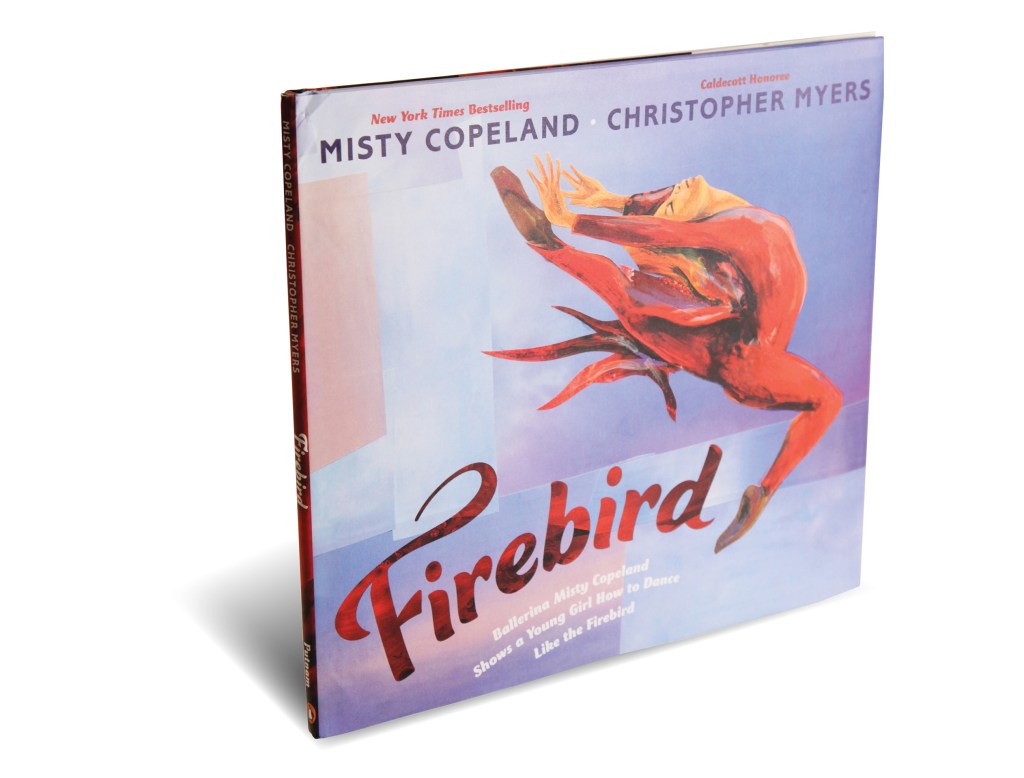 DON HEINY FOR TIME FOR KIDS
President Barack Obama selected Copeland to serve on his Turnaround Arts program, which uses the arts to help kids do better in school. Last November, Copeland traveled to Rwanda, in Africa, to help a group called MindLeaps start a dance program for girls. Brava!