A Steep Challenge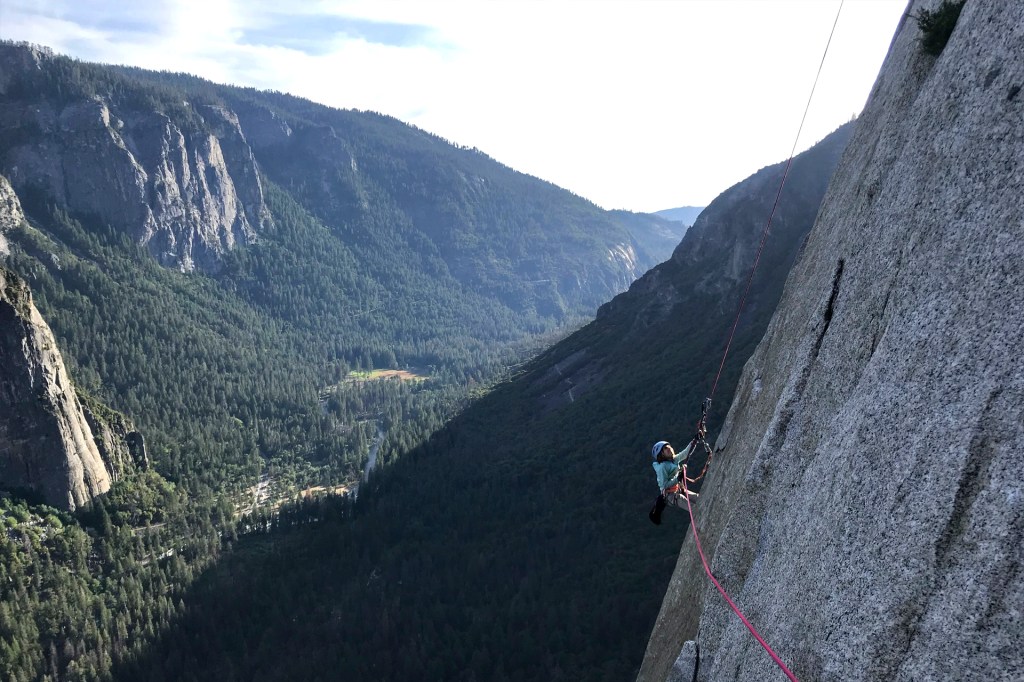 Selah Schneiter, 10, has become one of the youngest people to climb El Capitan, a rock formation in Yosemite National Park, in California. Selah scaled the 3,000-foot peak with her father, Mike Schneiter, and family friend Mark Reiger. The team completed the five-day climb on June 12.
Getting to the top of El Capitan is no easy feat. It is taller than the tallest building in the world, Dubai's Burj Khalifa, in the United Arab Emirates. Some have died trying to climb the granite rock face. But many more have completed the journey, including Selah's parents. They met on a climbing trip up the mountain 15 years ago.
On Wednesday, Selah told morning TV show Today that reaching the top was "really overwhelming." But the hardest part was getting down. "You're carrying everything, and you're really tired," she said.
It's unclear if Selah is the youngest climber to make the trip. A Yosemite spokesperson told USA Today the park does not keep those kinds of records.
Everyone in Selah's family loves to climb. The family has a climbing wall in the garage. "I'm super proud of her, just to see how big her heart was and how strong she was," her dad told Today. "She just did great preparing for it, training for it."
At the end of the journey down, Selah celebrated with pizza and chocolate ice cream.