A Terrifying Trip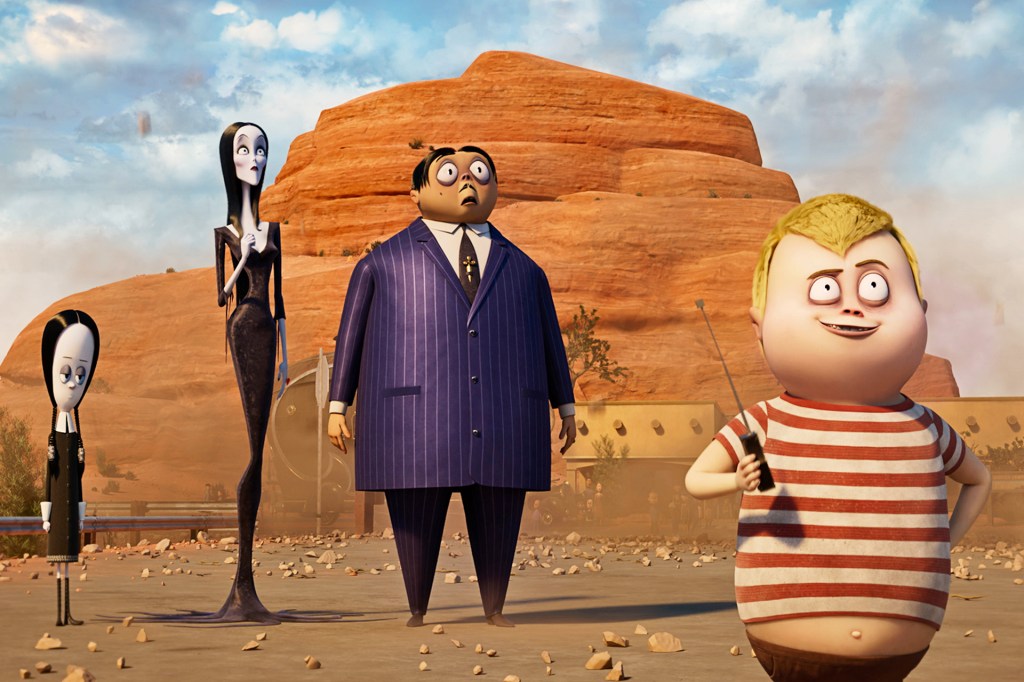 In The Addams Family 2, your favorite creepy kids, Wednesday and Pugsley Addams, are growing up to be creepy teenagers. Their mom and dad, Morticia and Gomez, are upset to find that the kids no longer want to hang out with them. These days, the children are only interested in their "scream time."
In search of family bonding, Morticia and Gomez pack the entire Addams clan into a haunted camper and set out on a cross-country road trip.
Javon "Wanna" Walton, 15, voices Pugsley in the film. He told TIME for Kids that Pugsley was a fun character to play for the same reasons he's fun to watch onscreen. "He's super energetic, and he's such a troublemaker," Javon says. "He does so many fun and awesome things."
Javon believes the Addamses can teach families everywhere an important lesson. "They embrace that it's cool to be different," he says.
The Addams Family 2 will be in theaters and on demand on October 1.