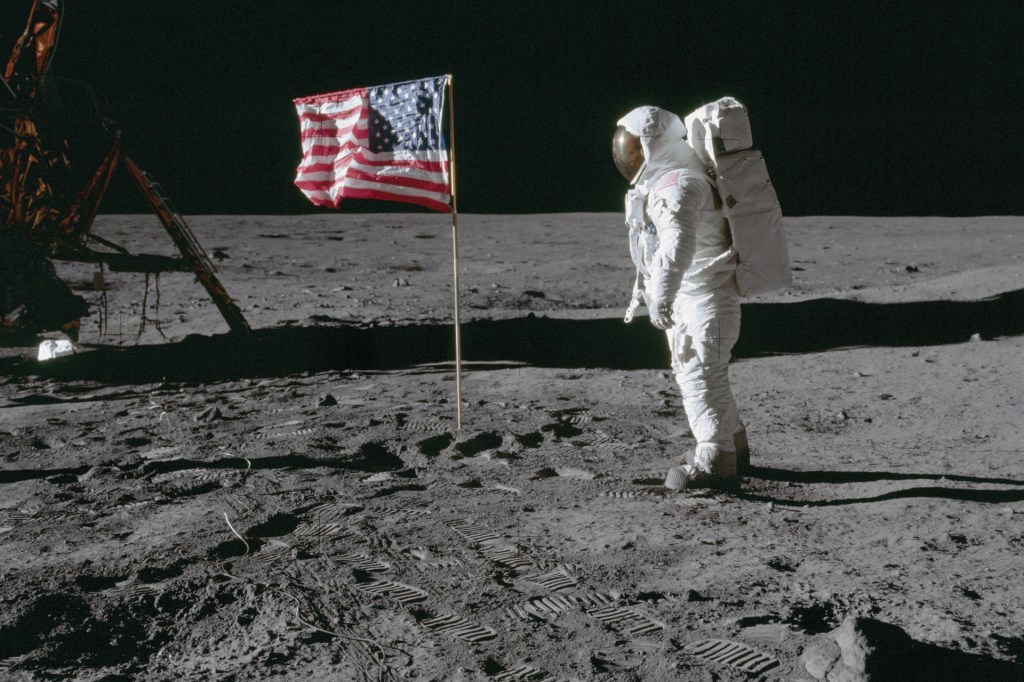 Space is an endlessly fascinating subject for many people. What exists beyond our planet? What's it like to be launched into space and walk on the moon? This text set dives into the history and lasting impact of space exploration.
Essential Questions:
1. What are the reasons for exploring space?
2. Who has made contributions to space exploration? How have they done so? Why have done so?
3. How has technology changed over time to aid space exploration?
4. How has space exploration contributed to our knowledge on the topic? Why is that?
Click here for the full PDF guide to this text set.