TFK Explains: National Emergencies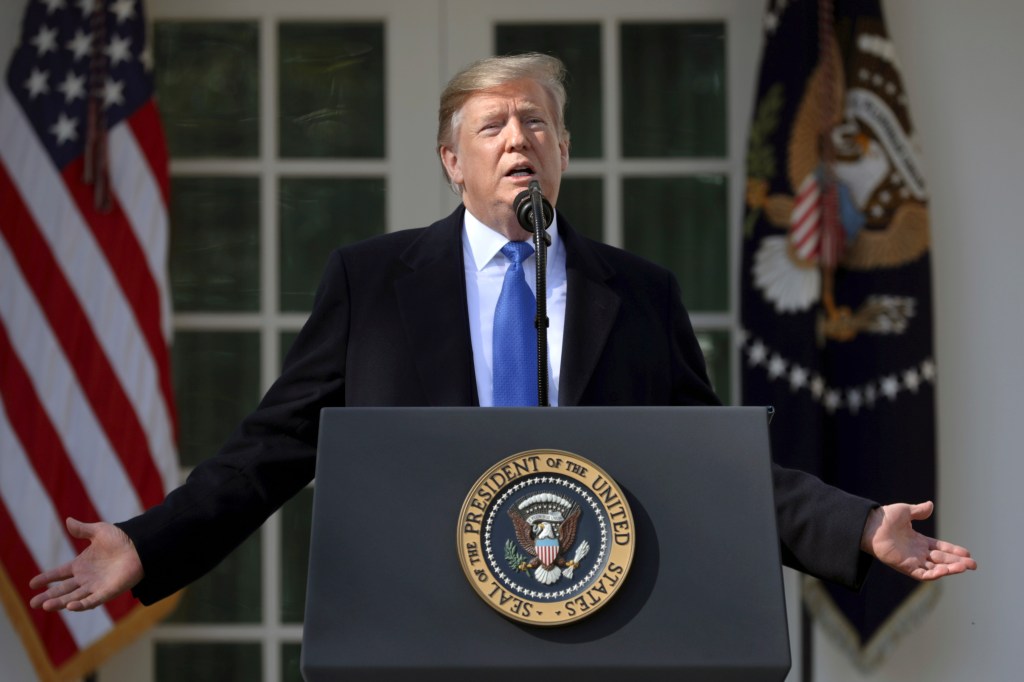 President Donald Trump declares a national emergency on the U.S.-Mexico border.
What is a national emergency?
In 1976, Congress passed the National Emergencies Act, which allows a president to declare a national emergency if he or she thinks there is a threat to the country's security. An emergency declaration gives a president special powers to deal with a crisis
crisis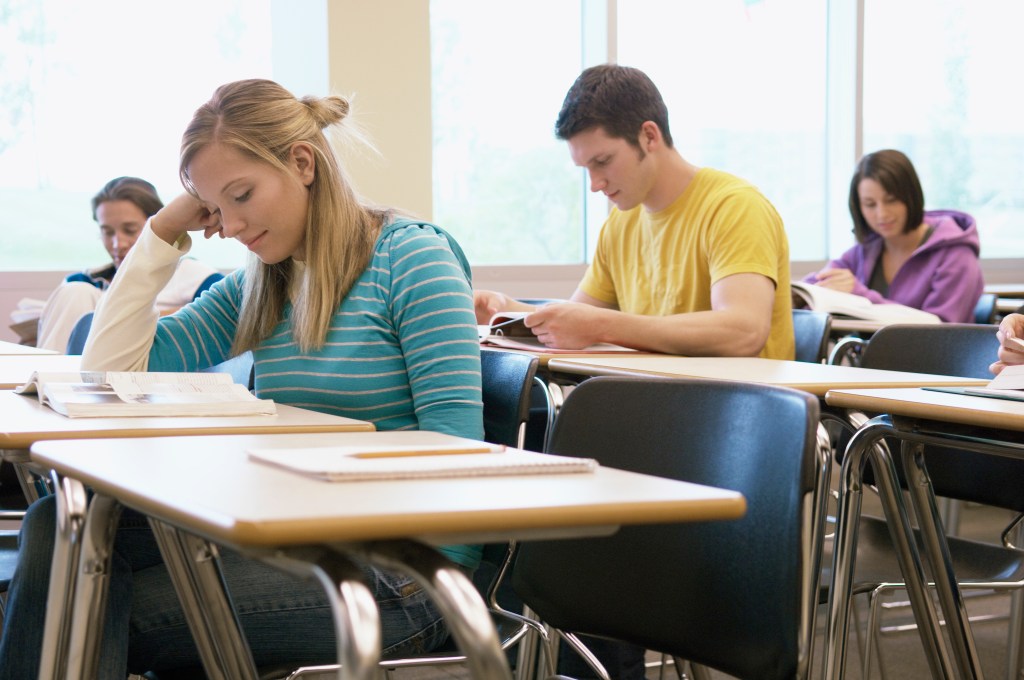 BEAU LARK/CORBIS/VCG—GETTY IMAGES a difficult situation that needs attention (noun) Naomi was not at school today due to a family crisis. .
Why did President Trump declare a national emergency?
At a press conference, Trump said, "[We need to] confront the national security crisis on our southern border." He wants to fund construction of a border wall without getting approval from Congress. On February 14, Congress passed a bill that included about $1.4 billion for border barriers. Trump wanted $5.7 billion. By declaring an emergency, he could build the wall with money meant for other projects. "I didn't need to do this," Trump said, noting that he could have waited to secure funding. "But I'd rather do it much faster."
What can Congress do?
Many Congress members fear that Trump is setting a bad example. They worry that future presidents could declare national emergencies in order to get around the government's system of checks and balances.
Congress could pass a resolution rejecting the president's declaration. It would likely be vetoed by the president. Congress could then vote to override
override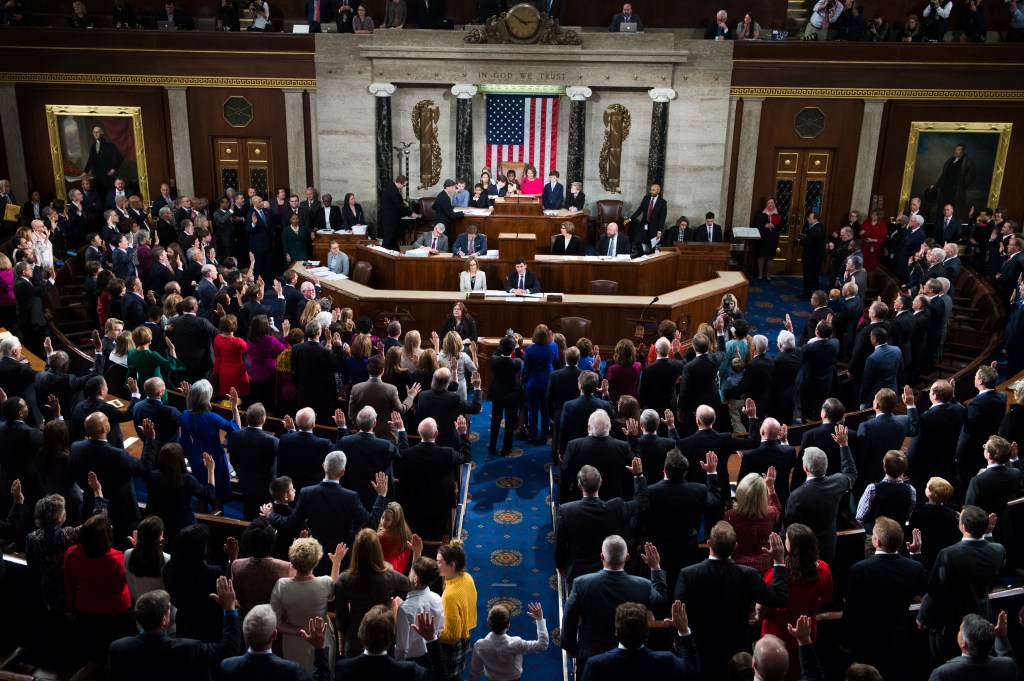 TOM WILLIAMS to cancel out (verb) Congress can override a President's veto. the veto. But that won't happen if most Republican lawmakers decide to support the president.
What other challenges does the president face?
A group of 16 states filed a lawsuit to block the president's emergency declaration. They say the situation is not a true emergency. They argue that Trump does not have the power to take money meant for other projects in order to pay for a border wall. Other groups suing the president include the American Civil Liberties Union, Texas landowners and environmentalists, and wildlife protection organizations. Some Democrats in Congress may also sue.
The legal process could take a long time. Construction on the wall will probably not begin until the court cases are decided.
Have other presidents declared national emergencies?
Yes. Since 1979, presidents have declared 59 national emergencies. Of those, 31 are still in effect. President George W. Bush declared an emergency after the terrorist attacks on September 11, 2001. But Trump's declaration is different from those made in the past. It is the first to use emergency powers to obtain funding denied by Congress.