TFK Explains: The Russia Investigation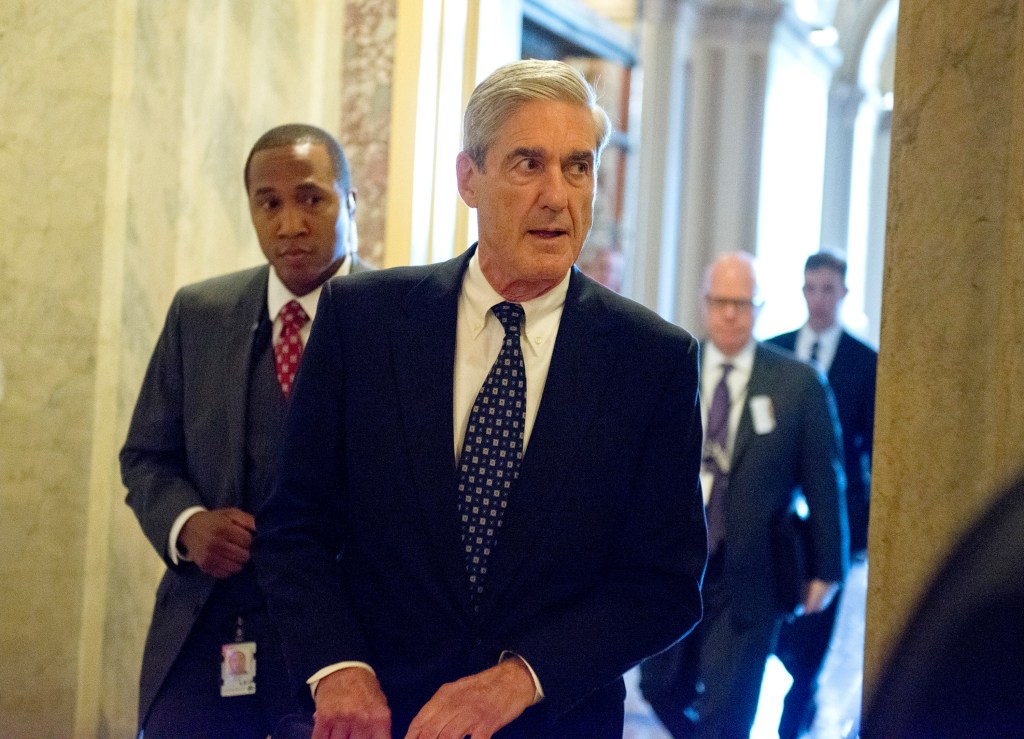 Robert Mueller has filed the first charges in the Russia investigation. Here's what you need to know.
What is the Russia investigation?
During the 2016 U.S. presidential campaign, Russians broke into the computer systems of Republican and Democratic Party leaders. They stole thousands of emails. Some of these emails were later made public. Their release was intended to negatively affect the campaign of Democratic candidate Hillary Clinton. Russians also posted untrue stories on social-media sites.
The U.S. Department of Justice (DOJ) says Russia took these actions in order to help Donald Trump win the presidential election. Foreign interference
interference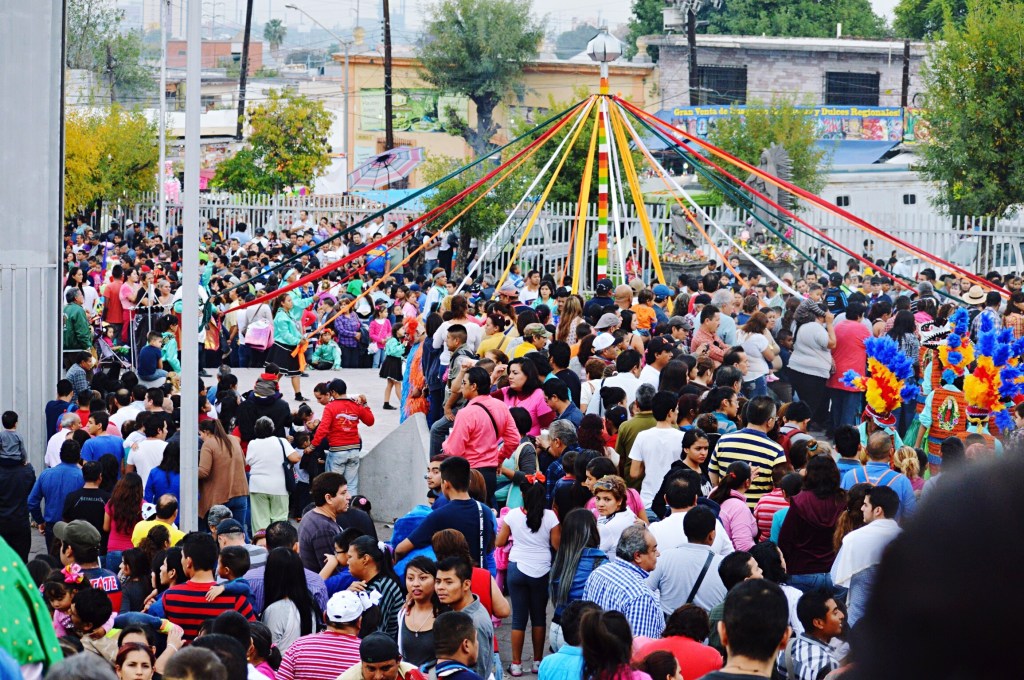 NADIA BRISEIDA/EYEEM obstruction or unwanted involvement (noun) They had to put up with loud noise and constant interference from their neighbors. in U.S. elections is against U.S. law. Last summer, the Federal Bureau of Investigation (FBI) began trying to determine if there was any connection between the Russians and the Trump campaign.
Who is Robert Mueller?
Robert Mueller is in charge of the Russia investigation. The DOJ appointed him in May after President Trump fired then–FBI director James Comey. At the time, Comey was looking into possible cooperation between the Trump campaign and Russia.
What has happened as a result of the Russia investigation?
On October 30, two people were arrested. One was Paul Manafort. He was Trump's campaign manager from May to August 2016.
The DOJ has accused Manafort of several crimes, including conspiracy against the U.S. He is also charged with hiding illegally obtained money in foreign banks and making false statements to the FBI.
Manafort's business partner, Rick Gates, was also arrested. The men have been charged with similar crimes. Both pleaded not guilty.
What could happen next?
More people could be charged with crimes as a result of the Russia investigation. It was revealed on October 30 that earlier in the month, one of Trump's former foreign-policy advisers, George Papadopoulos, pleaded guilty to lying to the FBI about his efforts to work with Russia to obtain "dirt" on Hillary Clinton.
Trump says there was no illegal connection between his presidential campaign and Russia. The investigation is ongoing.