TFK Explains: North Korea
North Korea has been in the news. The country's leader has been testing nuclear weapons. Here's what you need to know about the situation.
North Korea recently tested nuclear weapons. Why?
North Korea has one of the world's largest armies. The country also has access to nuclear weapons. The bombs use nuclear energy. North Korea's leader, Kim Jong-un, is conducting these tests to show his country's strength. Since 1984, North Korea has carried out more than 100 weapons tests. Many U.S. presidents have tried to end North Korea's nuclear program. After Kim Jong-un rose to power in December 2011, he started growing the program. North Korea says the current tests will help their scientists perfect the technology. So far, all tests have launched bombs into the water or underground.
Did North Korea test a hydrogen bomb?
North Korea claims to have tested a hydrogen bomb on September 3. A hydrogen bomb is an extremely powerful and dangerous type of nuclear weapon. The bomb exploded underground and set off a 6.3 magnitude earthquake. It was the country's most powerful nuclear test yet.
What other countries are involved?
The United States is working with China, Japan, and South Korea to form a plan to stop North Korea's nuclear-bomb program. To apply pressure to the country, the U.S. wants China and other countries to cut off oil and other supplies to North Korea. North Korea is poor and has relied on international aid to feed its people.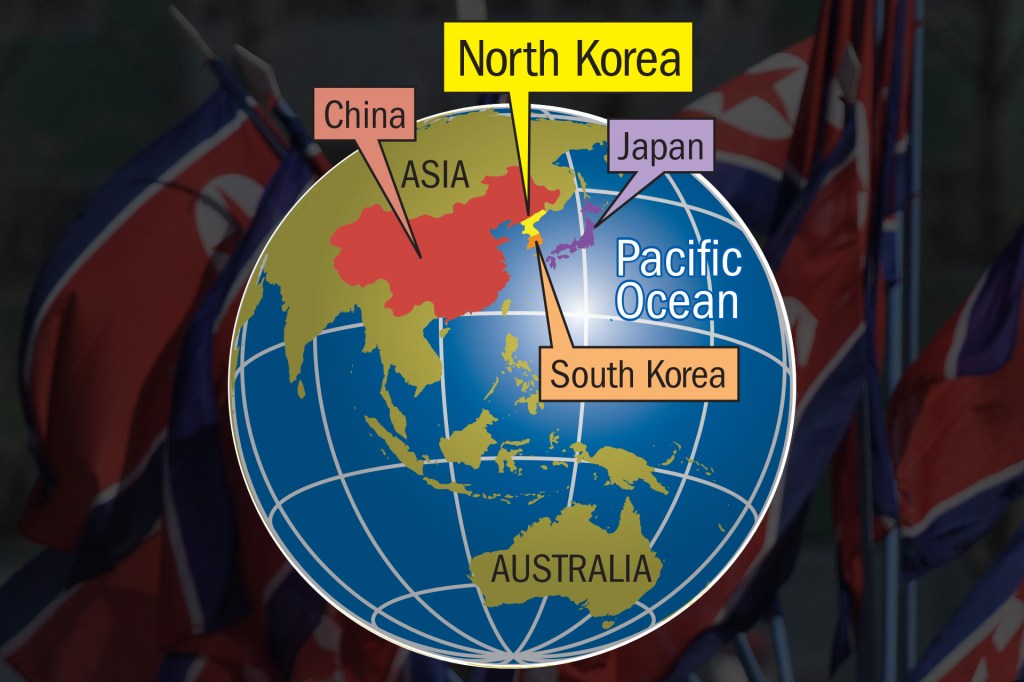 What is South Korea's role?
South Korea is a separate country that shares a border with North Korea. There are more than 28,000 American troops in South Korea. They are there to help defend the country against North Korea. The U.S. agreed to lift restrictions on South Korea's weapons. More-powerful weapons will allow South Korea to better respond to an attack from North Korea, should one occur.
What could happen next?
South Korea's government says North Korea is preparing to conduct another test. It may occur on September 9. That is the anniversary of North Korea's founding. At press time, South Korea was getting ships and jets ready to respond, if necessary.