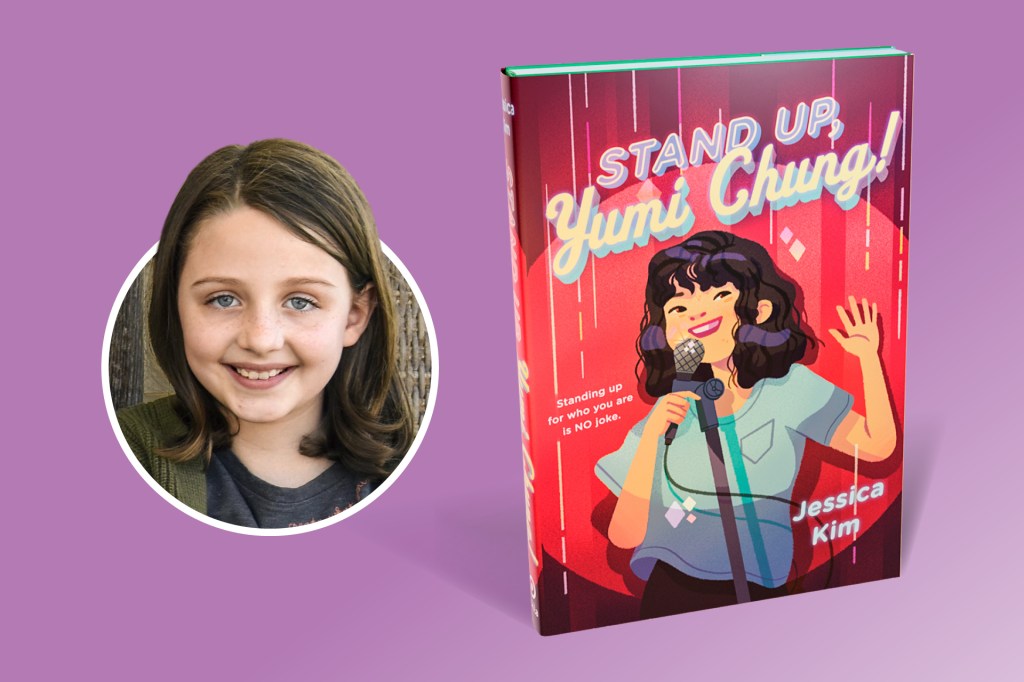 Looking for a good book this summer? TIME for Kids is here to help. Our editors selected 10 of the most exciting books of the season. Then we handed them off to our team of TFK Kid Reporters to get their opinions. Here, TFK Kid Reporter Nora Wilson-Hartgrove reviews Stand Up, Yumi Chung! by Jessica Kim.
We'll be posting more reviews all summer. Check back next Tuesday to for another great summer page-turner.

This story is about a girl named Yumi Chung. Yumi wants to become a comic, but her parents don't support her dream. She tries to please them while also pursuing a comedy career. But her secrets and lies nearly lead to disaster.
Kids who like to read about a character struggling to overcome something will enjoy Stand Up, Yumi Chung!
I rate this book an 8 out of 10. It takes a while to get to the action, but it's a great story.