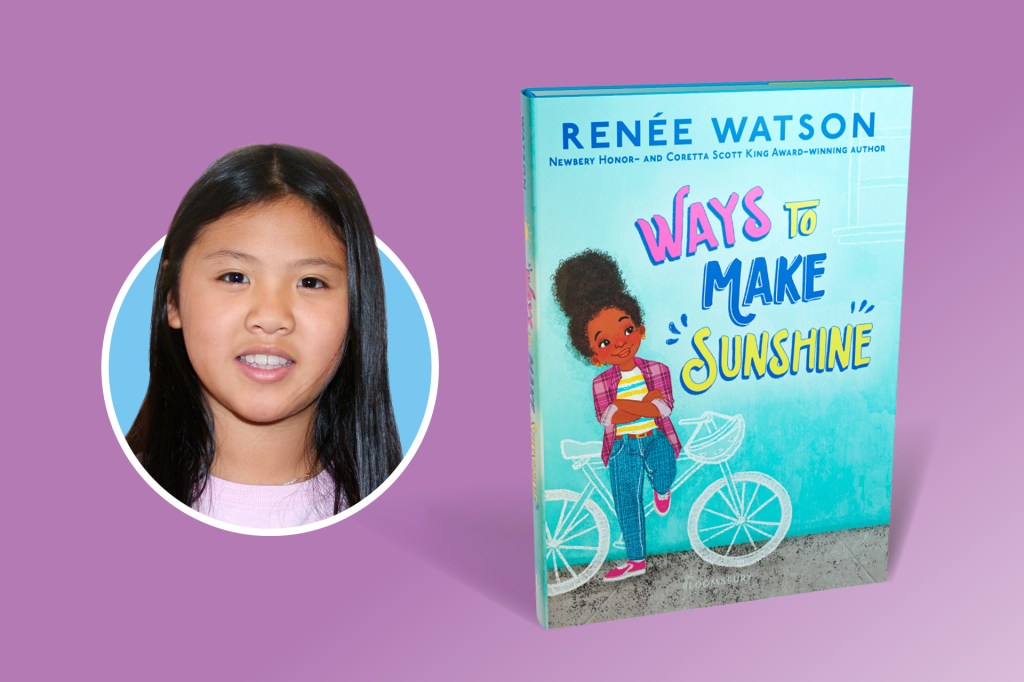 Looking for a good book this summer? TIME for Kids is here to help. Our editors selected 10 of the most exciting books of the season. Then we handed them off to our team of TFK Kid Reporters to get their opinions. Here, TFK Kid Reporter Priscilla L. Ho reviews Ways to Make Sunshine by Renée Watson.
We'll be posting more reviews all summer. Check back next week for another great summer page-turner.

Ryan Hart is the perfect role model for kids during these turbulent times. Though her father lost his job and her family has to move, Ryan stays upbeat and "makes sunshine" with all she does. The book shows how Ryan deals with stage fright, losing her best friend, and struggling to fit in. She learns she can overcome all obstacles with persistence and kindness.
The characters in the story are very realistic and face problems kids can relate to. This book will inspire readers to overcome their fears.