Mildred Ella Didrikson was born in Texas in 1911. Her parents were from Norway. There, her mother had been known as an excellent skier and skater.
Since she had five older siblings, Mildred was called Baby at home. To keep up, she had to be competitive. Mildred loved playing baseball with her brothers. After she hit five home runs in one game, her family began calling her Babe, after baseball great Babe Ruth. The name stayed with her all her life.
Growing up, Babe sometimes dressed in boys' clothes. She had no interest in games like jacks or hopscotch, which were considered more girlish at the time. Babe said she wanted to be "the greatest athlete that ever lived," even though there were few professional female sports stars in the 1920s. Her father, who was a carpenter, built a barbell out of a broomstick and old flatirons. Babe used it to strengthen her muscles. She also raced against streetcars to practice running. Soon she was beating the boys in foot races and all sorts of other games. In sandlot baseball, Babe was a powerhouse pitcher and hitter.
"Is there anything you can't play?" Babe is said to have been asked. "Yeah, dolls," she replied.
Babe wasn't a great student, but she excelled at tennis, volleyball, baseball, swimming, diving, skating, cycling, and bowling. Her high school basketball team never lost a game while she was on the court. Her talent was spotted by the Golden Cyclones, a women's basketball team sponsored by an insurance company. Babe, a skilled typist, left high school to work for that company as a secretary, so she could play for its sports teams. She soon became its star athlete. The company team won a national basketball championship in 1931, with Babe as its best player.
By the age of 21, Babe had achieved her dream of becoming an athlete. She had won Olympic gold in javelin and hurdles, and silver in the high jump. But her career in sports was only just beginning.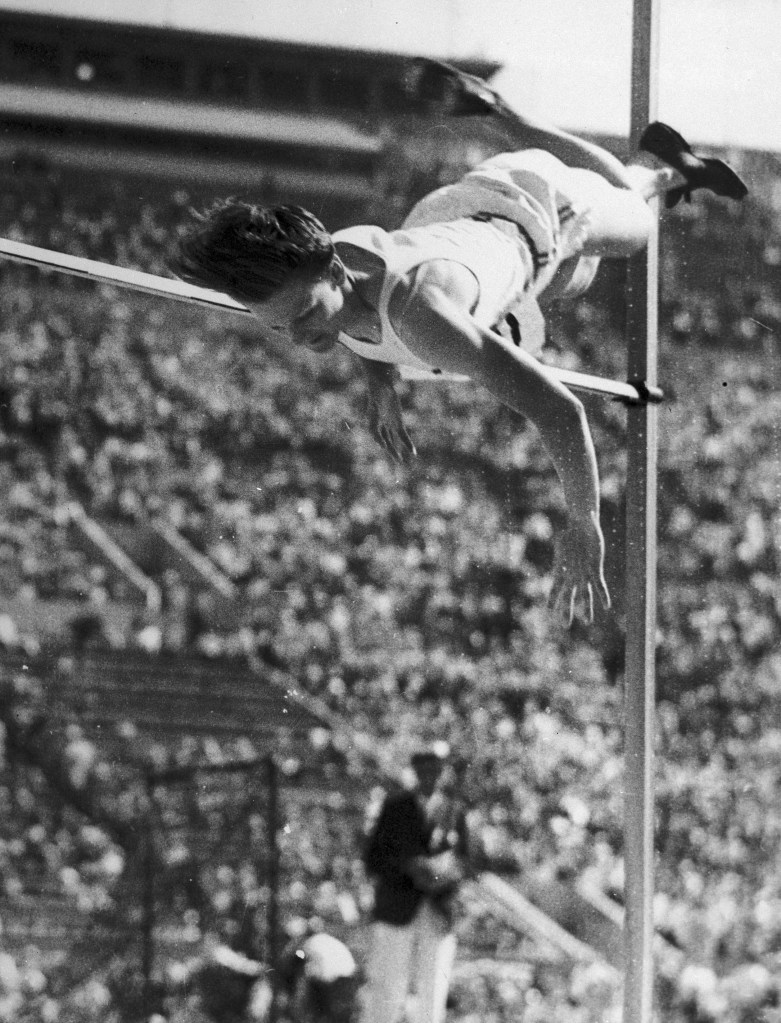 BETTMANN ARCHIVE—GETTY IMAGES
Course Change
After her Olympic wins, Babe wanted a new challenge. She began playing golf. Babe faced gender discrimination in the sport and harsh criticism in the media. Still, she shined on the course and won 82 tournaments—including 14 in a row that still make up the longest winning streak in the sport's history.
BETTMANN ARCHIVE—GETTY IMAGES
Babe won the U.S. Women's Amateur Championship. She was the first American to win the British Ladies Amateur. In 1938, she competed in the traditionally all-male Los Angeles Open and became the first woman ever to play in such an event. In 1950, Babe became a founding member of the Ladies Professional Golf Association (LPGA). It's now one of the world's longest-running women's professional sports associations.
Fast Facts
Babe set an Olympic or world record in every event she competed in at the 1932 games.

That same year, she was the first female Olympic champion of the javelin contest.

When Babe first turned to golf, she practiced for hours. She sometimes hit as many as 1,500 balls a day.

In 1938, Babe married professional wrestler George Zaharias.

Babe was named the Associated Press Female Athlete of the Year six times. The AP also called her the greatest female athlete of the 20th century.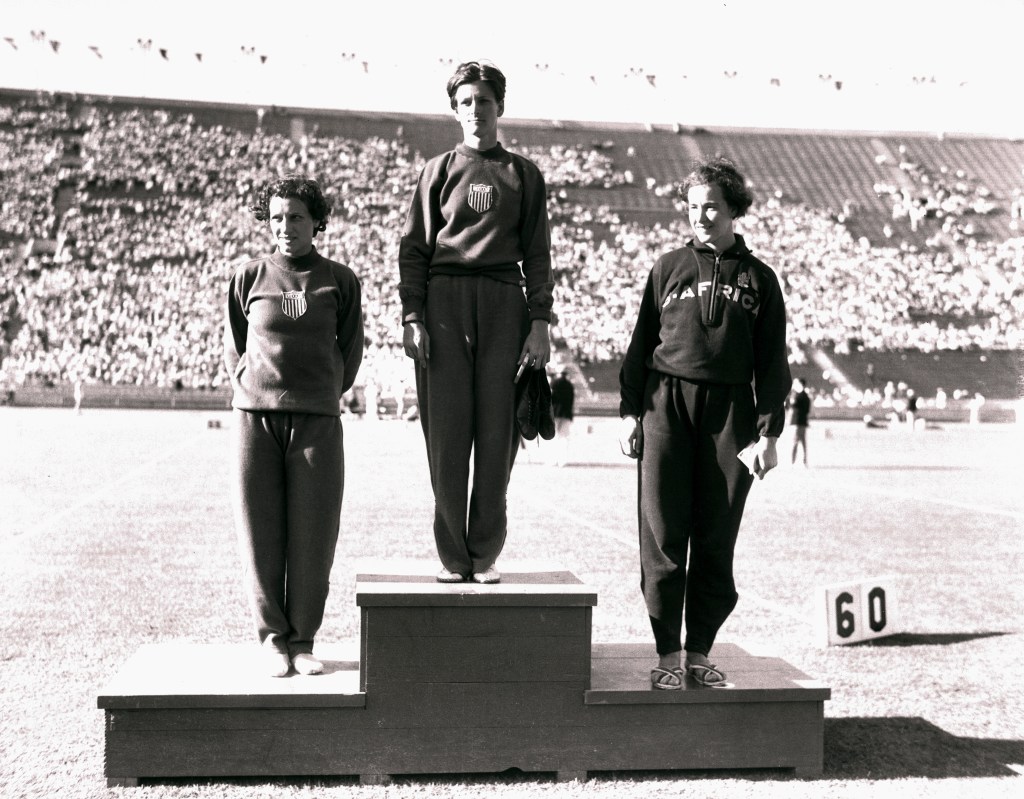 BETTMANN ARCHIVE—GETTY IMAGES