Chloe Kim was born in Long Beach, California, in 2000. Her parents had moved to the U.S. from South Korea, with big dreams of a new life.
When Chloe was 4, her father took her snowboarding in California's San Gabriel Mountains. Little Chloe loved it. Her father bought her a used snowboard and padded her ski pants with cut-up yoga mats so she'd have a softer landing when she fell.
Chloe showed real skill, and soon she began to compete. At her first big competition, her family didn't know they needed to reserve a hotel room. When they arrived, there were no rooms, so they slept in their car. Even after a restless night, Chloe won three bronze medals.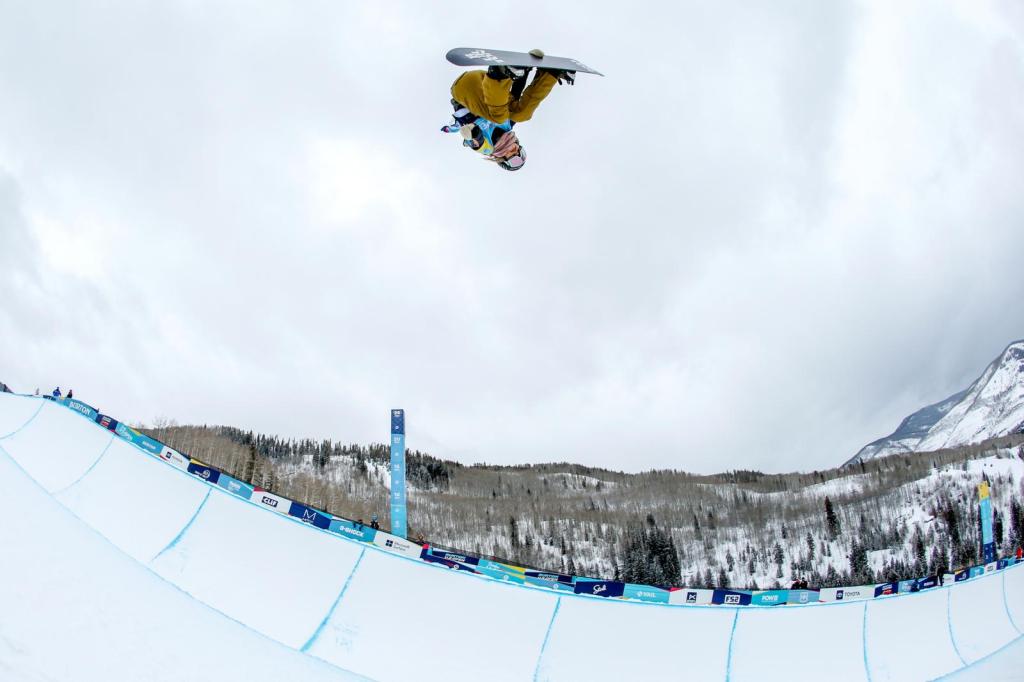 DANIEL MILCHEV—GETTY IMAGES
Chloe's athletic talent was obvious, but her parents made it clear that her education came first. For third and fourth grade, they sent her to school in Switzerland, where her aunt lived. They wanted Chloe to learn French. It wasn't an easy time. Chloe struggled to fit in. She was an outgoing, upbeat California girl, but she was the only Asian student at her Swiss school. Classmates said mean things about her. Chloe worked extra hard to learn French so she could answer back. Once she could speak their language, the bullies were nicer to her.
Two years later, Chloe returned to the U.S. Every weekend, her dad drove her to Mammoth Mountain, more than five hours away. They would leave at 2:00 a.m. to get there in time for practice. She later began homeschooling so she'd have more time to snowboard.
Sometimes, Chloe wanted to stay home on the weekend and see her friends, but her dad kept after her. He saw that Chloe could be a snowboarding star. The more she competed, the more Chloe realized that she loved to wow people. By the time she was a teen, she, too, had big dreams: She was going to become one of the best snowboarders in the world.
New Heights
At 14, Chloe won a gold medal at the 2015 X Games. At the time, she was the youngest winner in the history of the competition. At the 2016 U.S. Snowboarding Grand Prix, Chloe was the first woman to participate in the halfpipe and land back-to-back 1080s. The complex trick requires three full revolutions in midair.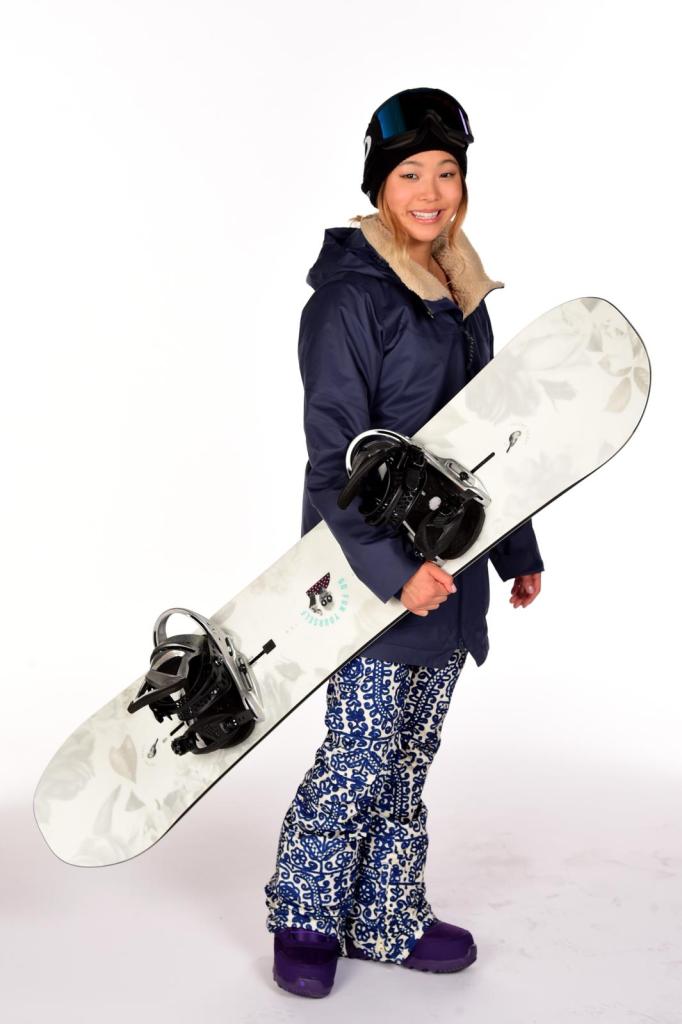 HARRY HOW—GETTY IMAGES
At 13, Chloe had qualified for the 2014 Olympics but was too young to participate. So she competed at 17, in Pyeongchang, South Korea, in 2018. Though she'd already secured gold, Chloe landed another back-to-back 1080 during her final halfpipe, making her the first woman to land this trick in an Olympic competition. She was the youngest female gold medalist on the course.
Fast Facts
Chloe played Lady Gaga's "Paparazzi" during her first run at the 2018 Olympics.

Chloe speaks three languages: English, French, and Korean.

Chloe is superstitious. Before she goes on a run, she knocks twice on her snowboard for good luck.

Chloe has a sweet tooth—she adores candy. Skittles are a favorite, and she also loves tutti-frutti jelly beans.

In 2019, Chloe announced that she'd take a break from professional snowboarding in order to attend Princeton University.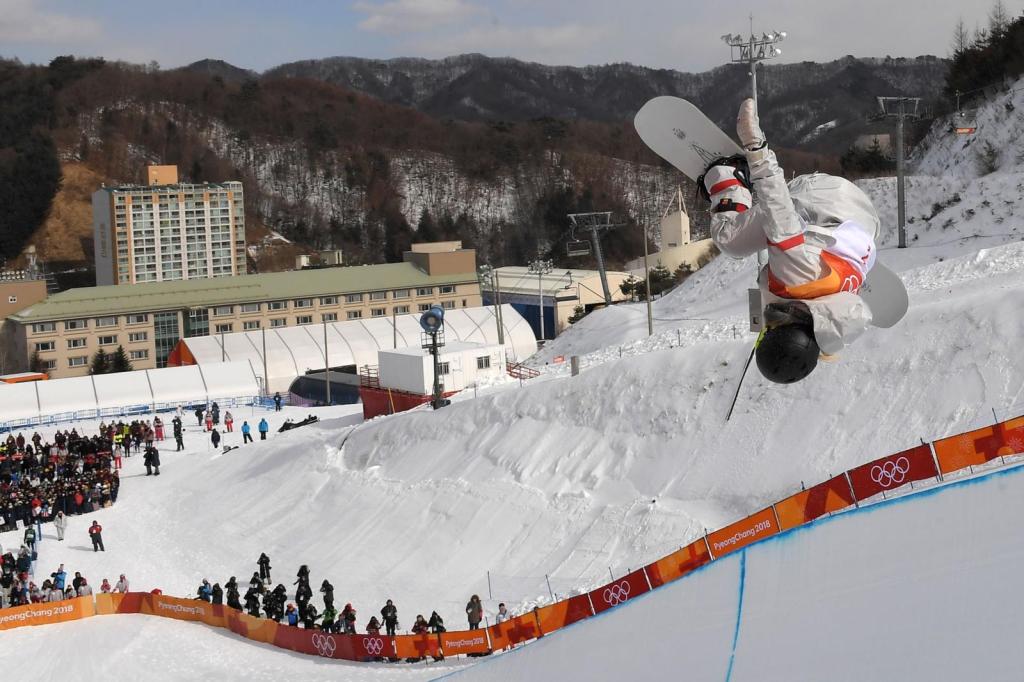 LOÏC VENANCE—AFP/GETTY IMAGES