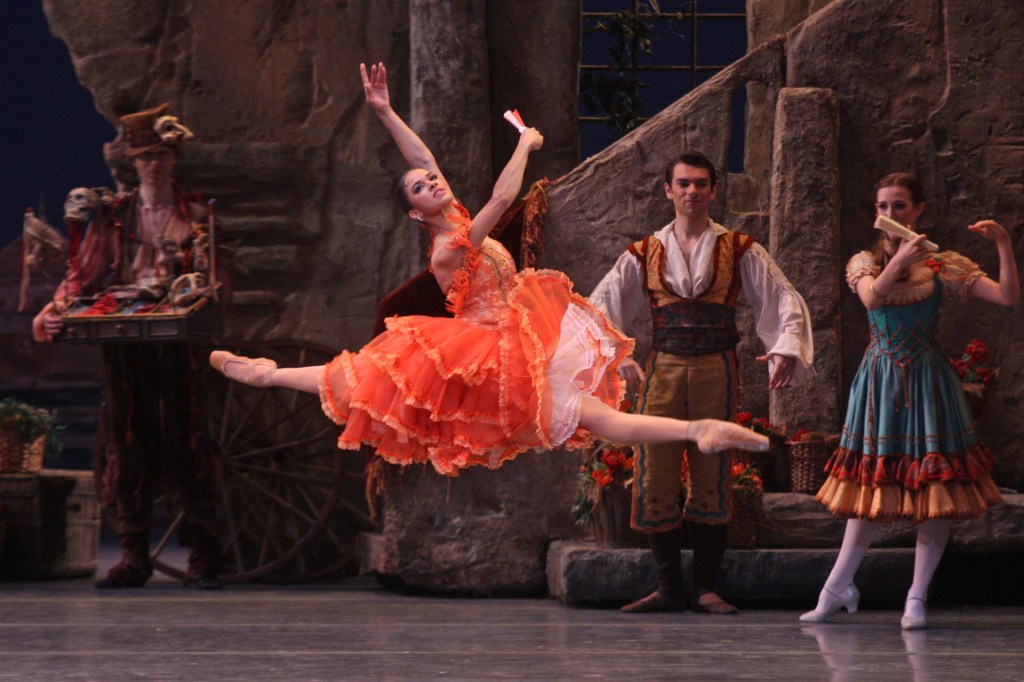 Misty Copeland grew up in Southern California in the 1980s. She had five siblings, so she often had to compete for attention. Misty was shy and quiet, but she taught herself to do cartwheels and handstands, and pretended to perform for an audience. She imagined the applause when she did all her moves just right.
In middle school, Misty decided to try out for the drill team, a type of dance group. She wanted to be captain. Her big sister had been a star on the same team, and her mom had been a professional cheerleader. Could Misty, the girl who was afraid to read aloud in class, really take center stage?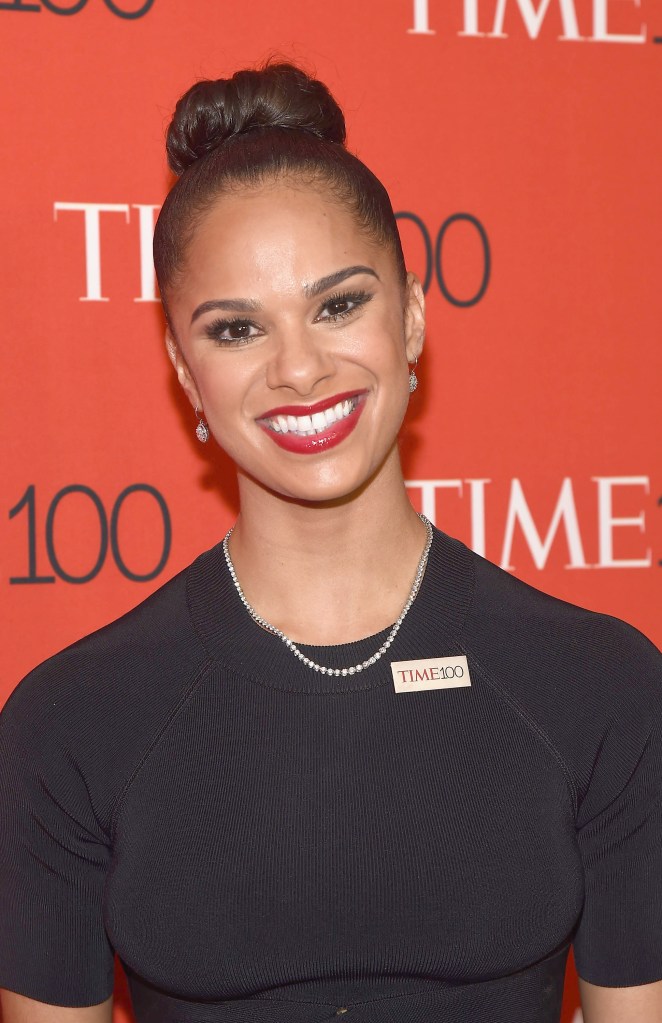 GARY GERSHOFF—WIREIMAGE
Misty did her best at the audition and wowed the coach, who had studied ballet. She knew Misty had a gift. The coach suggested Misty talk to Cindy Bradley, the ballet teacher at a Boys & Girls Club. Cindy offered Misty free ballet classes, and Misty accepted.
The classes were grueling, but every leap and spin filled Misty with joy. In two months, she was dancing on pointe—on the tips of her toes—a skill that takes most dancers years to master. A few months later, she got a lead role in The Nutcracker.
Meanwhile, Misty and her family were living in a motel room. The bus ride from there to the ballet studio took hours. Misty's mom said Misty would have to give up the ballet lessons. Misty was devastated. Cindy asked if Misty would like to live with her during the week so she could continue her lessons and go home on weekends. Misty's mom agreed.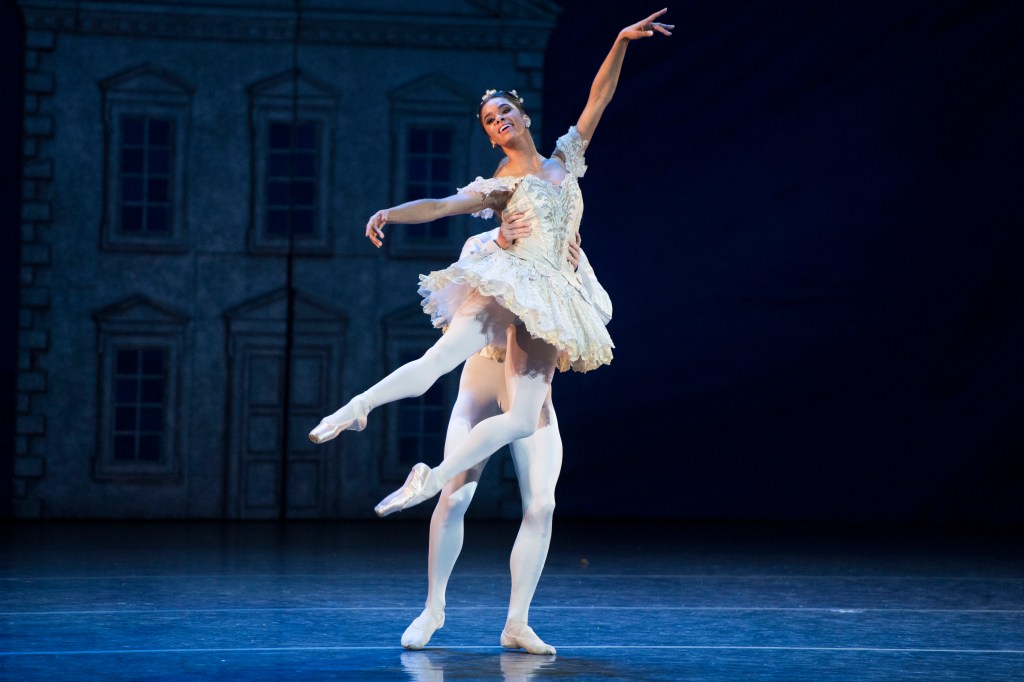 EVIN SULLIVAN—DIGITAL FIRST MEDIA/ORANGE COUNTY REGISTER/ GETTY IMAGES
Misty took advanced classes and got better and better, dazzling audiences with her skills. But she had never actually seen a live ballet performance by professional dancers until Cindy took her to watch American Ballet Theatre (ABT) perform Don Quixote. ABT was one of the top ballet companies in the world, and the main ballerina, Paloma Herrera, was only 19 when she became a star. Misty watched Paloma and dreamed of someday becoming an ABT principal dancer.
Dancing Star
Misty was the first Black woman to become a principal dancer at American Ballet Theatre. Her career at the company began in 2000, when she was invited to join its demanding training program for young dancers. In 2001, she became a member of the corps de ballet and performed in large group scenes. At the time, she was the only Black woman in the 80-person company.
With her darker skin and muscular body, Misty stood out. She didn't let that stand her way. "You can be who you are," she says. "You don't have to look like the person next to you." Misty inspired people from diverse back- grounds to take up ballet. In the dance world, there is a name for this phenomenon: the Misty Effect.
MIREYA ACIERTO—GETTY IMAGE
Fast Facts
Most ballet dancers begin training at a young age, but Misty didn't take her first lesson until she was 13.

Misty is involved with ABT's Project Plié. It brings ballet training to communities where it hasn't been available before.

Misty is also an author. Her first book for kids, Firebird, is about a young dancer with brown skin.

Misty appeared in a music video for Prince's version of the song "Crimson and Clover," in 2009.

In 2012, Misty had surgery to repair a fractured bone in her left leg. She quickly bounced back from the injury.