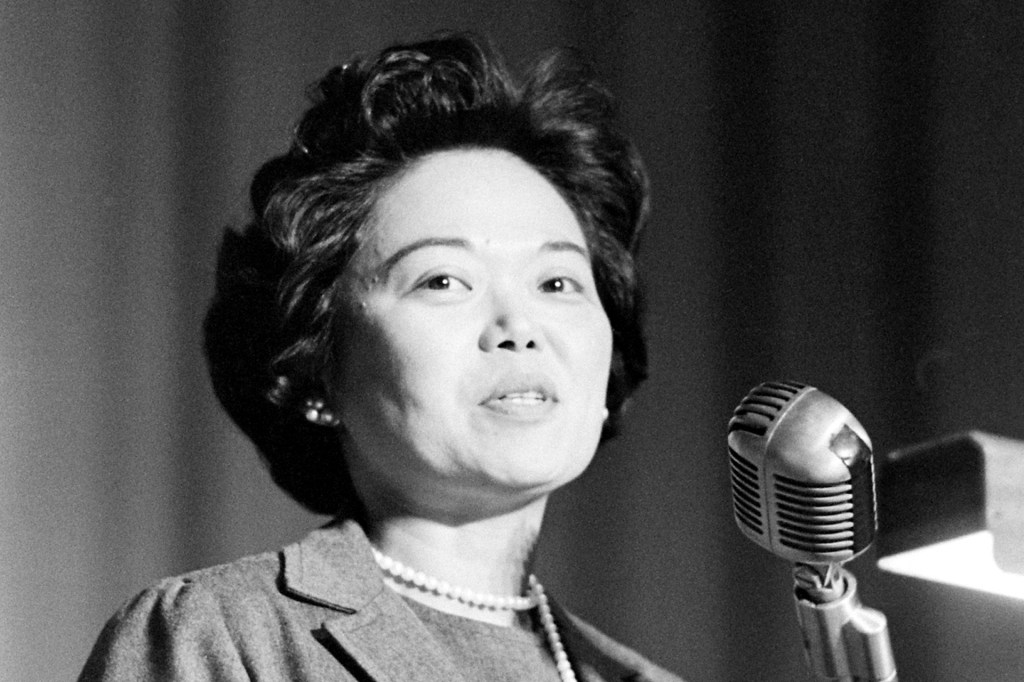 Patsy Takemoto Mink was born on the island of Maui, in Hawaii, in 1927. Her family lived on a sugar plantation, where her father worked as a civil engineer and surveyor. Patsy inherited his curiosity. And she couldn't help but notice the racial prejudice around her.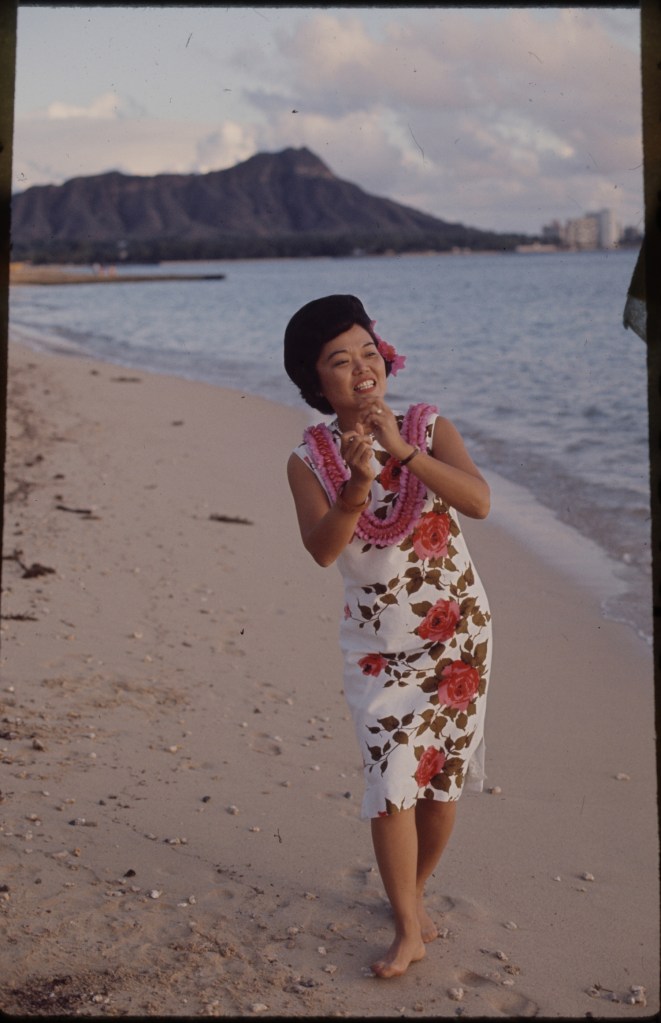 RALPH CRANE—THE LIFE PICTURE COLLECTION/GETTY IMAGES
Patsy's family was of Japanese ancestry. There were people from many different countries and cultures in Hawaii, but white families of European ancestry were treated as a ruling class. Plantation workers were seen as part of a lower class. Patsy's parents weren't field workers, but racial prejudice affected her family. Her father, the only Japanese-American manager at the plantation, wasn't promoted. White engineers with less experience got the better jobs.
In fourth grade, Patsy went to a mostly white school. She found it to be an unfriendly place, and she felt this was because she wasn't a white person of European ancestry. Patsy thought it was wrong to judge people by their race. She was lonely. But her brother made sure to include her in his baseball and football games. Patsy was an enthusiastic athlete and loved playing with the boys.
When Patsy was growing up, Hawaii was a United States territory, not a state. That meant the citizens of Hawaii had almost no representation in the federal government, and they couldn't vote for the U.S. president. This didn't seem right to many Hawaiians.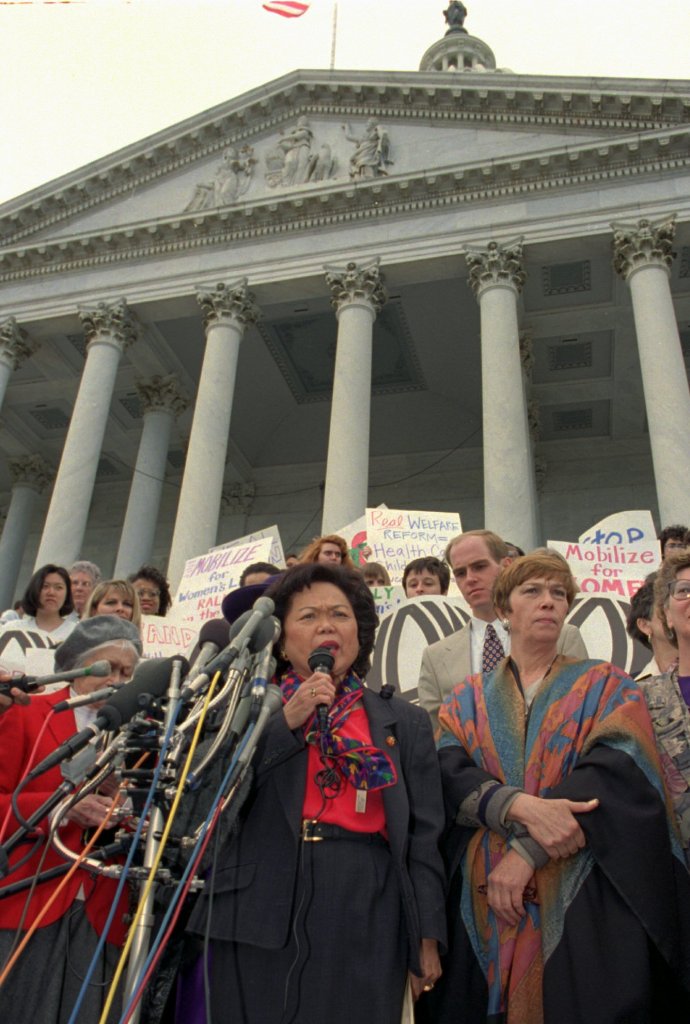 JOE MARQUETTE—AP PHOTO
Patsy made friends at Maui High School, which had a more diverse student body. In 1941, when she was 14, Japan attacked the Pearl Harbor naval base, in Hawaii, and the U.S. entered World War II. Because Japan was an enemy, Japanese Hawaiians were treated badly. But Patsy was still popular. In her senior year, she ran for student body president and won. Patsy was the first girl to serve as student body president at her high school. It was the first of many elections she would win.
Making Change
When Hawaii became a state, Patsy ran for Congress. In 1964, she won a seat representing Hawaii in the U.S. House of Representatives. She became the first woman of color and the first Asian-American woman to be elected to Congress. She would go on to serve 12 terms.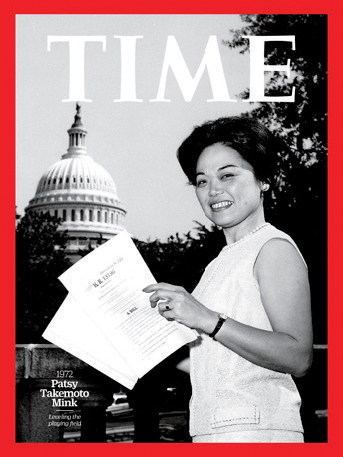 Patsy fought for equality and education reform. She cowrote the Title IX law, which passed in 1972. This made it illegal to discriminate against a person in educational programs or activities on the basis of sex. Today, it ensures equal opportunities for women in sports and protects many students from discrimination. When Patsy died in 2002, Title IX was renamed the Patsy Takemoto Mink Equal Opportunity in Education Act.
Fast Facts
In college, Patsy was on the debate team and was elected president of the Pre-Medical Students Club.

Patsy was the first Japanese-American woman to practice law in Hawaii.

She faced discrimination in being hired by big law firms because of her gender.

In 1994, Patsy helped form the Congressional Asian Pacific American Caucus. It advocates for the Asian American and Pacific Islander communities.

While living in Washington, D.C., Patsy traveled to Hawaii every other week to stay informed about the issues and concerns facing her home state.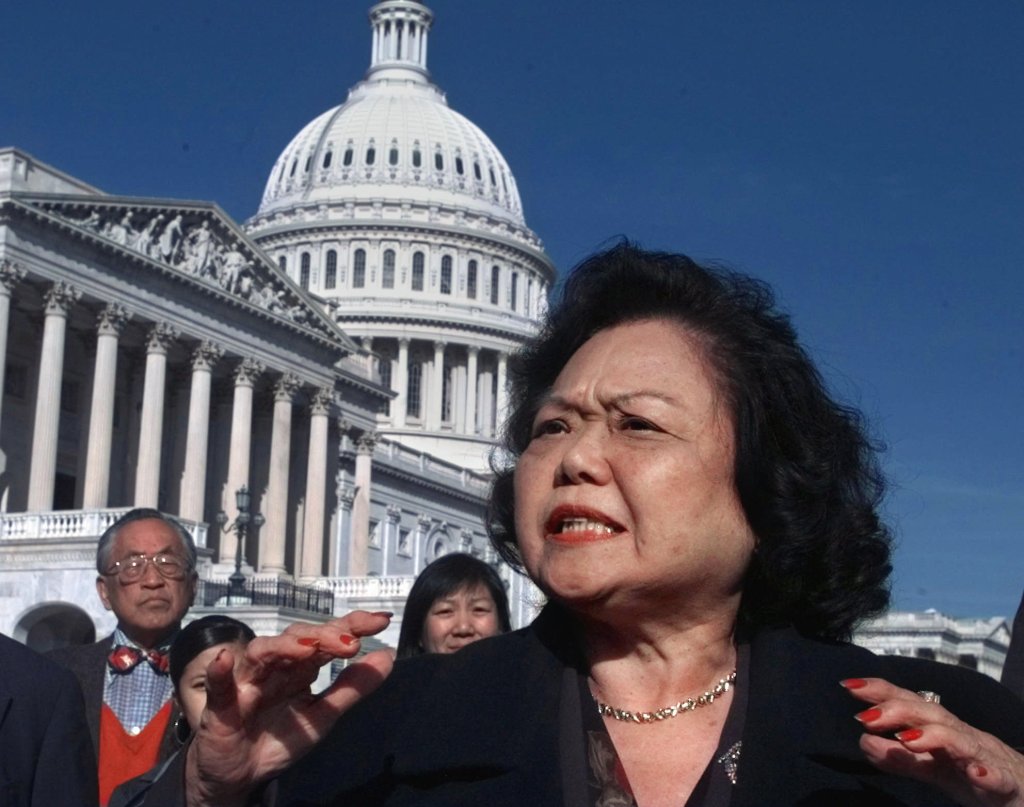 JOE MARQUETTE—AP PHOTO