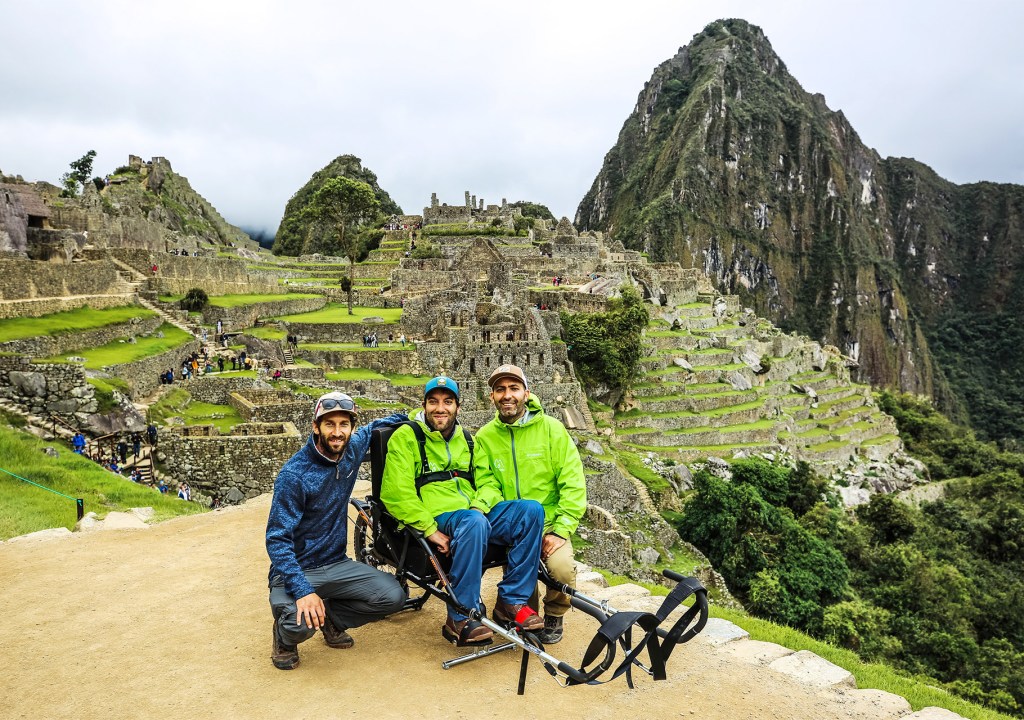 Machu Picchu, an ancient city built by the Incas in the mountains of Peru, is known for its steep steps and rugged terrain
terrain
PIXDELUXE/GETTY a piece of land (noun) We hiked over rocky terrain. . The ruins stand nearly 8,000 feet above sea level. Getting there can be extremely challenging.
Alvaro Silberstein visited Machu Picchu in 2001. For years, he longed to return. "You can feel a special energy at Machu Picchu that you don't feel in other places," he told TIME for Kids.
But when Silberstein was 18, a car accident left him in a wheelchair. His dream of going back to Machu Picchu seemed out of reach. Then, in November 2018, with the help of family members and a strong, lightweight wheelchair, he finally made the trek.
Silberstein is a cofounder of Wheel the World, a company that offers wheelchair-accessible
accessible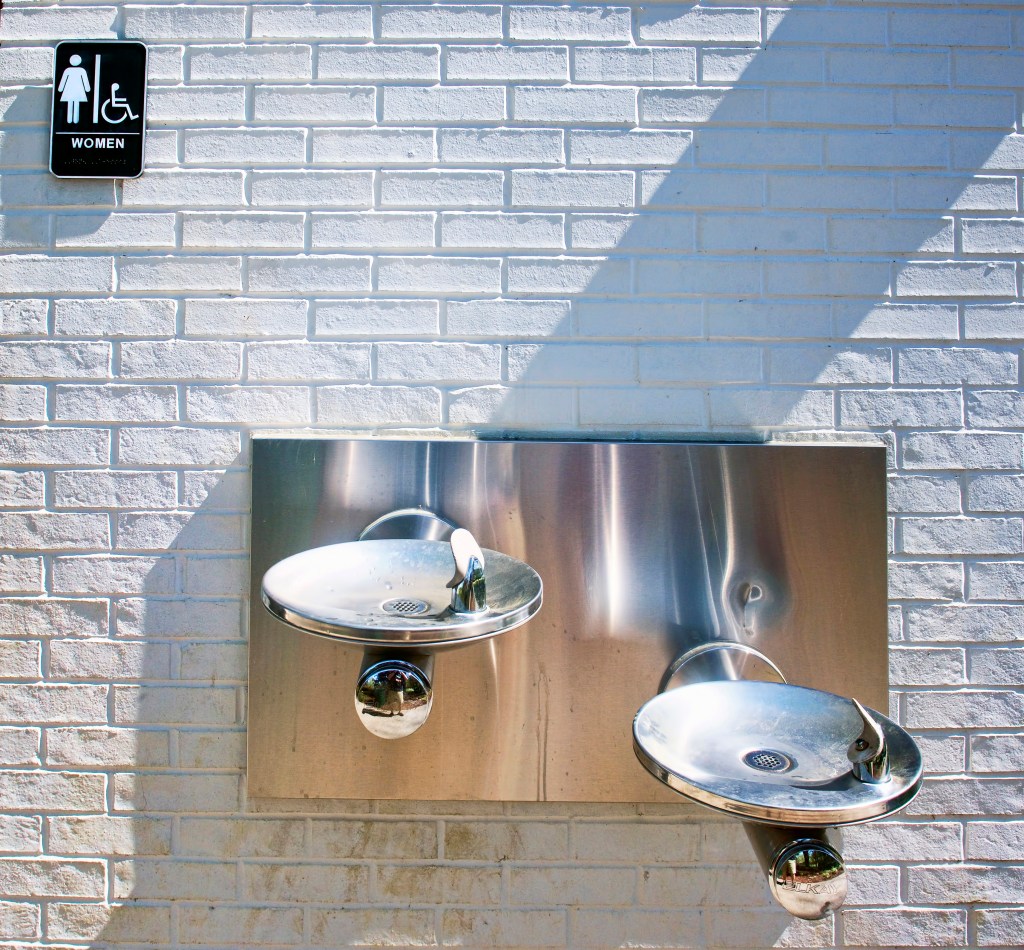 MJ0007/GETTY IMAGES able to be reached or entered (adjective) They lowered the water fountain so it would be accessible for students in wheelchairs. tours to destinations around the globe. Machu Picchu is one of them. Now this popular site can be enjoyed by more people than ever before.
Adventure on Wheels
Silberstein started Wheel the World with his longtime friend Camilo Navarro after the two hiked Torres del Paine, a national park in Chile's Patagonia region, in 2016. Silberstein was the first person to explore the park in a wheelchair. "Our story went viral," he says. "We started receiving hundreds of requests from people wanting to repeat this trip."
Today, Wheel the World runs 40 wheelchair-accessible trips in five countries. It connects travelers with helpful resources that make these trips a reality. It identifies hotels and cars that have ramps, directs people to accessible bathrooms, and trains local guides to help wheelchair users get around.
For the Machu Picchu trip, the company uses a special wheelchair. It can be pushed like a wheelbarrow. It also folds up and fits easily in a car. "It's a super tough wheelchair that allows you to get to every corner in all types of terrain," Navarro says. "Wherever someone without a disability wants to go, we can get there with that wheelchair."
Wheel the World hopes to give people with physical disabilities the same opportunities as everyone else. "The world hasn't been designed for people with disabilities," says Navarro. "It's important to build a more fair and inclusive
inclusive
HUNTSTOCK/GETTY IMAGES open to all types of people (adjective) In order to be an inclusive business, the bakery installed a wheelchair ramp. world."