Toxic Waters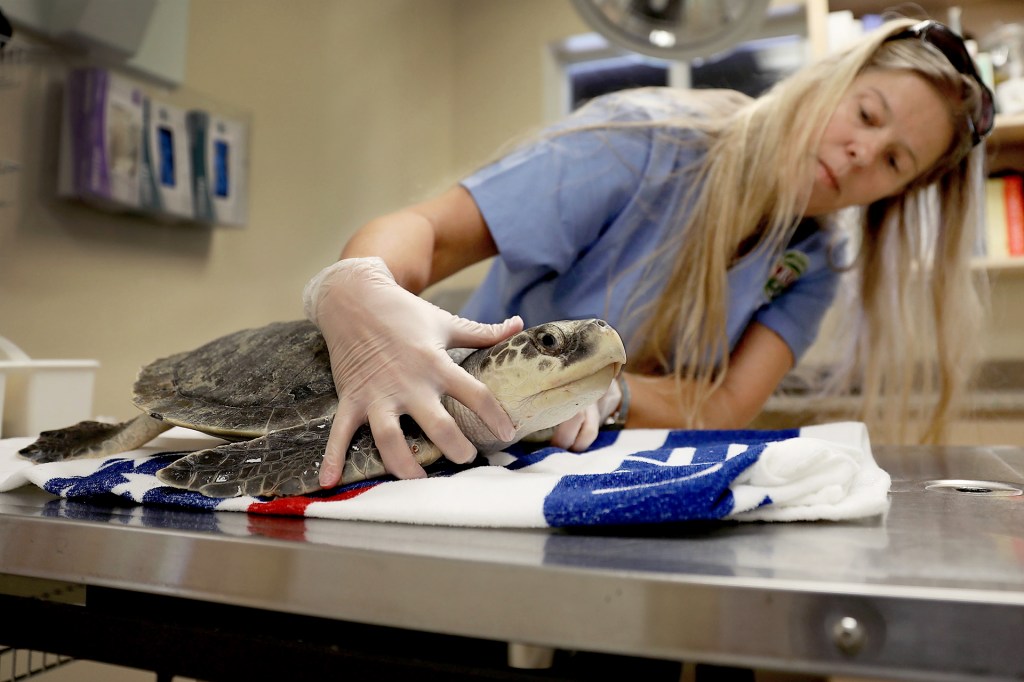 A toxic algae bloom, or red tide, has killed thousands of animals off Florida's Gulf Coast and driven people away from beaches. It is the worst red tide in Florida since 2006.
Red tides occur when algae, a type of aquatic plant, grow out of control. The algae release toxins that harm people and marine life, and can make water appear red or brown. Red tides are common in Florida, but most last only a few months. This episode began in October. Scientists are not sure why the algae bloom is so intense.
It has killed 452 sea turtles, nearly 100 manatees, 11 dolphins, and thousands of fish. "I was astounded by the level of carnage that we saw," Collin O'Mara told the AP after a boat tour of the area. He's the president and CEO of the National Wildlife Federation.