Trouble in Toy Town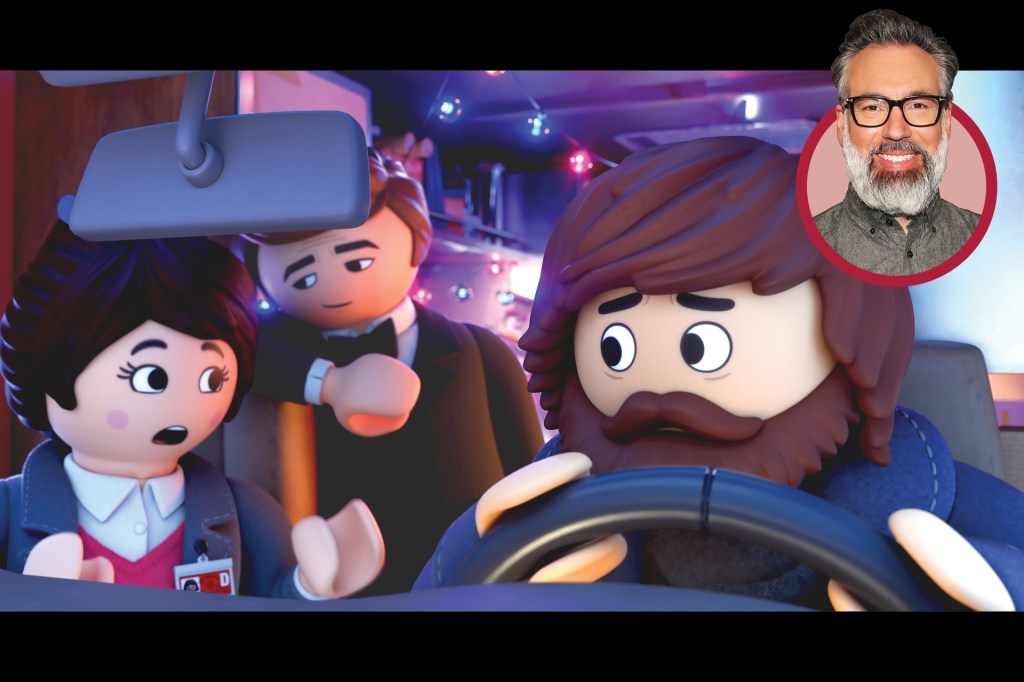 In Playmobil: The Movie, Marla and her brother Charlie are sucked into an animated Playmobil universe. In this realm, the siblings have transformed into Playmobil toys. Charlie, now a Viking warrior toy named Charles the Destroyer, has been separated from his sister.
Marla is determined to find him. Other toys, including a secret agent named Rex Dasher and a food truck driver named Del, join her quest. These characters journey across the world of Playmobil in search of Charlie.
Lino DiSalvo directed the movie. He told TIME for Kids he was inspired by his family while making it. "Many moments in Playmobil: The Movie are based on how I play with my kids," DiSalvo says. His son uses toys to act out favorite movie scenes. And his daughter casts magic spells on her toys. "Both of these played a big part in the film."
Playmobil: The Movie hits theaters December 6.