Ugly but Tasty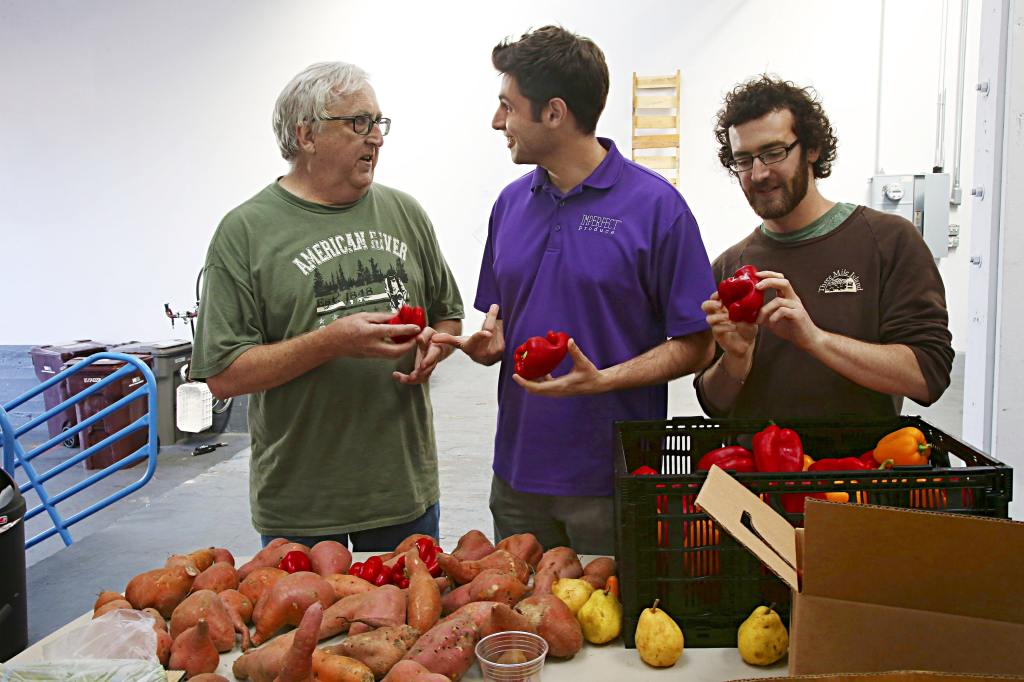 In U.S. supermarkets, perfectly shaped fruits and vegetables line shelves. But not all the produce grown in the U.S. looks like what is being sold. According to the Natural Resources Defense Council, more than a quarter of all fresh produce never makes it to stores. Crooked, off color, or oddly shaped fruits and vegetables are discarded. To avoid food waste, a growing movement is encouraging people to buy and eat "ugly" foods.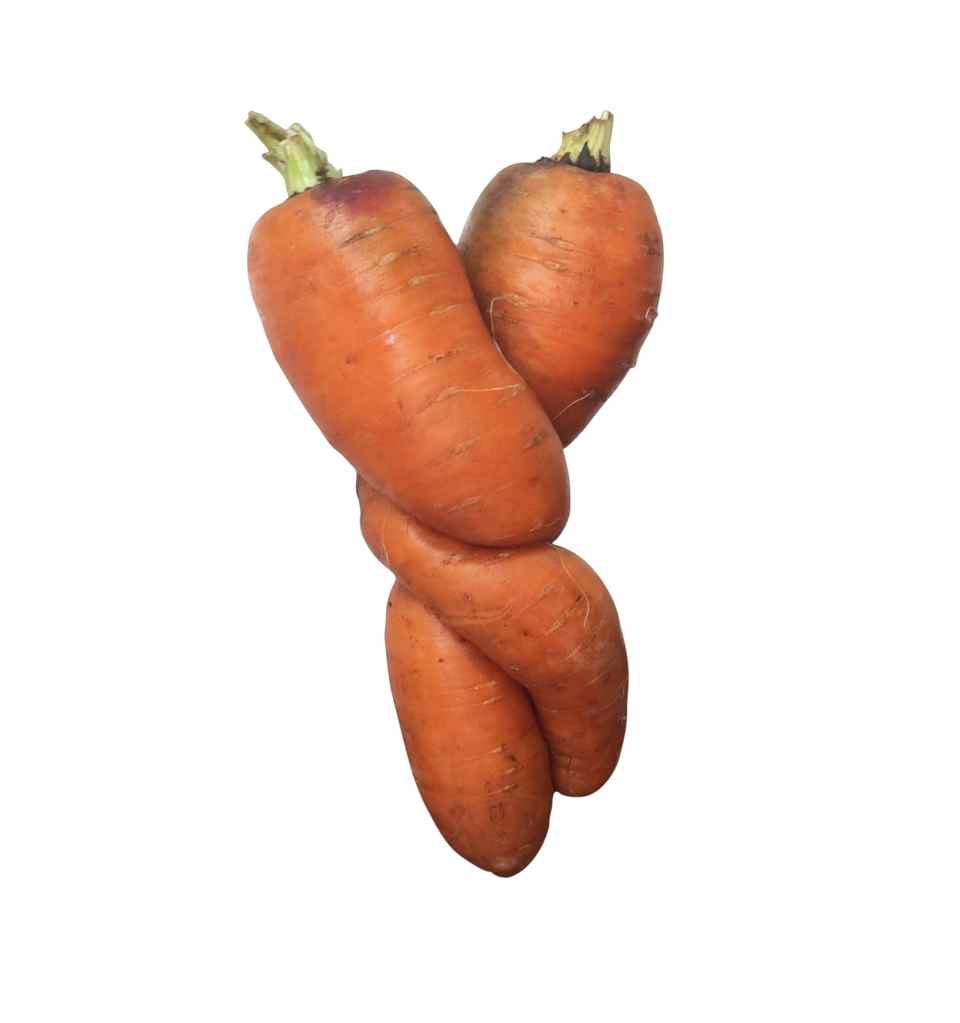 CARROTS: WWW.UGLYFRUITSANDVEG.ORG
"No one is perfect so why should we expect fruits and vegetables to be perfect?" Jordan Figueiredo told TFK. He helps businesses, schools, and communities recycle and reduce food waste. And he runs a campaign that aims to change the way people view produce. "Ugly produce may be different looking, but it is perfectly fresh and tasty," he says.
Stores Get On Board
Recently, food chain Giant Eagle started selling imperfect foods. It calls the items "produce with personality." Whole Foods also said it would start carrying ugly produce in some of its stores. It is working with Imperfect Produce, a California company that sells and delivers ugly produce. Whole Foods plans to sell the imperfect items at lower prices.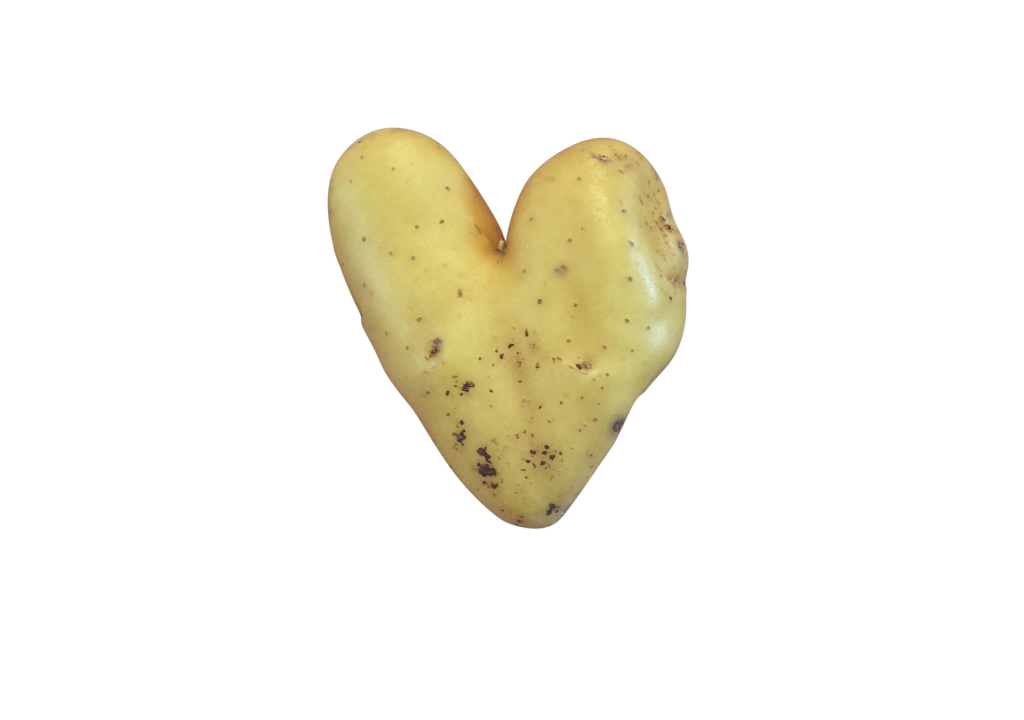 COURTESY IMPERFECT PRODUCE
"We have found that people care about food waste, and they are open-minded about eating foods that look a little wonky," says Ben Simon, head of Imperfect Produce. He works directly with farmers to find suppliers for fruits and vegetables that other stores won't buy.
Figueiredo posts funny photos of ugly produce on social media. He hopes more stores will carry less-than-perfect items. "We are throwing so much good food away," he says. "People understand how important this is."