Officials in Venice, Italy, are working to fast-track a project to protect the world-famous city against flooding. This comes after Venice saw record flooding last month.
Trouble began on November 12, when the city had its highest tide in 50 years. Winds pushed water inland
inland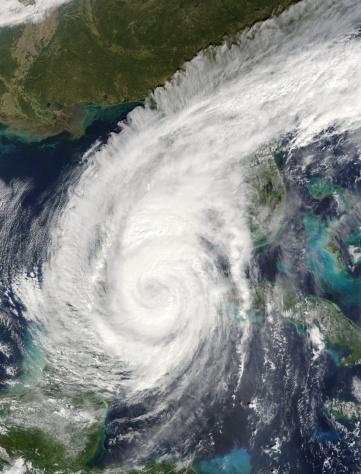 SCIENCE PHOTO LIBRARY-NASA/GETTY IMAGES away from the coast (adverb) As the hurricane approached, we traveled inland. from the Adriatic Sea, causing severe flooding. Water reached more than six feet above sea level. That's the second-highest level ever recorded in Venice.
The city was flooded by two more unusually high tides on November 15 and 17. Each caused the water level in Venice to reach about five feet. Such levels have not been seen there more than once in a single year since record-keeping began, in 1872.
Giuseppe Conte is Italy's prime minister
prime minister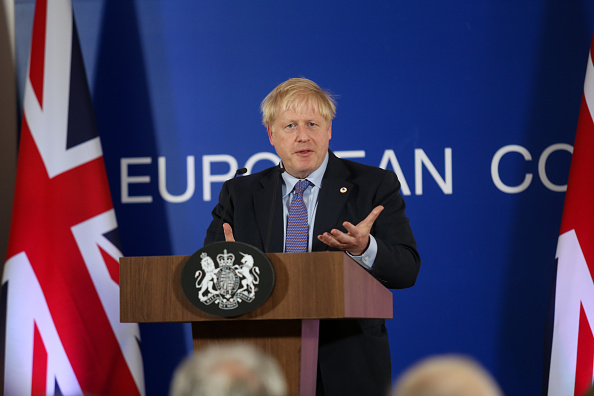 NURPHOTO/GETTY IMAGES the leader of certain countries (noun) The prime minister of England is Boris Johnson. . He called the flooding a "blow to the heart of our country." Homes, businesses, and historic monuments were all overrun with water. St. Mark's Basilica, which opened in 1094, flooded for only the sixth time in its history.
Venice sits on loose earth that is slowly settling, causing the city to sink. In the last 100 years, it has sunk nine inches. Venice is also vulnerable
vulnerable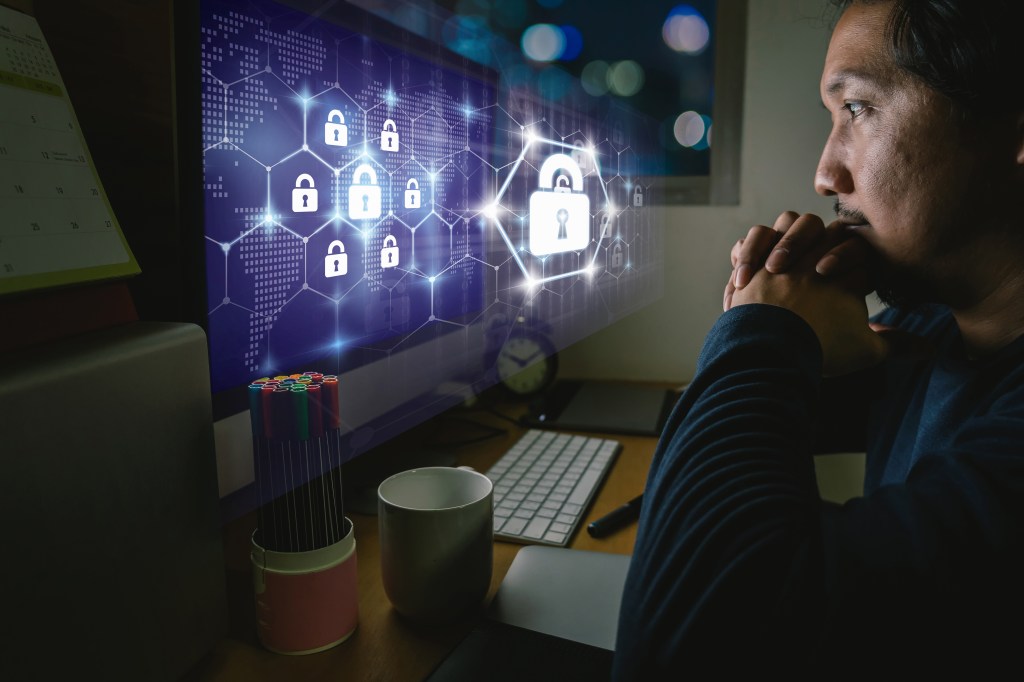 PHOTOGRAPHER IS MY LIFE/GETTY IMAGES able to be harmed (adjective) If your computer is not password-protected, it is vulnerable to cyberattacks. to rising seawater caused by climate change.
Stop and Think! Where does this story take place? Why do U.S. news organizations cover events outside the United States? Why should readers care about international news?