Water Worries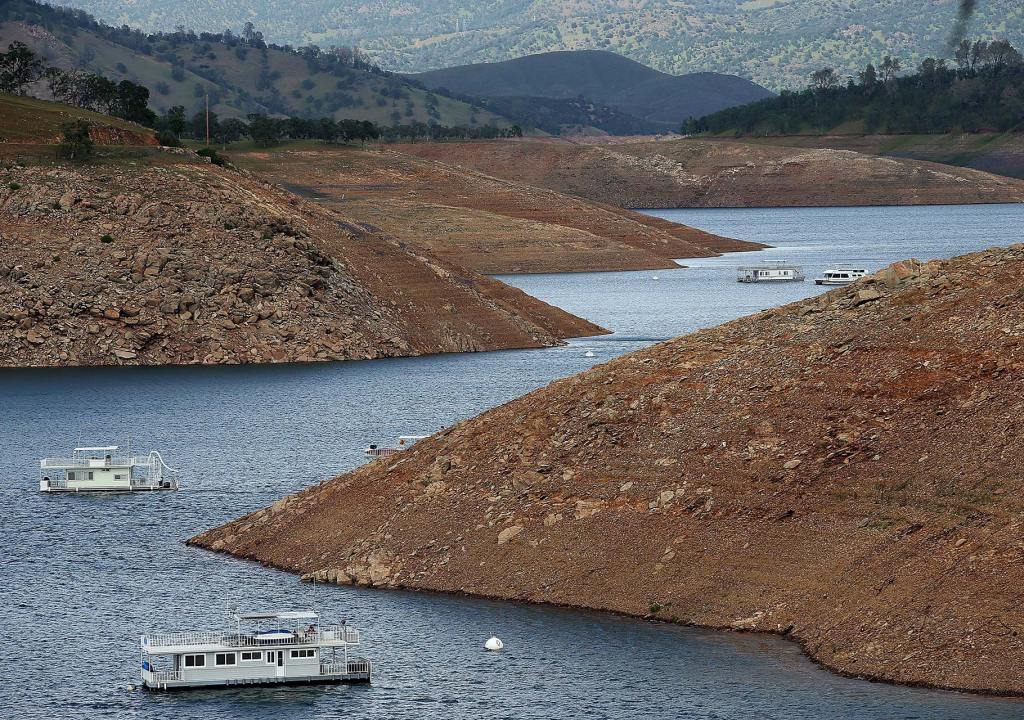 California has survived many droughts. But the current dry spell, now in its fourth year, is one of the most severe the state has ever experienced. A shortage of precipitation has left lakes, reservoirs, and other sources of water at historic lows. On April 1, Governor Jerry Brown issued an executive order requiring towns and cities to cut back on water use by 25% of 2013 usage. That would save about 487.5 billion gallons of water over the next nine months.
The move marks the first time California has ordered mandatory cuts. "It's something we're going to have to live with," said Brown at a press conference. "For how long, we're not sure." In January 2014, he asked Californians to voluntarily reduce their water use by 20%. But they fell short of that goal.
A Call for Changes
Under the executive order, the state can fine water agencies $10,000 a day if they do not meet guidelines. People face fines of up to $500 a day. They may water lawns only two days per week. Colleges, golf courses, and other places with large grassy areas must curb their water use. Half the water used in the state's cities and suburbs goes to landscaping. Californians use more than twice as much water per person as Australians, who have a similar climate and economy.
The strictest measures do not apply to water used on farms. Some critics say farmers should not have been spared. But farmers argue that the drought has already hurt them. California farms produce nearly half of the fruit, nuts, and vegetables grown in the U.S. The industry has seen a loss of $1.5 billion from the lack of water.
Brown is challenging Californians to change their ways. The drought, he says, calls for "action and changes in behavior from the Oregon border all the way to the Mexican border."