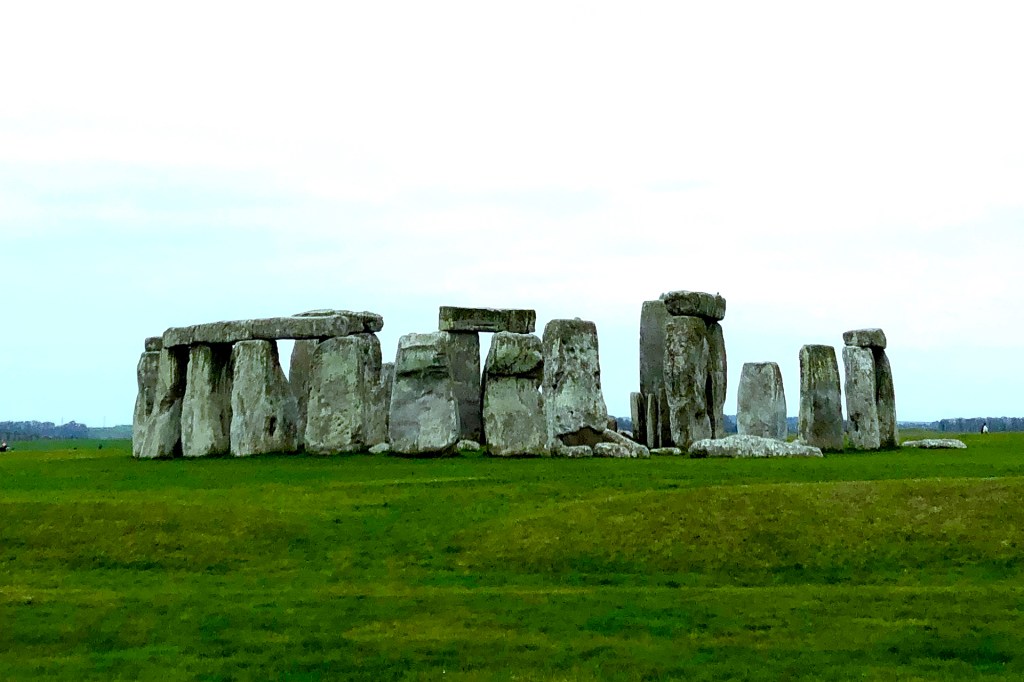 In 2018, TIME created its first annual list of the World's Greatest Places. This fall, TIME for Kids will make its own list: World's Coolest Places. To do that, we're seeking input from trusted experts—kids!
Read below about one of the places that made TIME's 2018 list.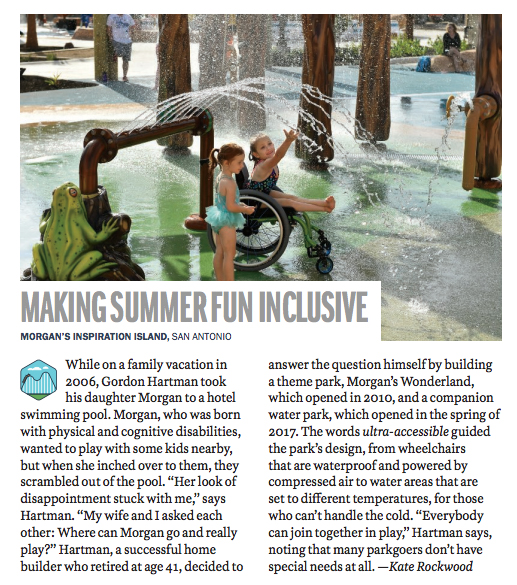 PHOTO: MORGAN'S INSPIRATION ISLAND: ROBIN JERSTAD
Now, help TFK discover the coolest places in the world, according to kids. Use this template to write your nomination.
Ready to submit your nomination? Email tfkasks4you@timeforkids.com. The deadline is May 22, 2019.