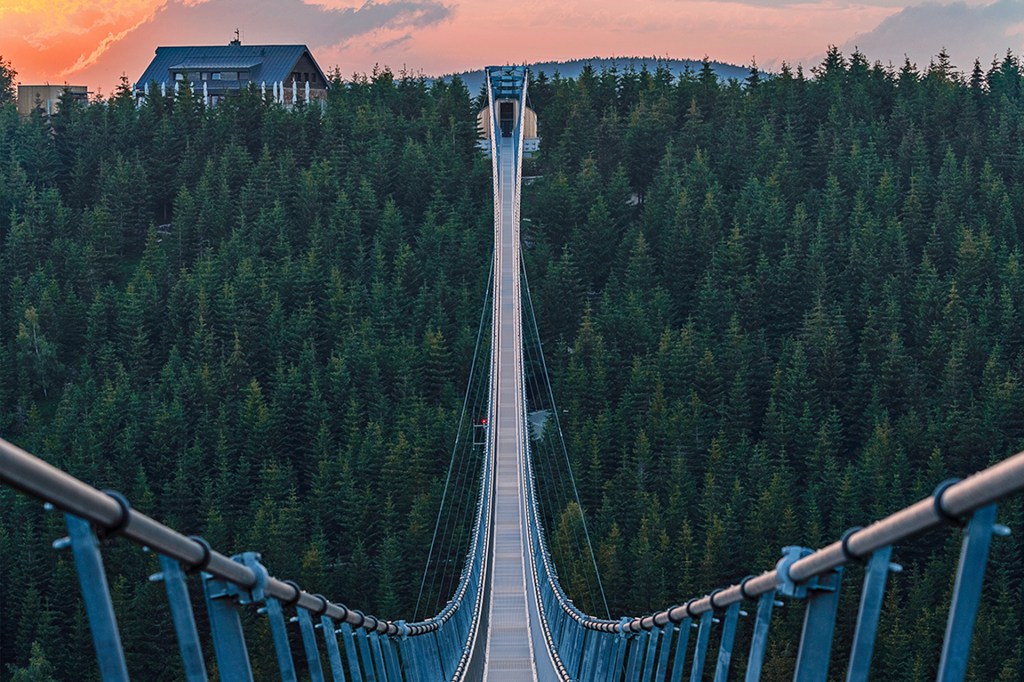 Want to see the world? Each year, TIME magazine makes a list of the World's Greatest Places. Join TIME for Kids on a tour of our favorites. We'll take you from city to wilderness, and from tiny villages to faraway islands. Maybe you'll want to visit these places in person. Each one reminds us about the importance of protecting the environment. Enjoy the ride. And spread the word about our wonderful planet!
Higher Learning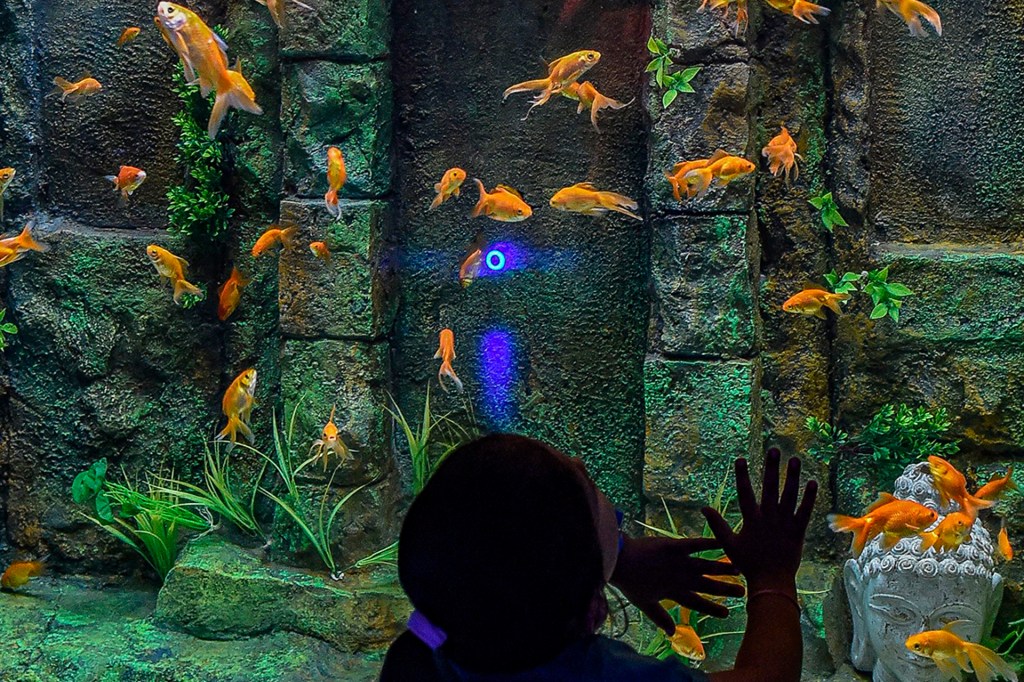 AFP/GETTY IMAGES
You'll find lots to learn in Ahmedabad, India, in Asia. A place called Gujarat Science City is dedicated to science education. Visitors can learn about local plants and practice yoga at the nature park. Or they can explore the new robot gallery and an aquarium featuring species from around the world. —By Rosalind Cummings-Yeates
In the Clouds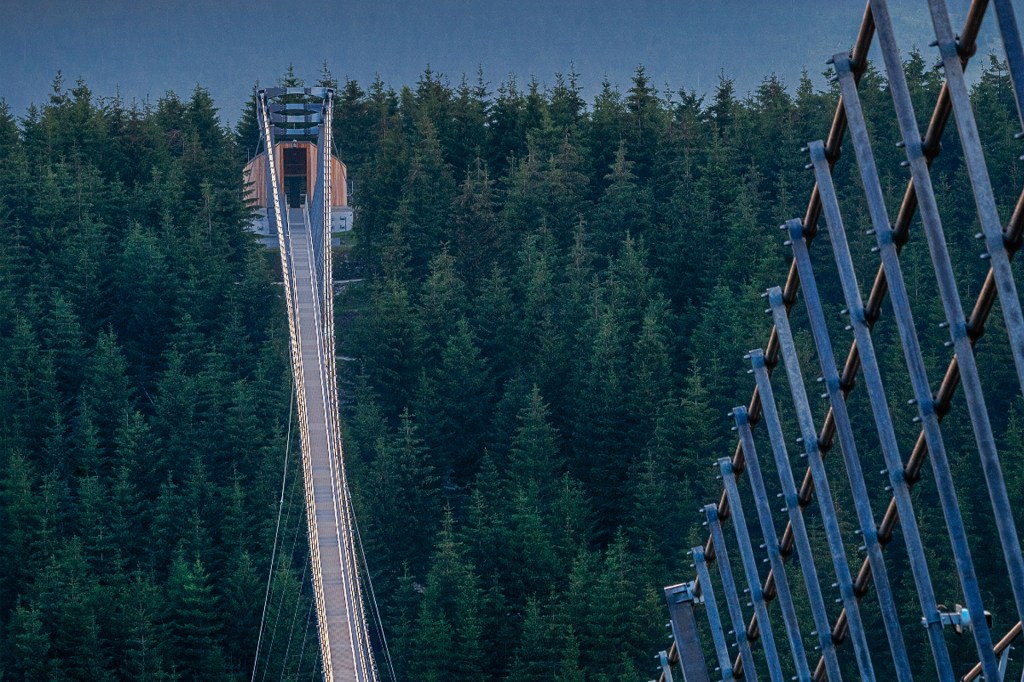 ATILA MARTINS FOR TIME
Feeling courageous? Sky Bridge 721 is the world's longest suspension footbridge. It spans a valley in Dolní Morava, a village in the Czech Republic, in Eastern Europe. The bridge is nearly half a mile long and hangs more than 300 feet in the air. —By Kathleen Rellihan
Saving Rhinos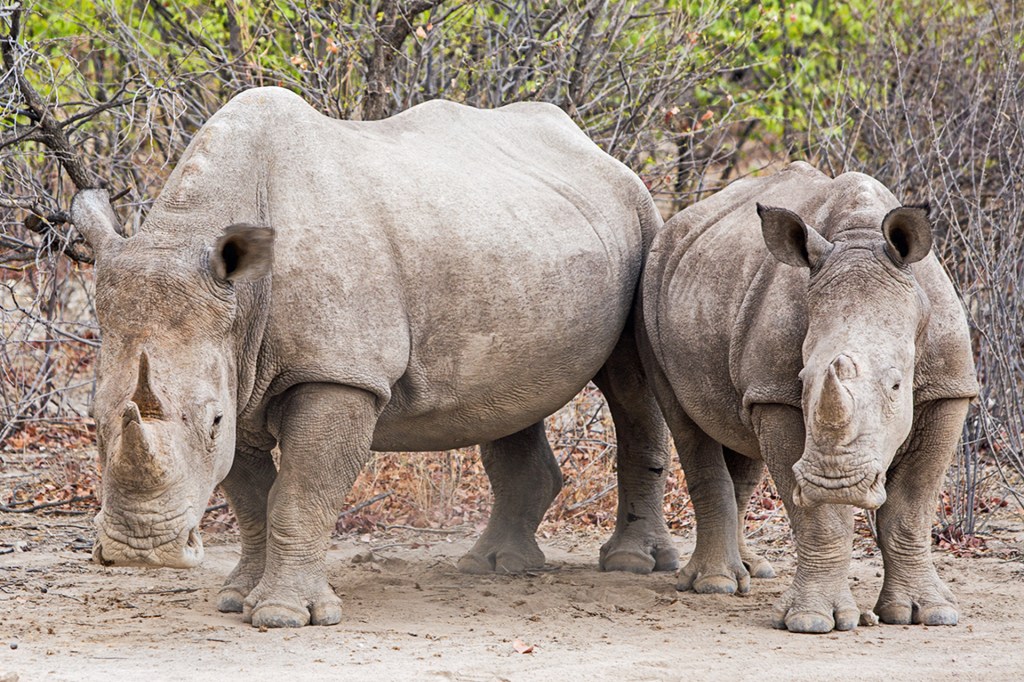 PAULA FRENCH—GETTY IMAGES
White rhinos roam near Hwange National Park, in Zimbabwe, Africa. In May, two of the animals were taken to an area bordering the park, where people from the local community will care for them. White rhinos are in trouble because of poaching poaching
CHRIS MINIHANE/GETTY IMAGES the illegal capture or killing of an animal (noun) Poaching could lead to the extinction of the rhinoceros. . They have not been seen in the park since 2007. —By Terry Ward
Culture Trip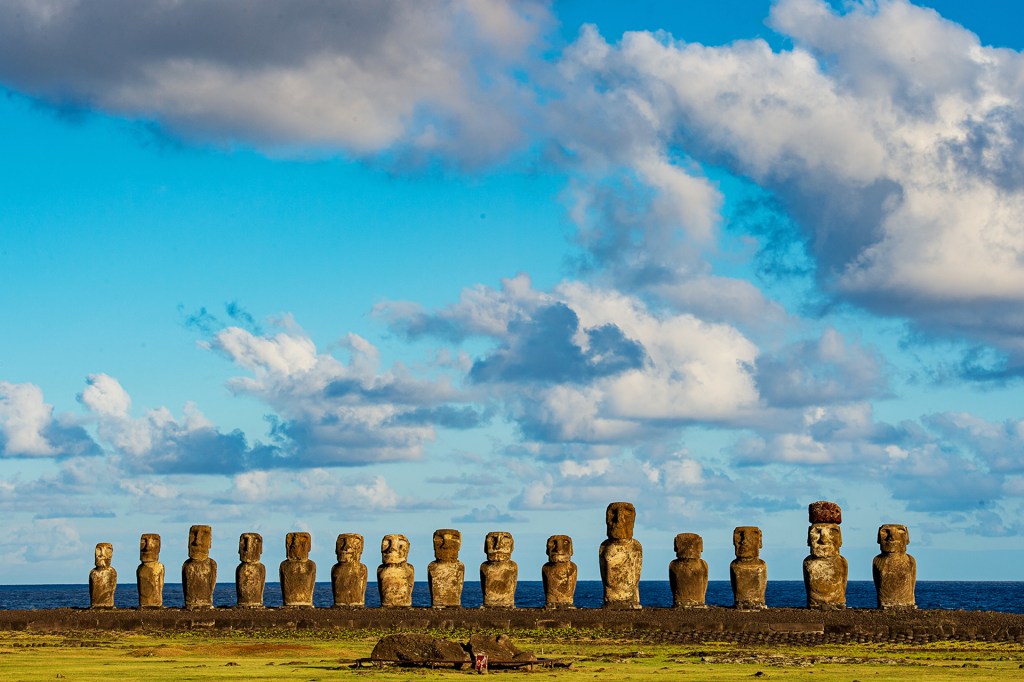 NAFTALI HILGER—LAIF/REDUX
Rapa Nui is an island in the Pacific Ocean. It's also known as Easter Island. It's famous for the massive and mysterious sculptures made by the Rapa Nui people, who arrived about 1,200 years ago. The spirit of Hotu Matu'a, their early king, is said to have become a sea turtle. —By Johanna Read
Lively Spot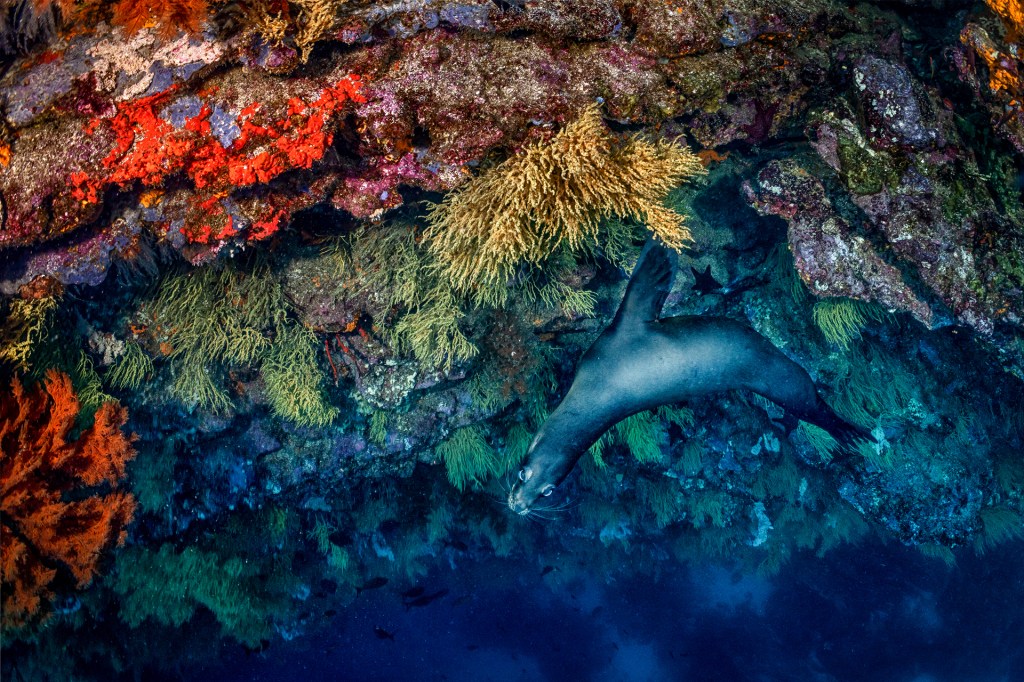 CRISTINA MITTERMEIER
The Galápagos Islands are located off the coast of Ecuador, in South America. They are some of the most biodiverse biodiverse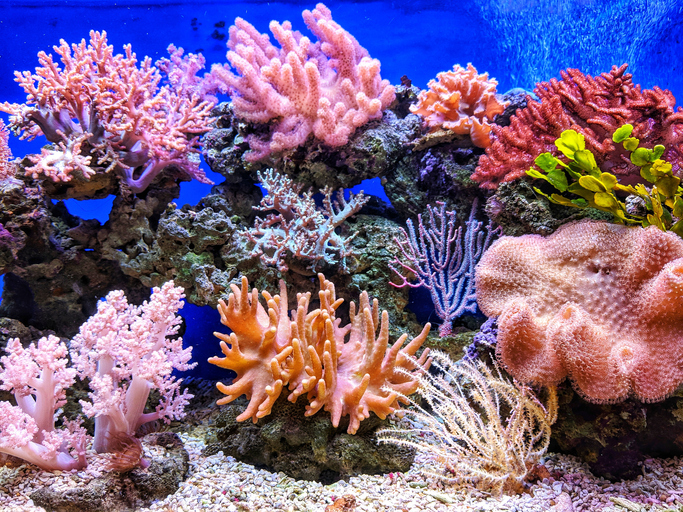 MALAKPET PS—500PX/GETTY IMAGES having many different species of plants and animals (adjective) Most animal species can thrive only in biodiverse places. places on Earth. Recently, marine-life protections were expanded in the area, limiting fishing and creating safe paths for animals to travel through. —By Karen Catchpole
Ancient Past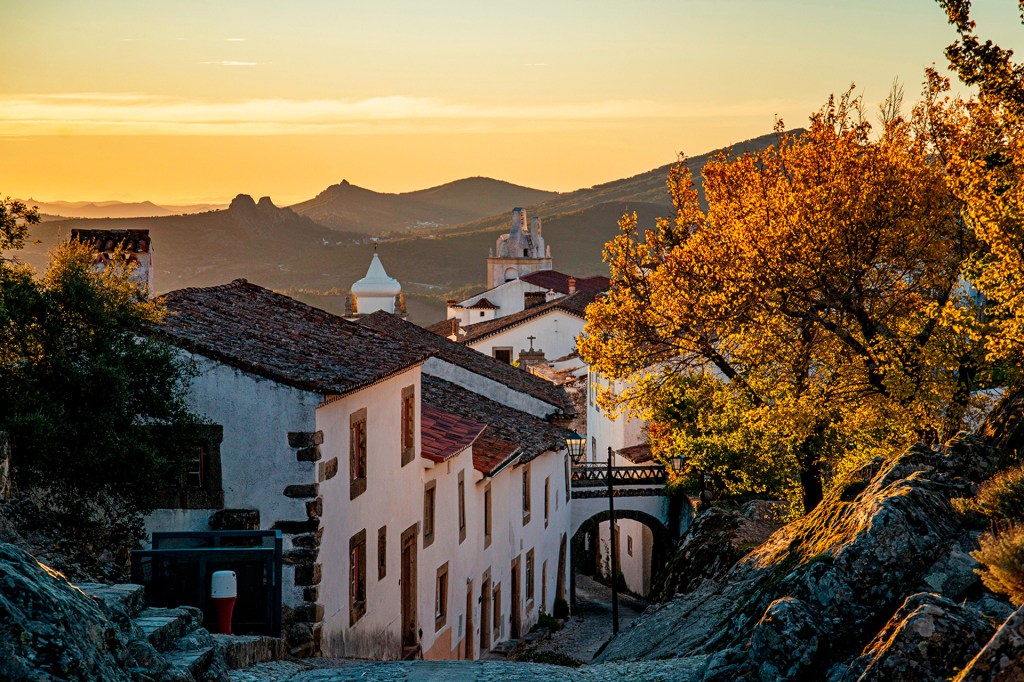 ARISSU—GETTY IMAGES
Alentejo is a rural part of Portugal, in Europe. It is covered with forests and olive groves. There are ancient cities, too. A museum in Estremoz shows off traditional tiles. In Esperança, hikers can see eagles and vultures, plus 5,000-year-old cave paintings. —By Robin Catalano
Bike it!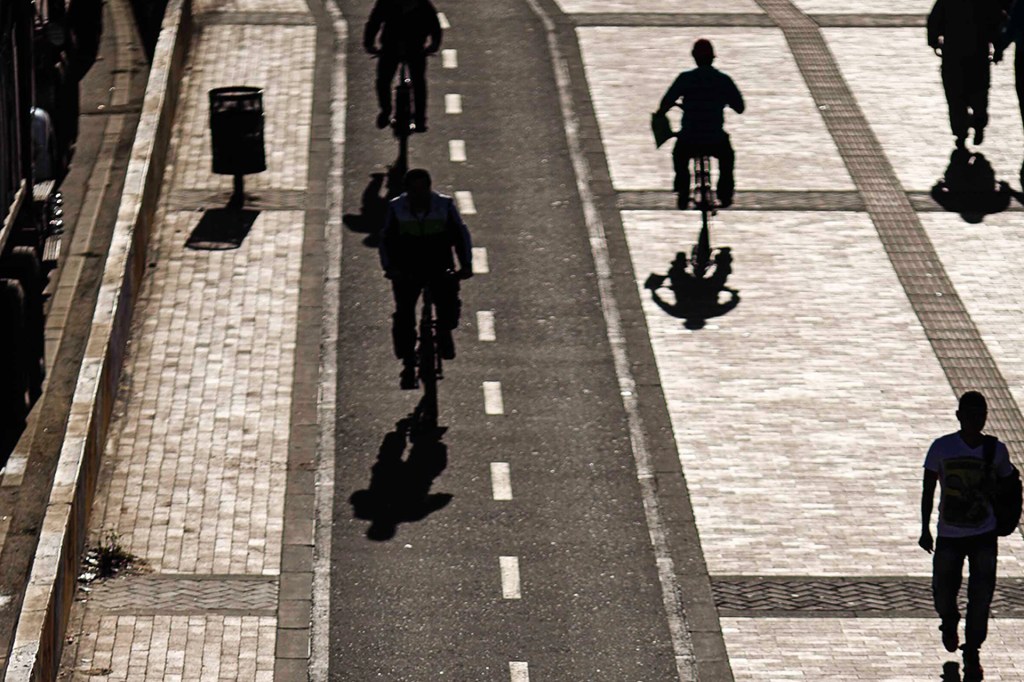 JHON HEAVER PAZ—XINHUA NEWS AGENCY/EYEVINE/REDUX
Bogotá is the capital of Colombia, in South America. It's the perfect place for a bike ride. The city has taken steps to reduce pollution. It has more than 350 miles of bike paths. The city also has a bikeshare program, which will provide bicycles that people with disabilities can use. —By Kate Crittenden
Trail Mix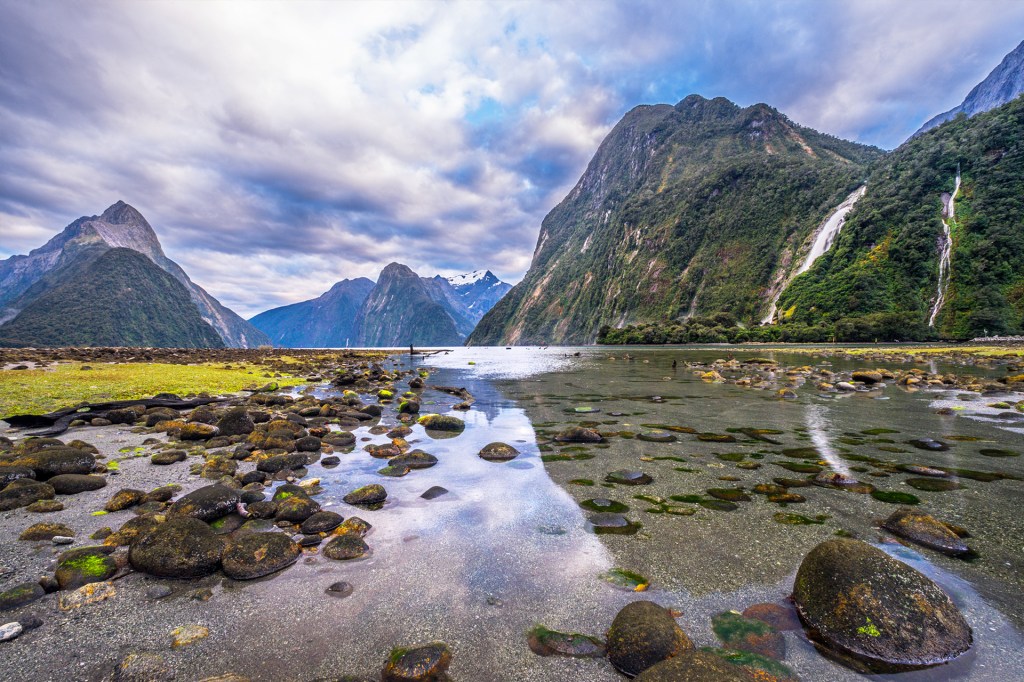 PURIPAT LERTPUNYAROJ—GETTY IMAGES
New Zealand is an island nation in the Pacific Ocean, near Australia. The country is home to Fiordland National Park, which boasts a system of scenic trails. Hikers can scale mountain peaks and dip into valleys. Lakes are fed by gushing waterfalls. —By Yulia Denisyuk
Icy Views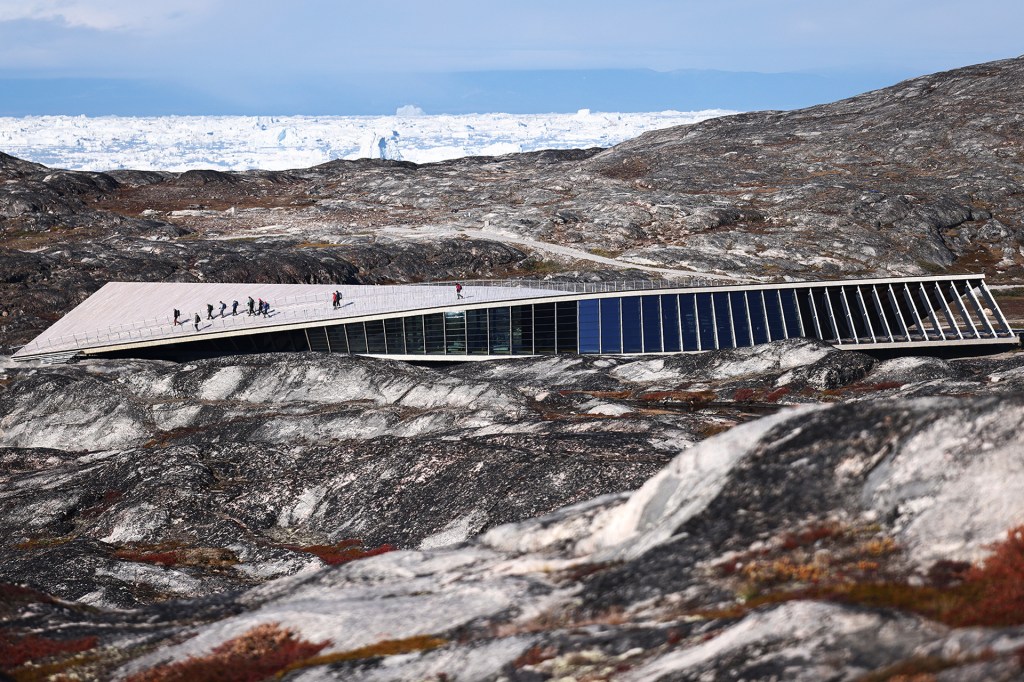 MARIO TAMA—GETTY IMAGES
This is the visitor center in Ilulissat, Greenland. Its twisted shape was designed to look like a snowy owl in flight. A boardwalk leads to a view of Ilulissat Icefjord, an icy body of water with steep sides. Part of the center's mission is to remind visitors of how this wilderness could be lost to climate change. —By Jennifer Duggan