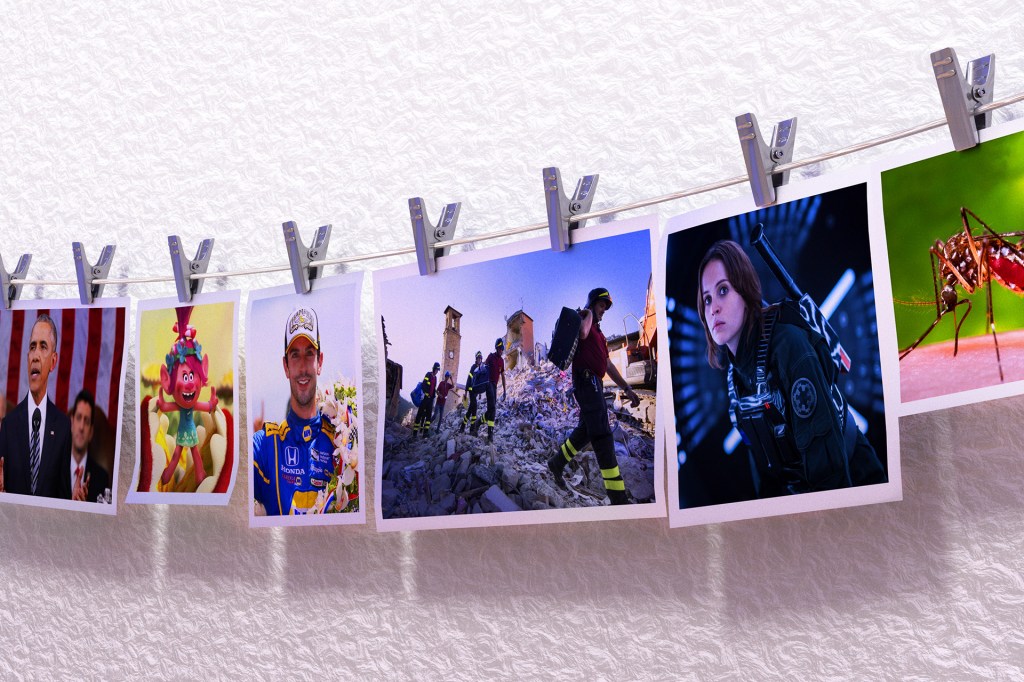 Take a look at the year's biggest events and newsmakers.
So much can happen in 366 days. A leap year, 2016 was filled with moments of joy, hope, triumph, disappointment, and tragedy.
Athletes thrilled us with their impressive skills and gave us reason to cheer. An American astronaut returned to Earth after a long stay in space and moved us closer to the goal of distant-space travel. Powerful forces of nature rocked nations and united us to offer help. And as one U.S. president entered his final days in office, the next president was chosen in an election season full of surprises.
Look back with TFK at some of the most memorable events of the past year.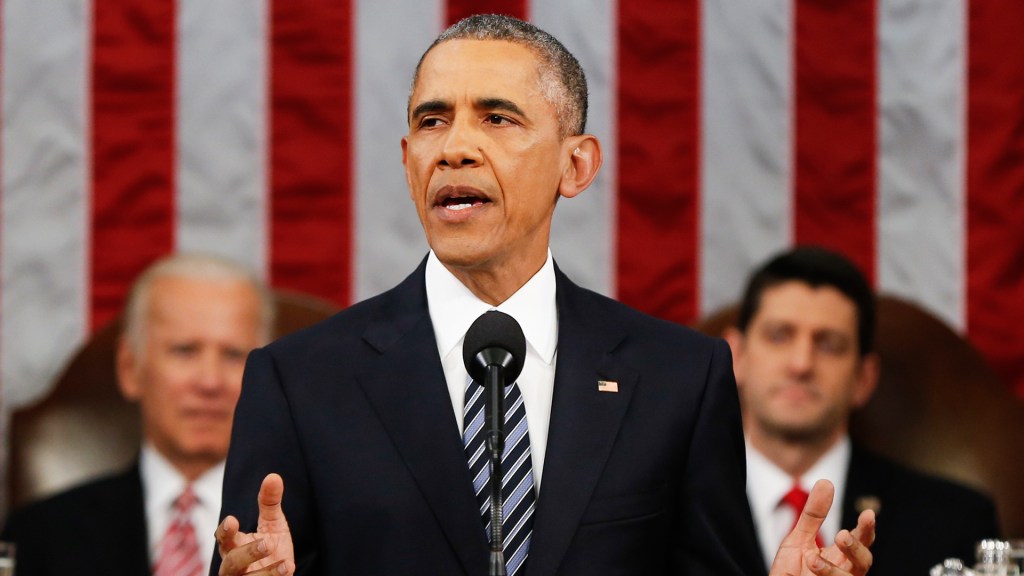 EVAN VUCCI—GETTY IMAGES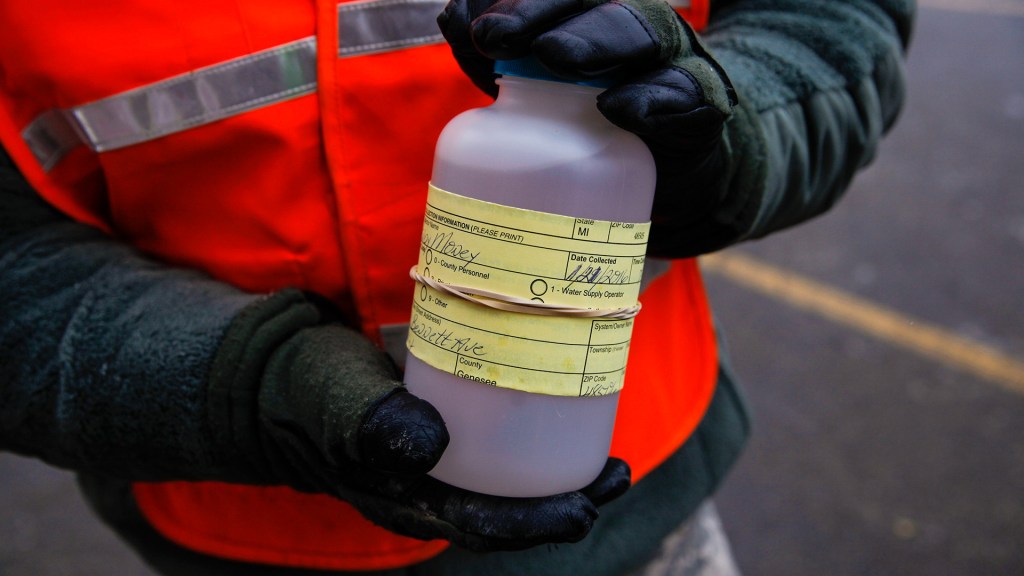 SARAH RICE—GETTY IMAGES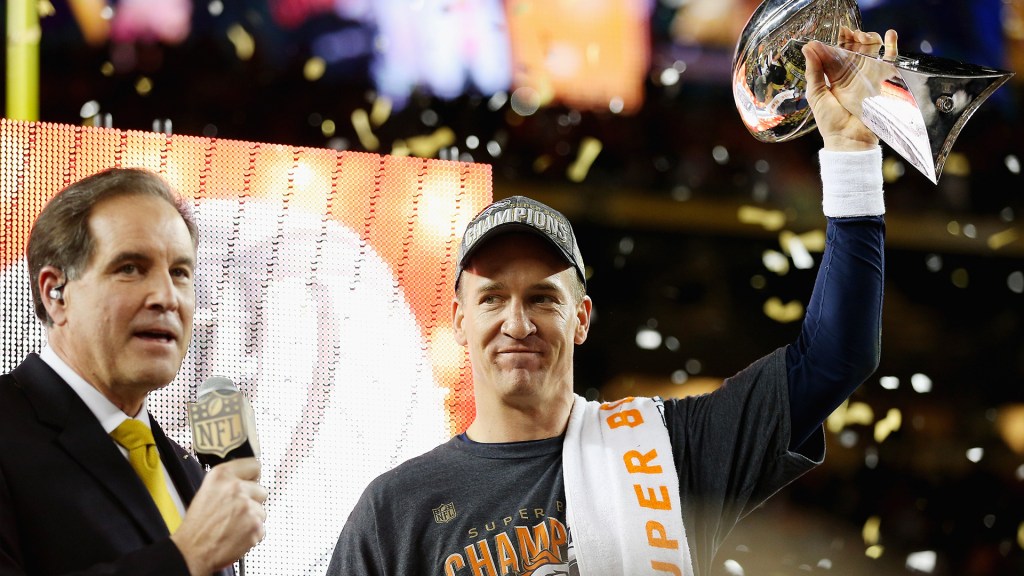 PATRICK SMITH—GETTY IMAGES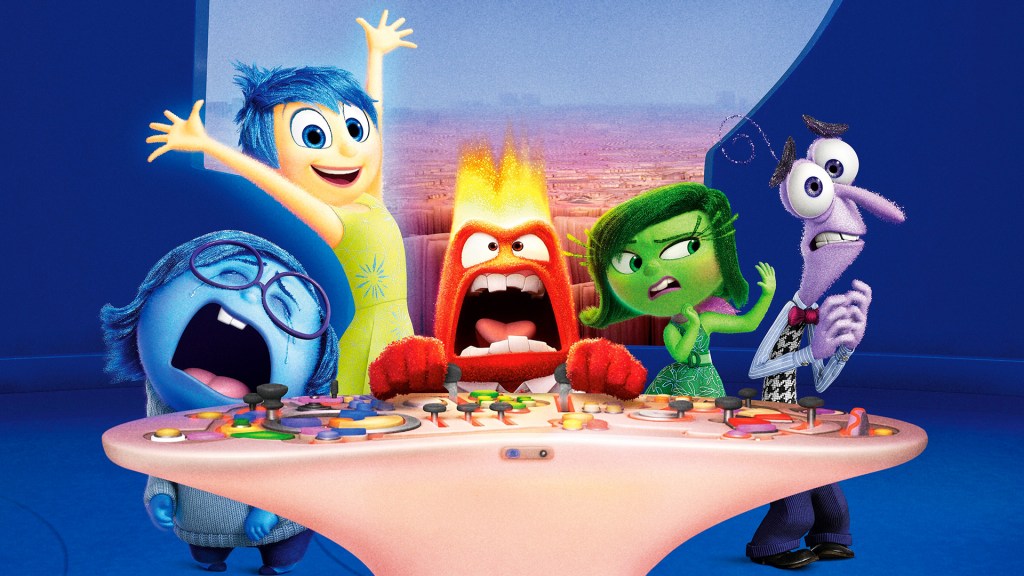 DISNEY/PIXAR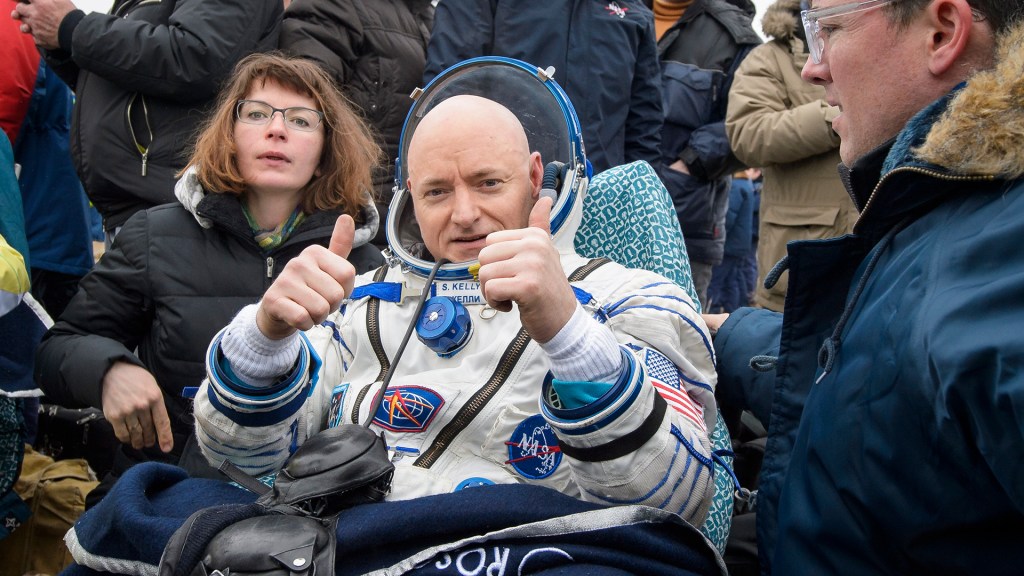 BILL INGALLS—NASA/GETTY IMAGES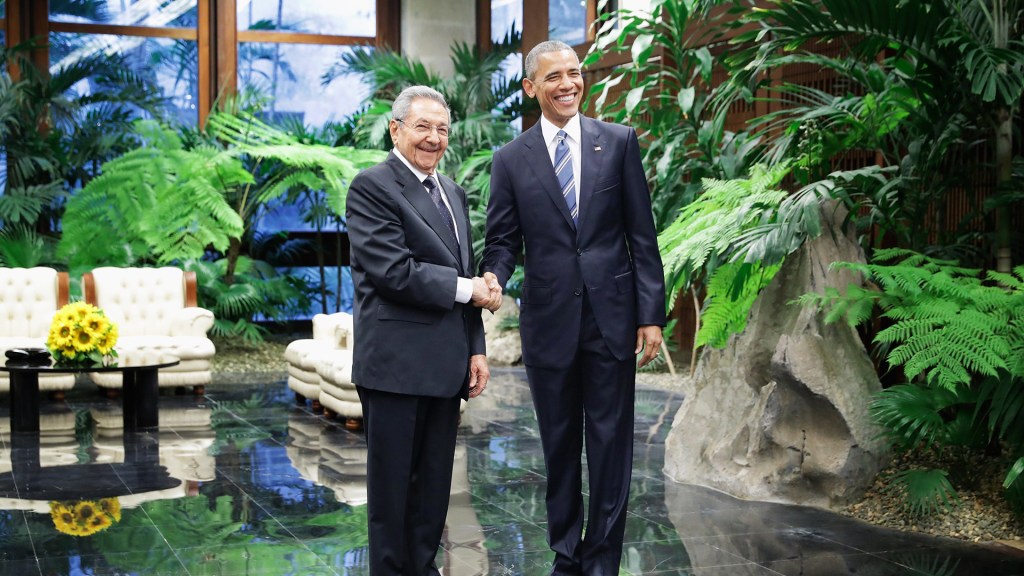 CHIP SOMODEVILLA—GETTY IMAGES
MPI/GETTY IMAGE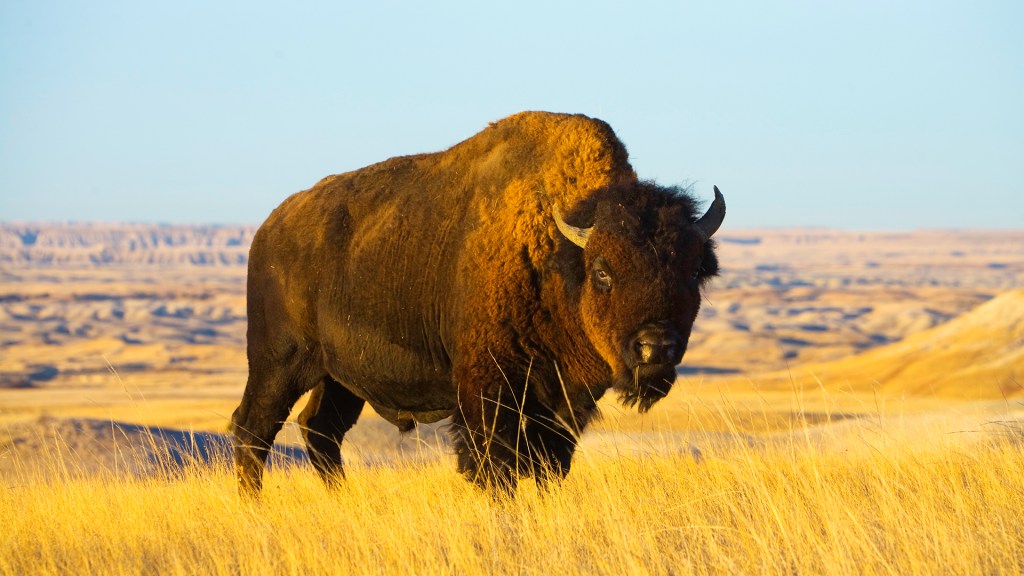 EASTCOTT & MOMATIUK—GETTY IMAGES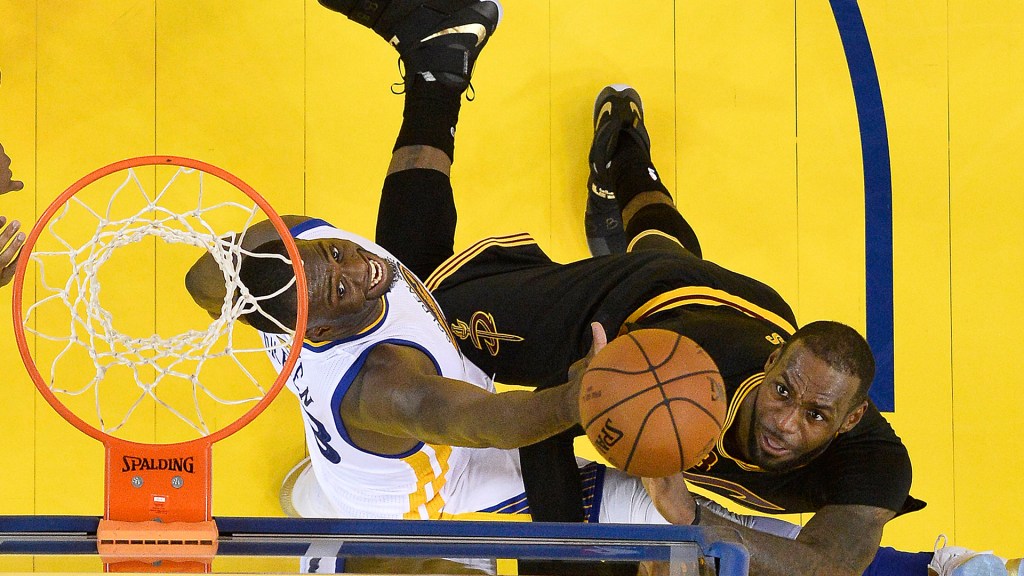 JOHN G. MABANGLO—EUROPEAN PRESSPHOTO AGENCY/AP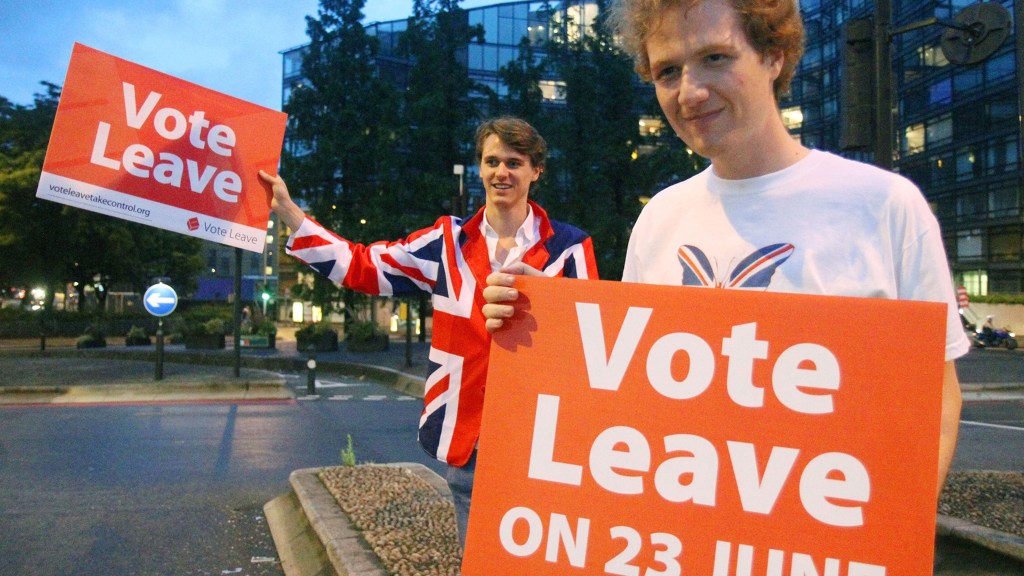 KYODO NEWS/GETTY IMAGES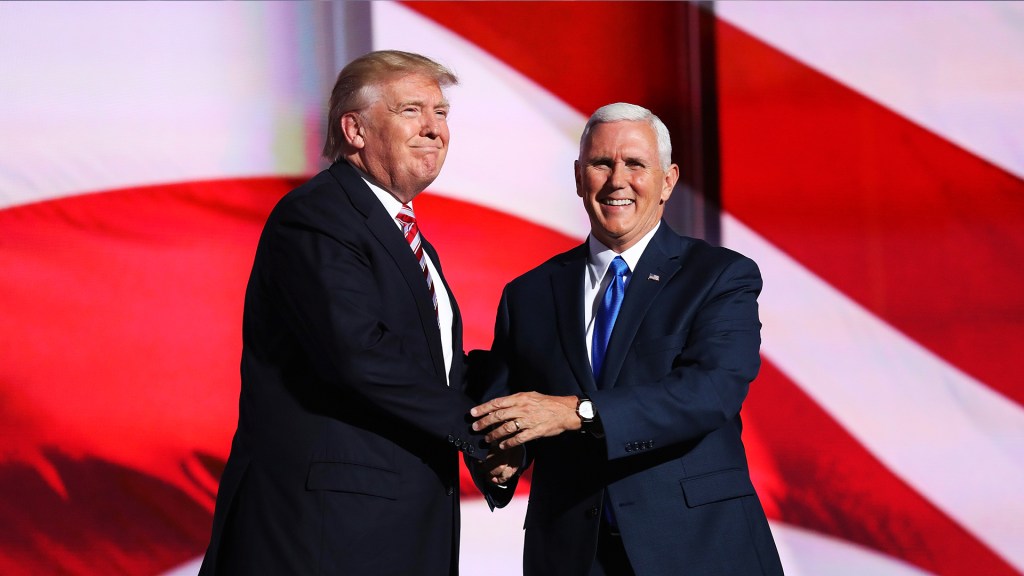 JOHN MOORE—GETTY IMAGES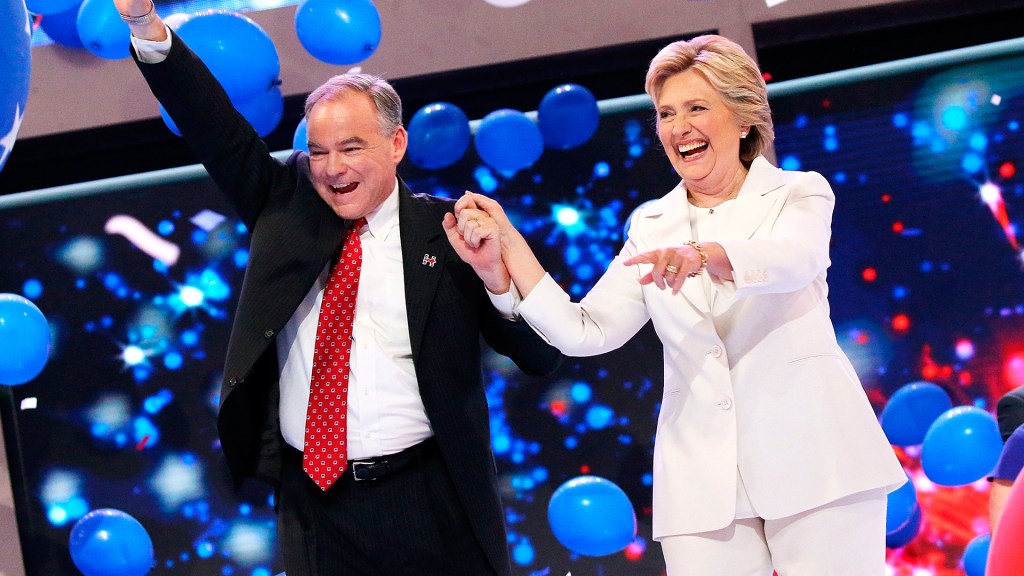 PAUL MORIGI—WIREIMAGE/GETTY IMAGES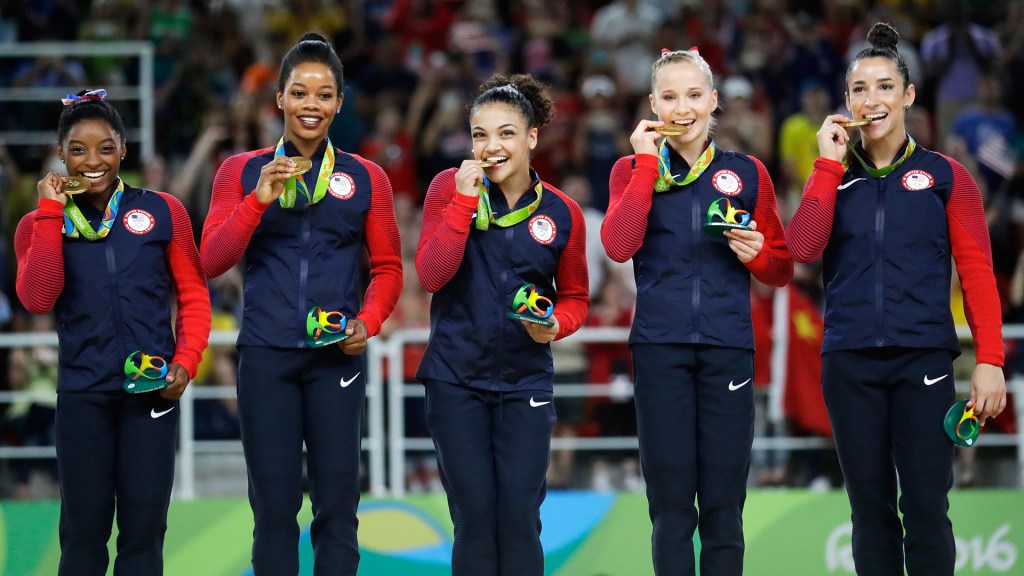 JULIO CORTEZ—AP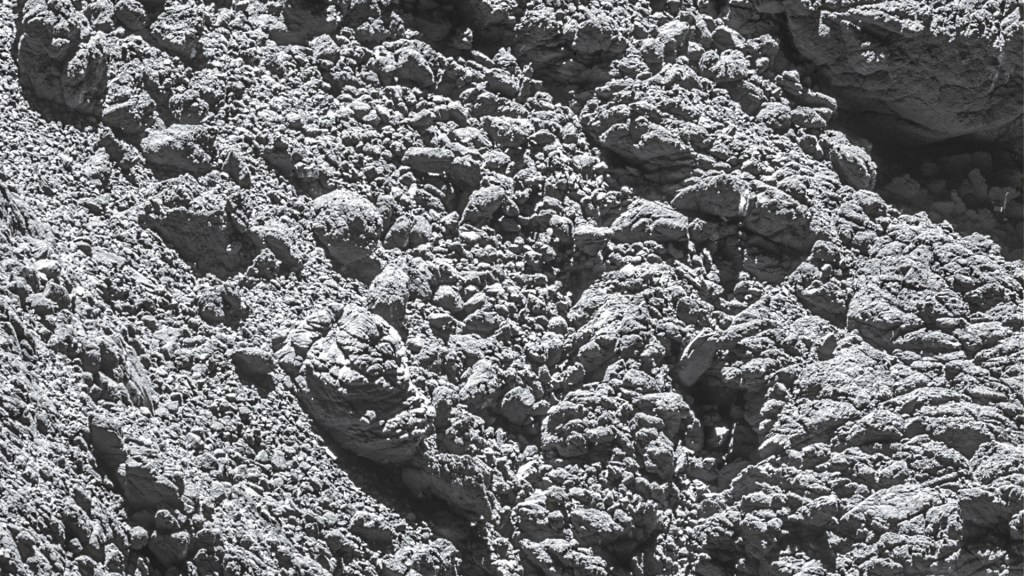 ESA/ROSETTA/MPS FOR OSIRIS/AP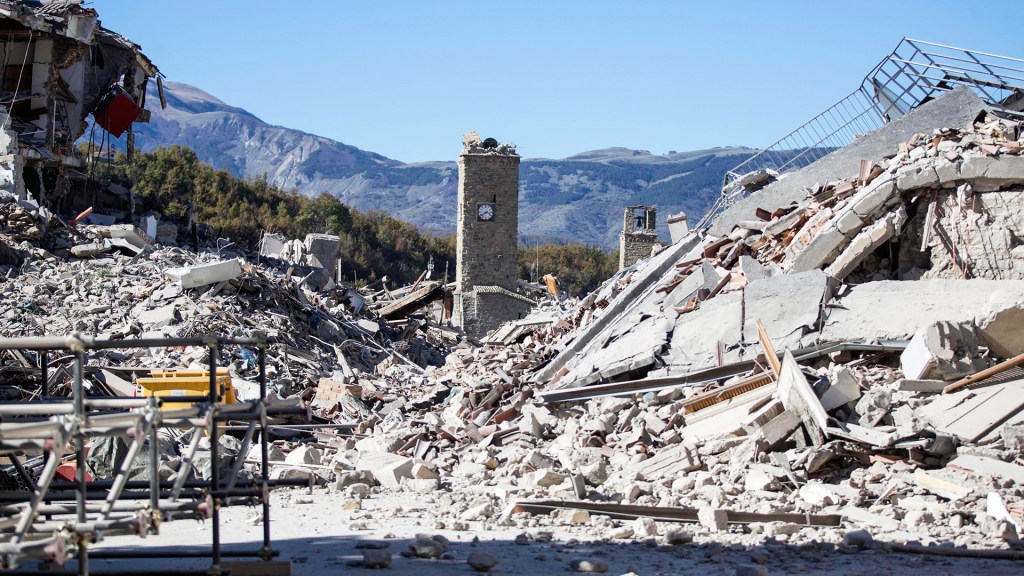 MASSIMO PERCOSSI—ANSA/AP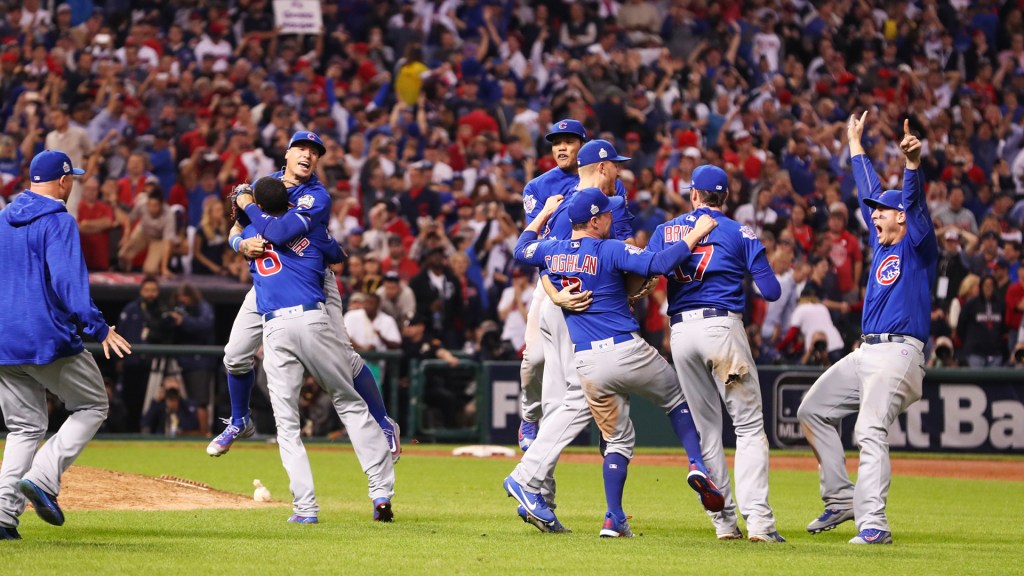 IAN JOHNSON—ICON SPORTSWIRE/AP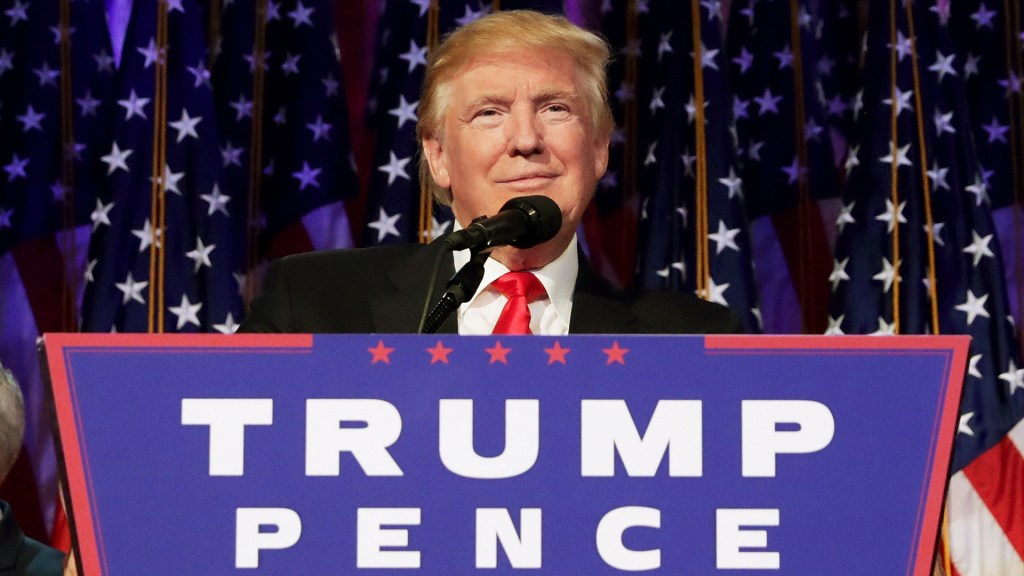 CHELSEA MATIASH FOR TIME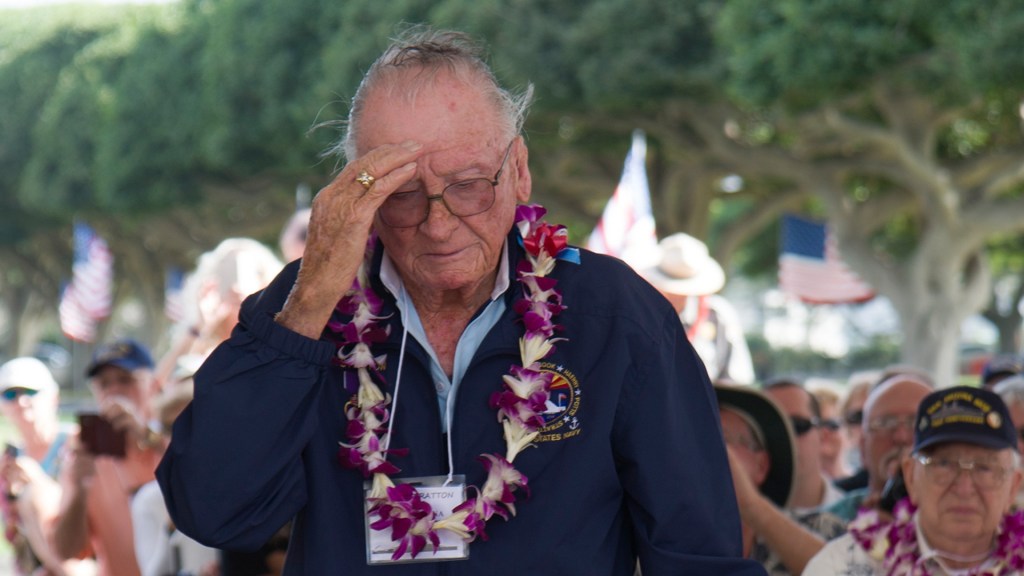 PETTY OFFICER 2ND CLASS GABRIELLE JOYNER­—US NAVY