Young Heroes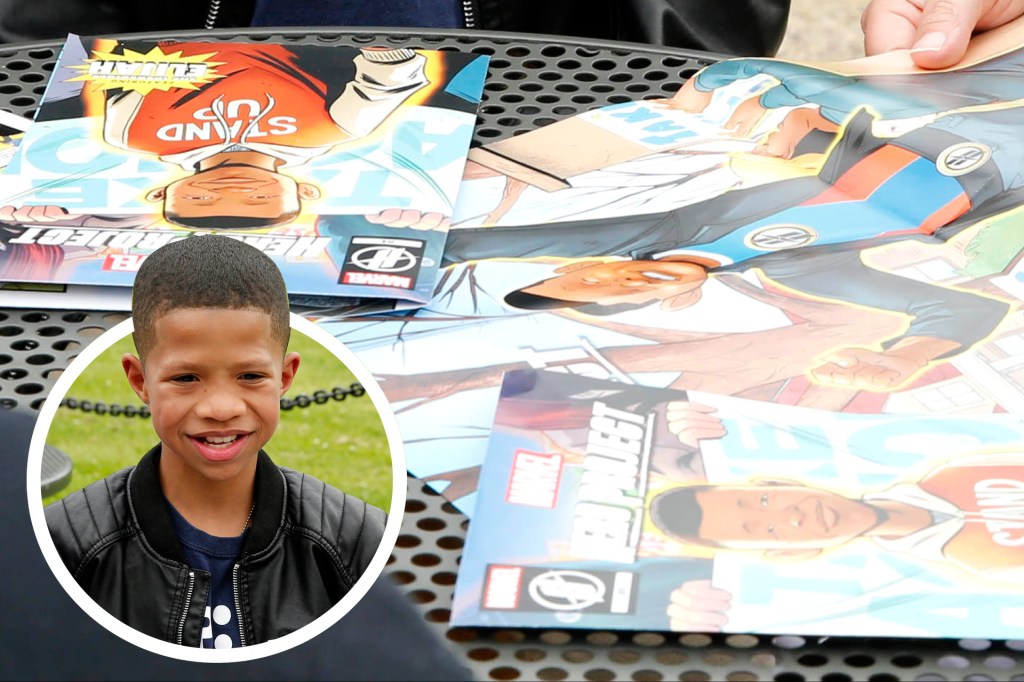 Marvel turns from comic-book heroes to real ones in Marvel's Hero Project. The new series on Disney+ will tell the story of 20 kids who are working to improve their communities. At the end of each episode, Marvel illustrators create a comic book starring the featured kid hero. The comics will be available free online.
Elijah Lee, 11, is one kid hero. His mission is to protect children from violence and empower them to speak up for themselves. He was inspired by activists like Martin Luther King Jr. "No matter what age you are, you have an opportunity to fight for change," Elijah told TIME for Kids.
Despite his new hero status, Elijah says he's just like every other kid. "All kids are heroes and have purpose in their lives," he says. Marvel's Hero Project premieres November 12.