If you enjoy learning about interesting jobs, find this article and more like it on Your Hot Job, TFK's career-focused website for kids. What does your future hold?
You probably visit a pediatrician at least once a year. Pediatricians conduct regular checkups and treat kids for things like colds and rashes. They give shots, teach healthy habits, and even do weird things such as pull bugs and Legos out of toddlers' ears. What does it take to be a pediatrician? TIME for Kids spoke to two experts to find out.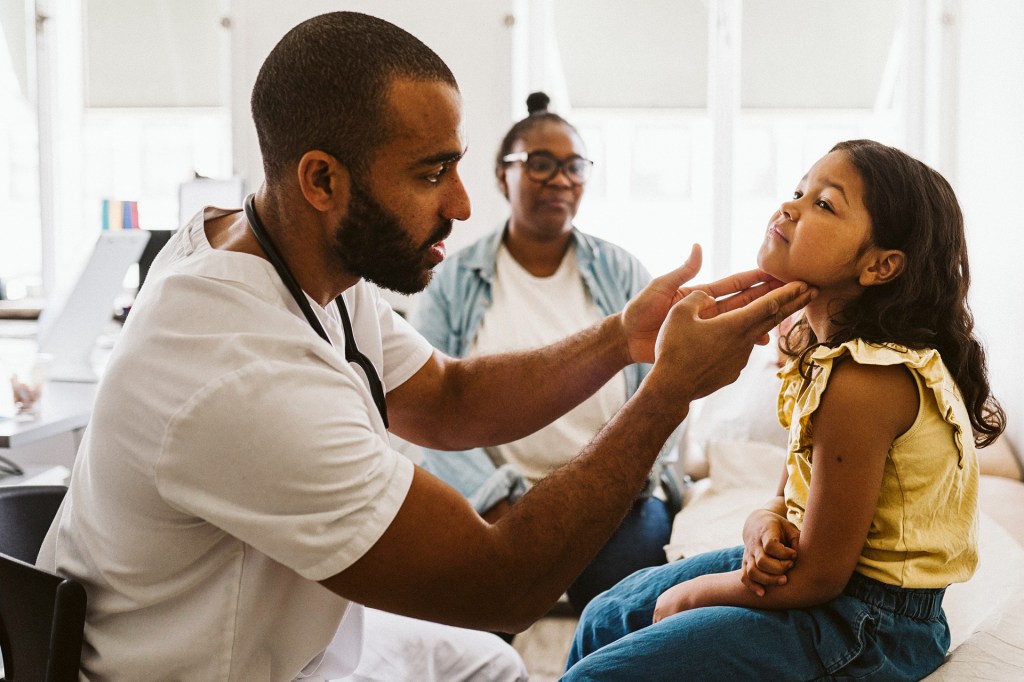 MASKOT/GETTY IMAGES
Good Advice
Jaclyn Dovico began her professional career as an investment banker. She decided the job wasn't right for her, so she went back to school to become a pediatrician. She has been one for more than five years now.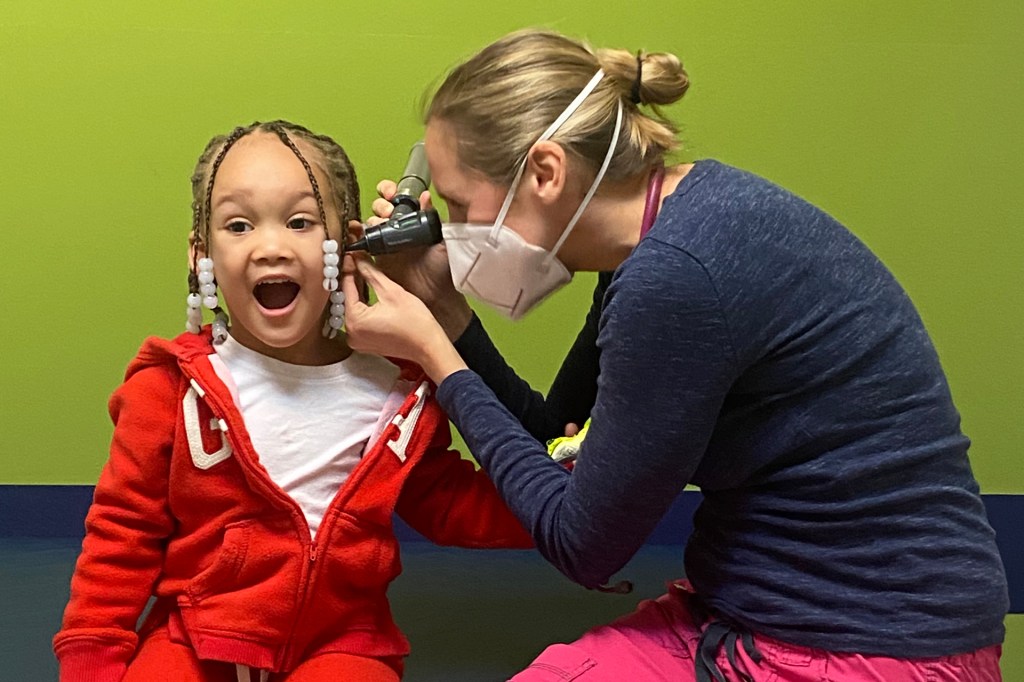 COURTESY JACLYN DOVICO
Her advice for aspiring pediatricians? Love being around kids and families. Pediatricians take care of kids from just after birth until adulthood. Although children are the patients, parents and guardians play a big role in how doctors are able to care for the kids. "I get to be part of all of the families that I treat," Dr. Dovico says. "I experience all the joy and milestones milestone an important point in the progress of something (noun) The 100th day of school was a milestone for the class. , and sometimes heartaches too, but that's what makes it so rewarding."
Dr. Johanna Rodriguez-Toledo knew she wanted to be a pediatrician since she was 12. She grew up in Puerto Rico, and was the first in her family to graduate from college. She now lives and works in Southern California.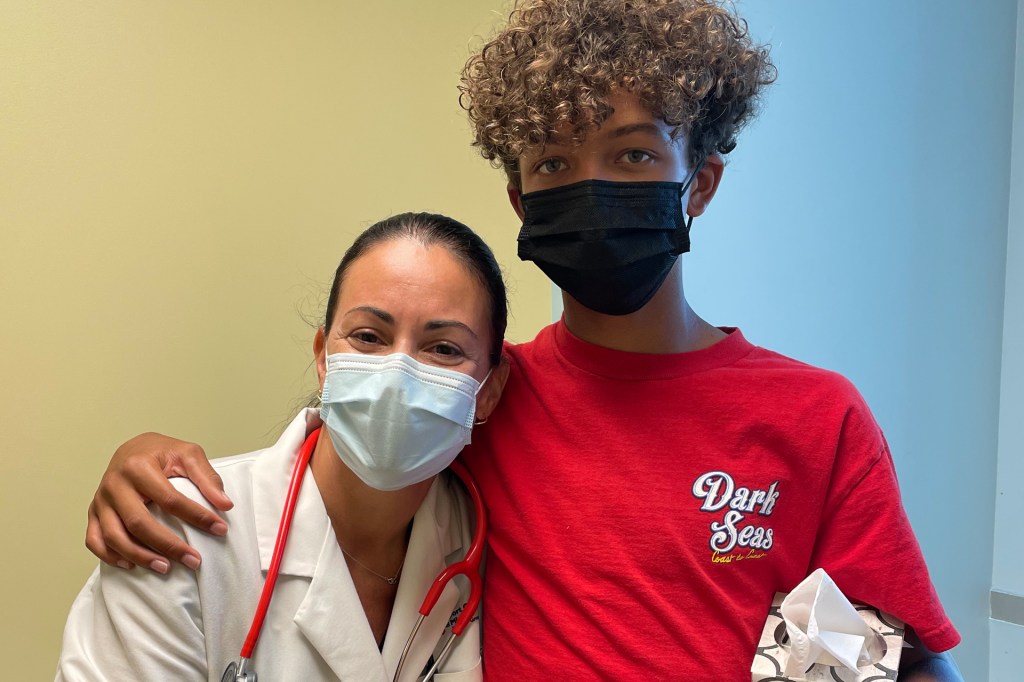 COURTESY JOHANNA RODRIGUEZ-TOLEDO
Be prepared to work hard, Dr. Rodriguez-Toledo advises future doctors. Pediatricians often spend at least 11 years in school before they can practice practice to work in a profession, such as medicine or law (verb) In order to practice law, Hayley had to pass a big exam. . "You don't have to be super bright, but you do have to be dedicated," she says. "You have to read a lot and put in a lot of hours. But even though it's hard work, it's worth it to make a difference."
Where to Start
These doctors have ideas about what aspiring pediatricians can do now to prepare for the job. They suggest spending time with kids and taking whatever science or health classes are available at your school. They also suggest practicing good study and time-management skills.
Learning to speak a second language is helpful too. Pediatricians who understand more than one language can connect with people who don't know English well. Dr. Rodriguez-Toledo notes that speaking Spanish has helped her treat families from countries such as Mexico, the Dominican Republic, and Argentina. "Learning about those cultures is fantastic," she says.