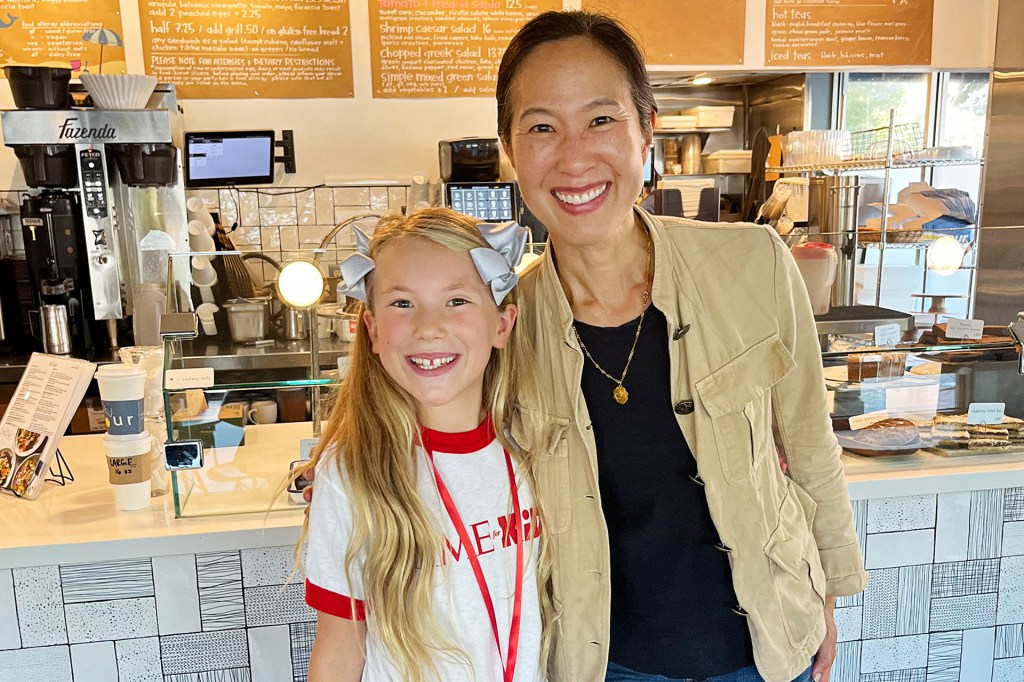 Joanne Chang opened the first Flour bakery in 2000. Now there are nine locations, all in and around Boston, Massachusetts. TFK Kid Reporter Harper Carroll, who lives there, met Chang at Flour's original location to discuss the pastry chef's career.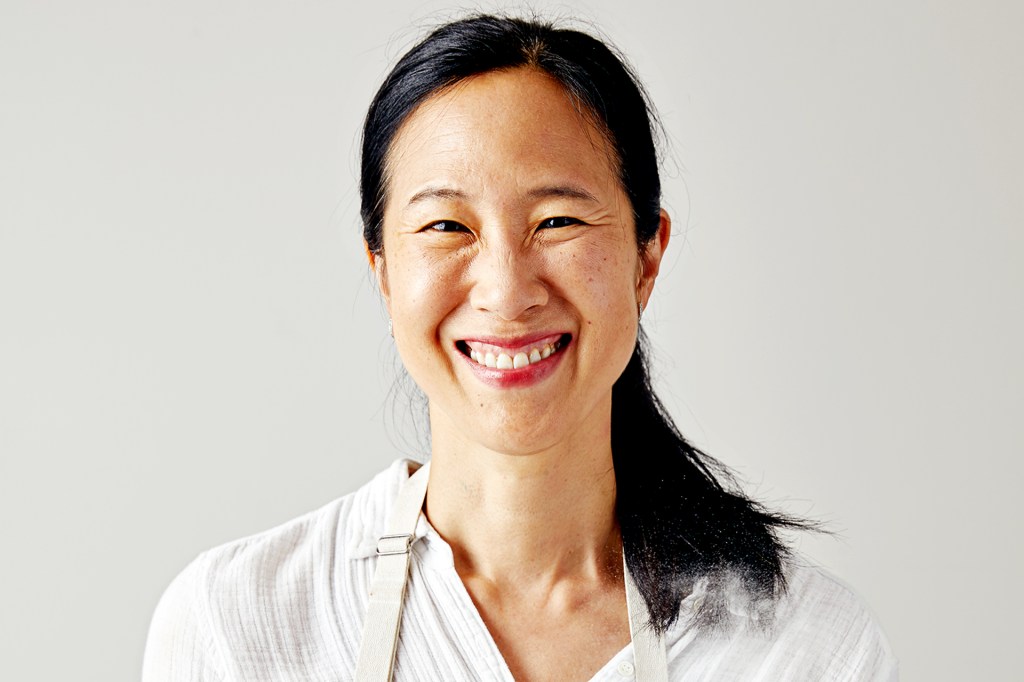 KRISTIN TEIG
Tell us about your career path.
I studied math and economics at Harvard, then spent two years as a management consultant. I was baking and bringing stuff into the office, and I thought, "I wonder if there's a way I could work in food?" So I got a job in a restaurant. It was busy, it was hectic, it was intense. It was fulfilling: fun, stressful, but also rewarding. I continued to work in a restaurant, then a bakery. Eventually, I decided to open my own place.
How do you balance being a business owner and a chef?
I have a team that does the nuts and bolts nuts and bolts the basic tasks (noun) Our visit to the set gave us an idea of the nuts and bolts of making a movie. of the pastry chefing, so to speak. The balance is in trying to give them direction and guidance, then letting them show me what they can produce for the bakeries. The business part outweighs the pastry chef part, at this point.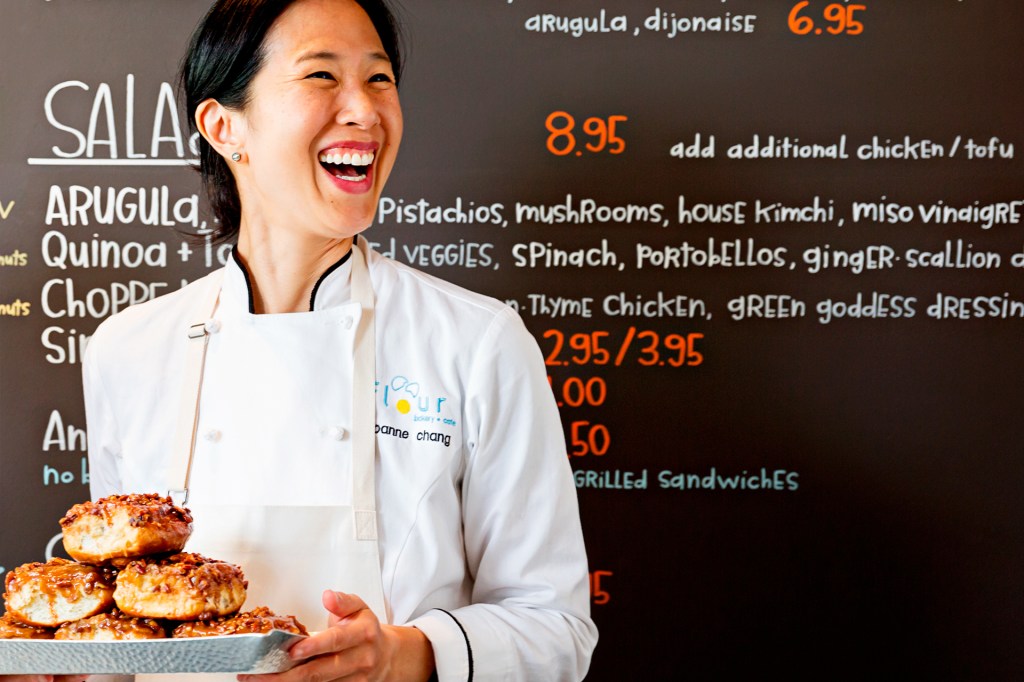 KRISTIN TEIG
What's a typical workday like?
I try to get to two bakeries a day if possible, sometimes three. When I go in, I look at the counter. I talk to the staff, and ask the managers if there are any issues. I like to sit in the dining room and watch the team as I get caught up on work.
What do you look for in employees?
They have to be eager to work with the team. They have to love pastry or great hospitality hospitality serving guests; making guests feel welcome (noun) The hotel was known for its hospitality. or creating a great environment.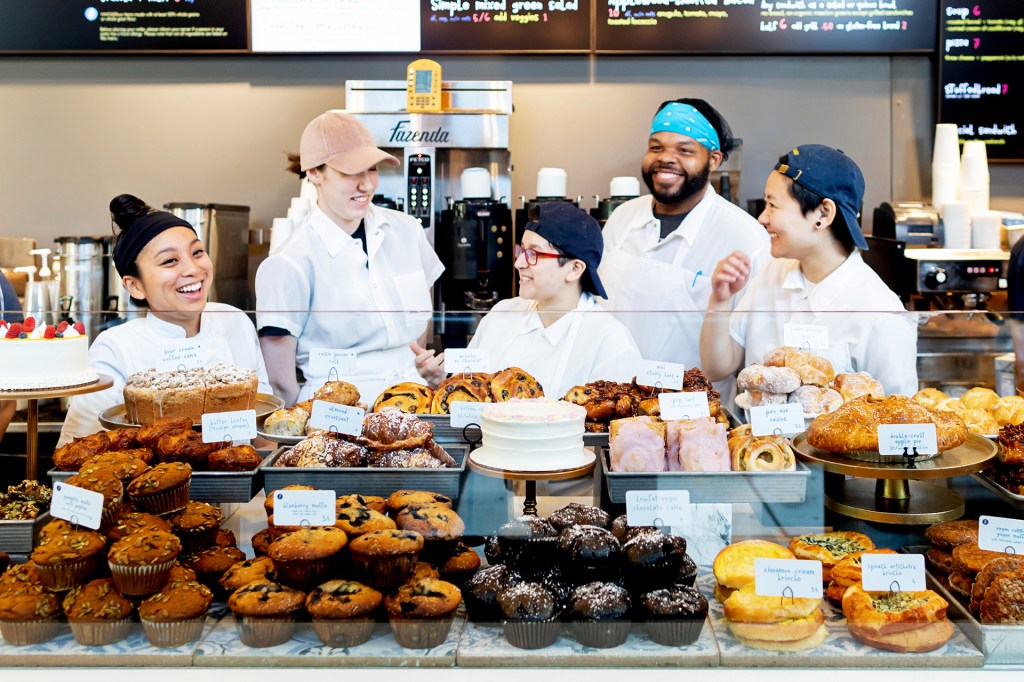 KRISTIN TEIG
Were you ever worried that Flour might not succeed?
The first year of Flour, I wasn't sure we'd be successful. We weren't losing money, but we weren't really making any money. It just felt like every day was a struggle, but, slowly, things started to click.
What is your proudest accomplishment?
That we are here in this bakery. It's 23 years old. The pastry counter is beautiful, and the guests are still getting a really warm greeting.
BRIAN SAMUELS
What advice would you give to kids who want a career in food?
Spend time in the kitchen at home. If you go out to eat, observe the jobs there are, not just in the kitchen. In hospitality, there are jobs in front service, in marketing, in accounting. There are many ways to be involved.
Do you prefer sweet or savory?
I definitely prefer sweet over savory, but I don't like things too sweet.
The interview has been edited for length and clarity.