Fair Play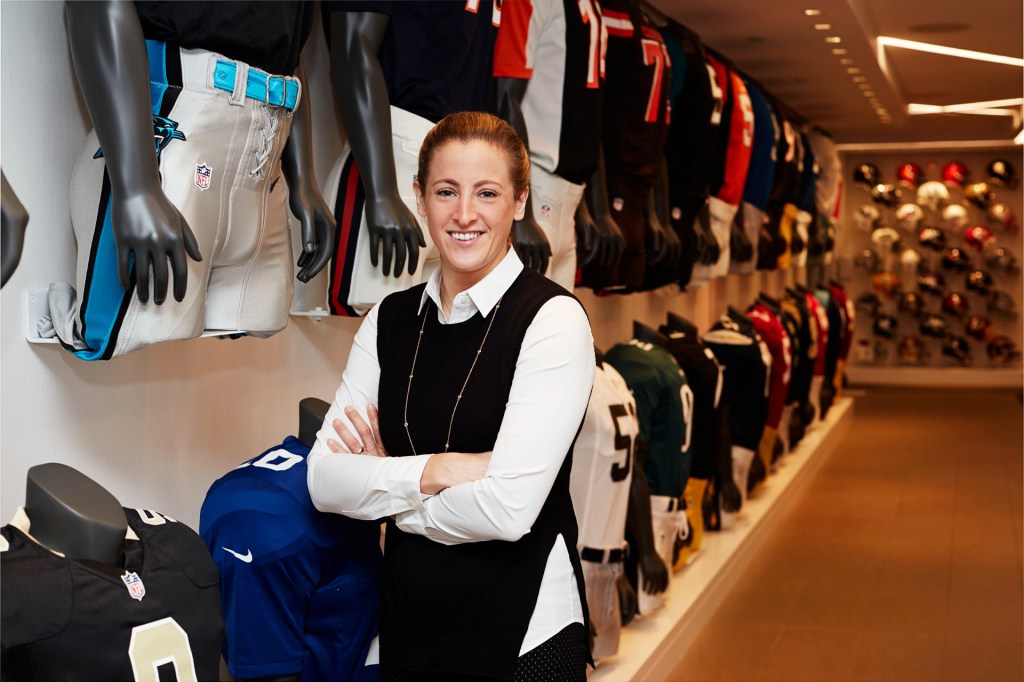 If you enjoy learning about interesting jobs, find this article and more like it on Your Hot Job, TFK's new career-focused website for kids. What does your future hold?
Sam Rapoport has a mission. It's connecting women and girls to football. Rapoport works for the National Football League (NFL). She's the senior director of diversity, equity, and inclusion. Her dedication has helped her clear her own path through a male-dominated sport. That has led to great things—for herself, and for others, too.
Goal-Oriented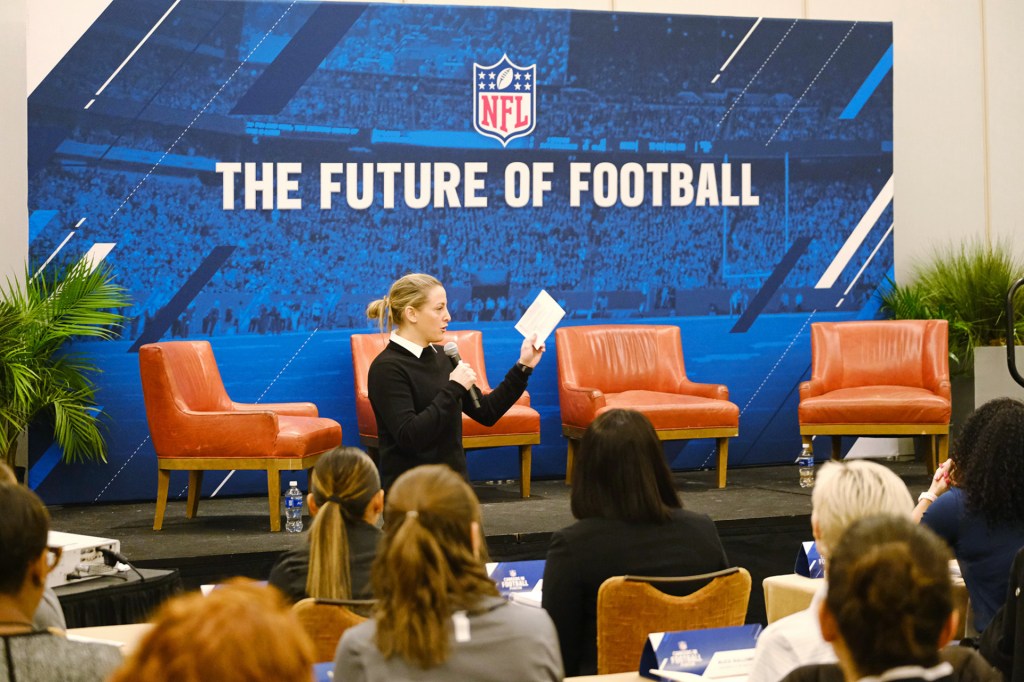 NFL
Rapoport grew up playing flag and touch football. She played for two Canadian women's teams. She was a quarterback.
While in college, Rapoport applied for an NFL internship. She didn't get it. So she tried again. This time, she landed the job. Six years later, in 2009, she won the NFL Commissioner's Award for Innovation.
But Rapoport wanted to do something for women. In 2010, she left the NFL. She created a special program. It's called Women's World Football Games. It brings together women from 21 countries to play football for a week. "Now we are connected and working together to grow the sport," she says.
But Rapoport also saw a problem. Women were not being hired as football coaches. In 2016, Rapoport rejoined the NFL. She helped create the NFL Women's Forum. It's designed to put women in the running for coaching, scouting, and operations operations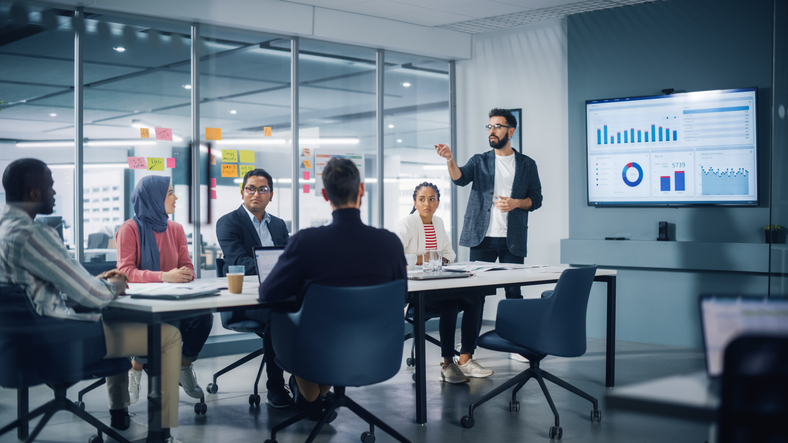 GORODENKOFF—GETTY IMAGES having to do with making sure an organization runs smoothly (adjective) The operations department met to talk about the year to come. jobs. "This past summer," she says, "we had more women coaching than in any male professional sport in the world—15, total."
Game On!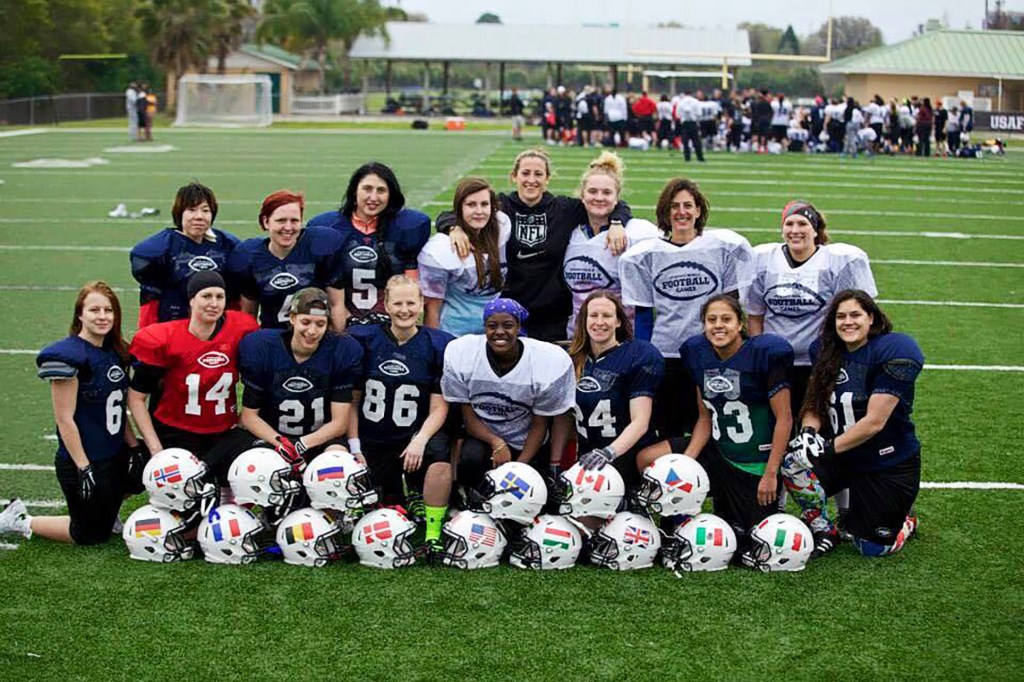 USA FOOTBALL
Now that women are more visible in football, Rapoport says that girls—and anyone else who feels underrepresented in sports—can draw inspiration from that success.
She has advice for young people who wonder where to start: "Get as much experience as you can while in high school. Volunteer to be an assistant coach or an equipment manager. Play tackle or flag football. Study the game. Do things that demonstrate your love for the game, because that will differentiate you from other people."