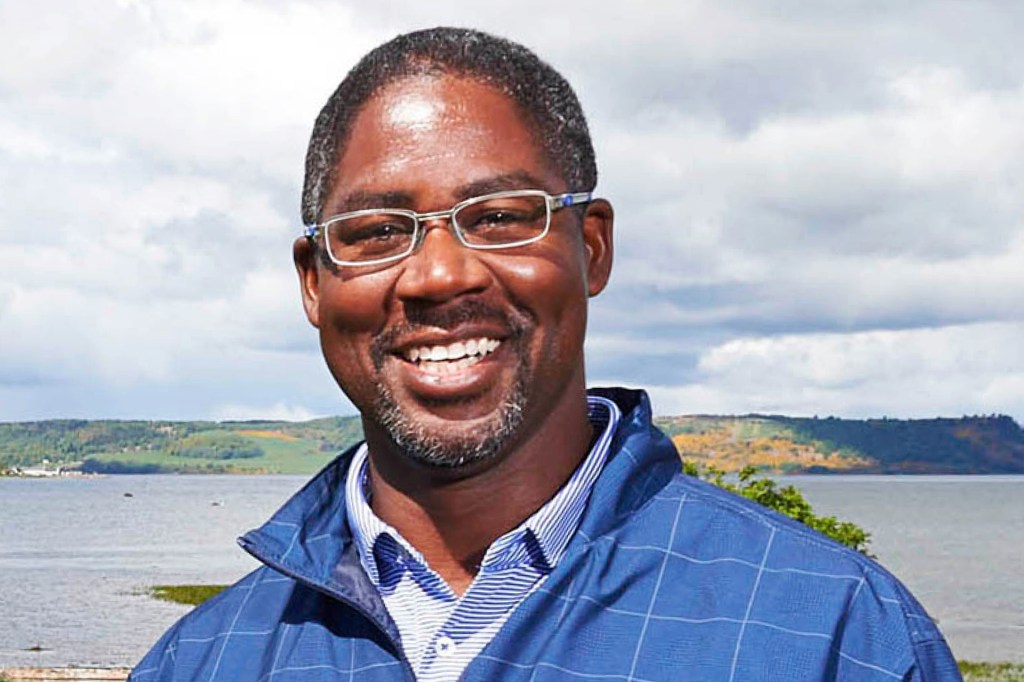 If you enjoy learning about interesting jobs, find this article and more like it on Your Hot Job, TFK's new career-focused website for kids. What does your future hold?
Brandon Johnson is a vice president and senior golf course architect at the Arnold Palmer Design Company. He turned his love of golf and of the great outdoors into a career, creating golf courses around the United States and all over the world.  In many sports, strict rules and regulations define the design of the playing field or court. In golf, almost all that's required of the course is that it has a certain number of holes. The rest is up to nature and the architect's imagination. Johnson explains this and more to TIME for Kids editor Jaime Joyce.  
What does a golf course architect do?
I love to say we play in the dirt. We are, luckily, tasked with taking a piece of property and molding the land so a game can be played on it. 
Are there any other sports for which architects design playing fields?
I don't know how they do ski slopes or other kinds of racing courses. But in golf, the playing field is not standard. In football, there's a grid and there are certain distances, and the field is a certain size. The wonderful thing about golf course architecture is that it's ever-changing.
Is there a typical day on the job? 
There are no typical days. When you're building and designing in the field, all kinds of things happen.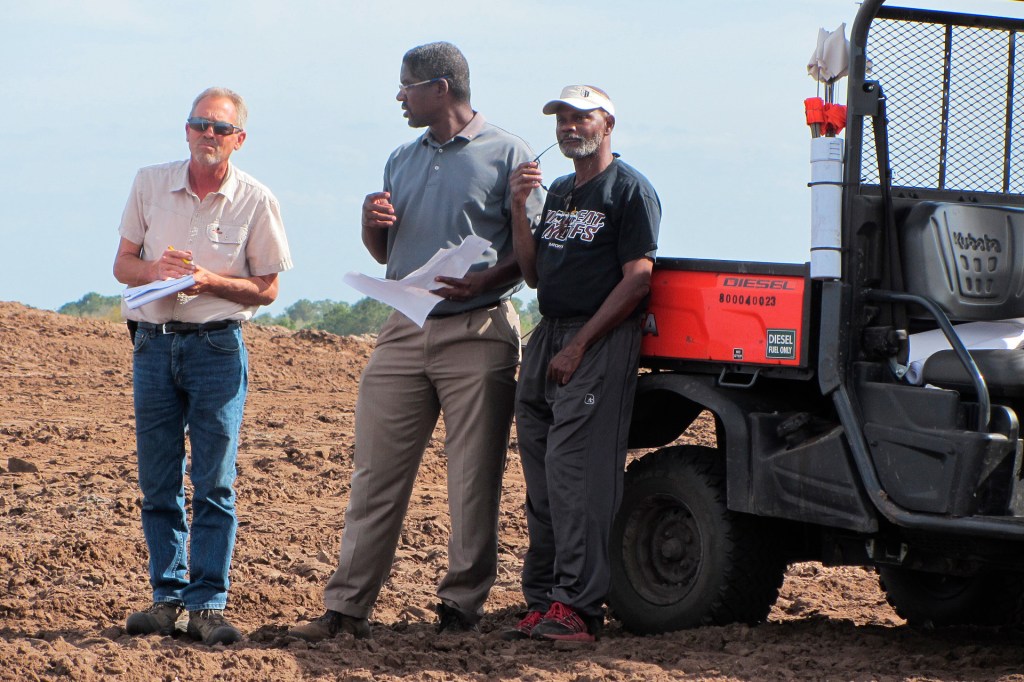 COURTESY BRANDON JOHNSON
Why did you pick this career?
I love golf. If I could have gotten good enough to play professionally, I would have done it. I didn't, but that's what drew me in. 
What kinds of skills and training do you need to be a golf course architect?
I went to school for landscape architecture. They taught us how to draw. When I'm on-site, I can either sketch something or take a picture and manipulate it through technology.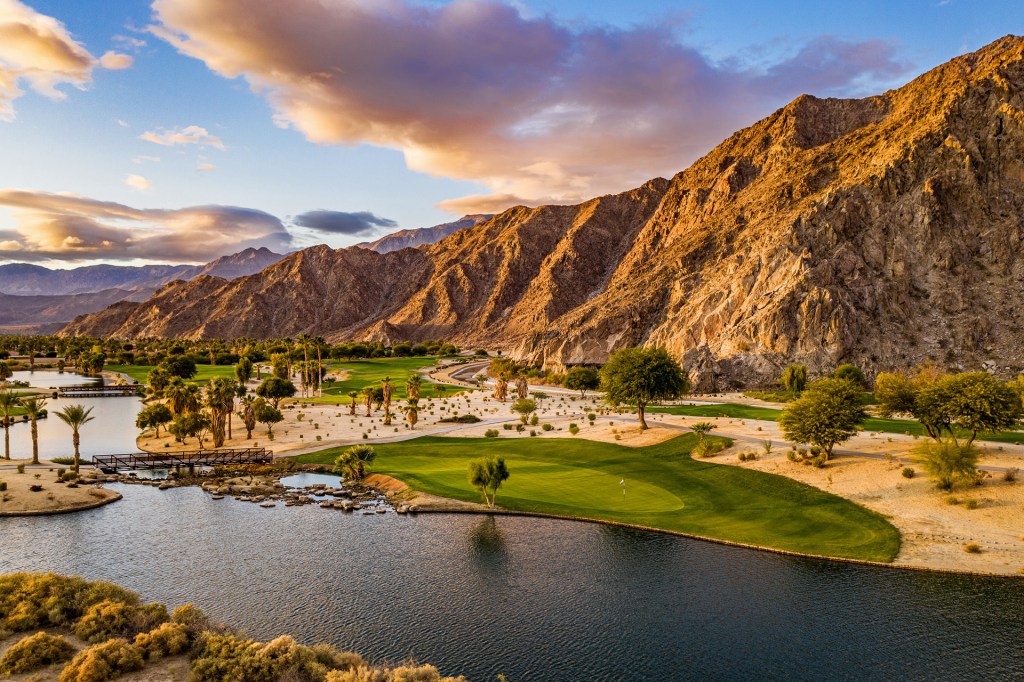 MATTHEW MAJKA PHOTOGRAPHY
What advice would you give to a young person who's interested in doing this work?
Explore it, read about it, learn the game, learn the process. Be persistent. It's a difficult business to get into. Sometimes, there will be roadblocks. If it's something you're passionate about, don't give up. 
Is there anything else you feel is important for kids to know?
Within the golf industry, there are lots of other professions, whether in marketing, communications, finance, business, science. You name it. It all touches the golf industry, and in ways that you might not ever dream of. On the design side, it could be clothing, or it could be equipment. There's so much behind the game that no one realizes. 
This interview has been edited for length and clarity.