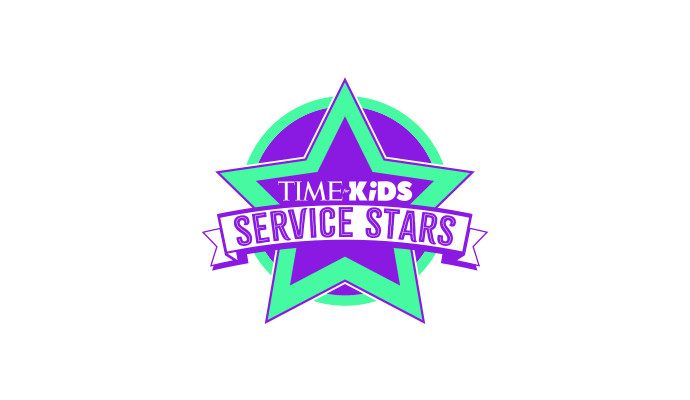 Inspire Kindness
Service Stars is an online platform for kids to serve their communities and make the world a brighter place.
Find Your Future
Your Hot Job shows all kids that there is no single route to success, and that anything is possible.
TFK: Informing Leaders
TIME for Kids was named a Common Sense Selection for Learning by Common Sense Education because of our best-in-class media resources for students and educators.
For Educators
Build lesson plans around current events.
Build literacy skills.
View pricing
For Families
Discover top stories.
Discuss world issues as a family at home.
Discover Now