Best Inventions of 2020
Inventions have the power to help people. They can improve the way we work, play, and live. Each year, TIME for Kids picks the best new inventions. This year, we let Gitanjali Rao take the lead.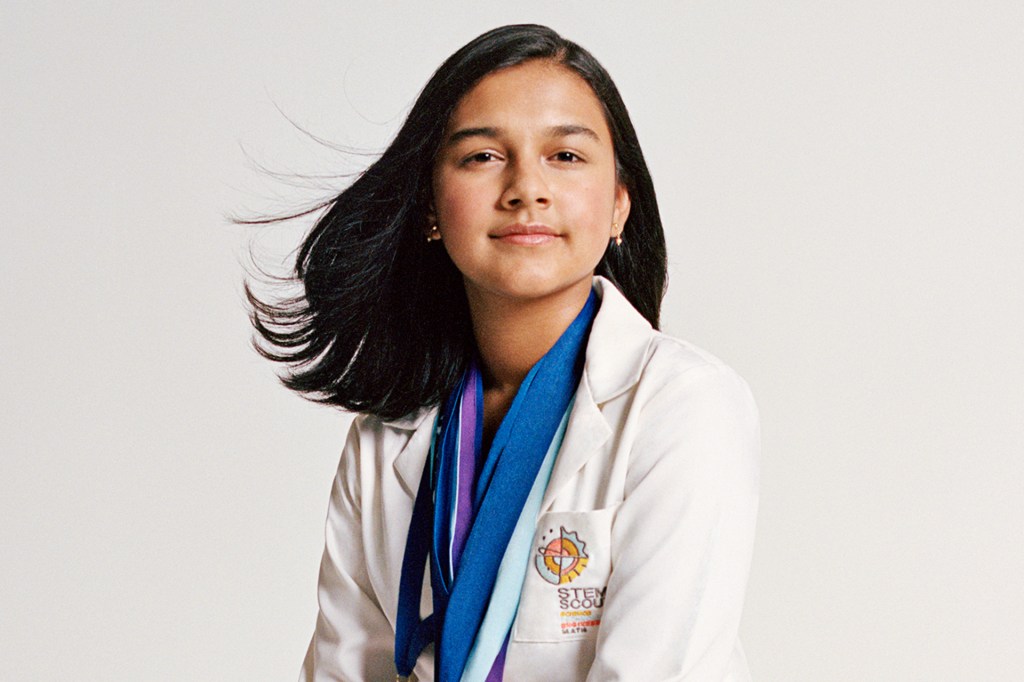 SHARIF HAMZA FOR TIME
Gitanjali, 15, is an inventor. She's also TIME's Kid of the Year. Gitanjali picked these nine items from TIME's list of the 100 Best Inventions of 2020. We hope the inventions on this list will inspire you. Read on to learn more.
Growing Up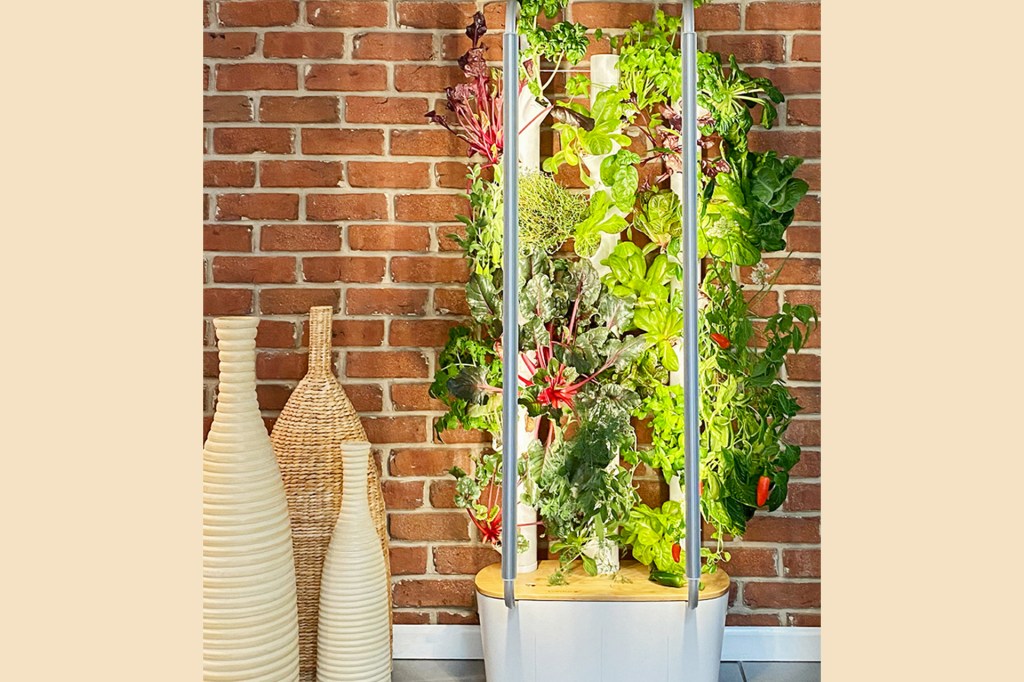 IMAGES OF PRODUCTS COURTESY BEST INVENTIONS COMPANIES
Want to grow a garden? With Gardyn, you don't need a backyard. Gardyn is a vertical growing system. It is made for indoors. And it's powered by artificial intelligence
artificial intelligence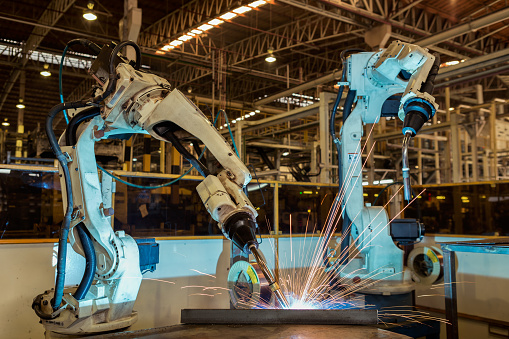 THOSSAPHOL—GETTY IMAGES the ability of machines to imitate human intelligence (noun) Artificial intelligence has made it possible to manufacture cars faster than ever before. . Choose from 32 plants. They come in seedpods. Gardyn's app tells you when your crops are ready to be picked. —By Marjorie Korn
Tiny Car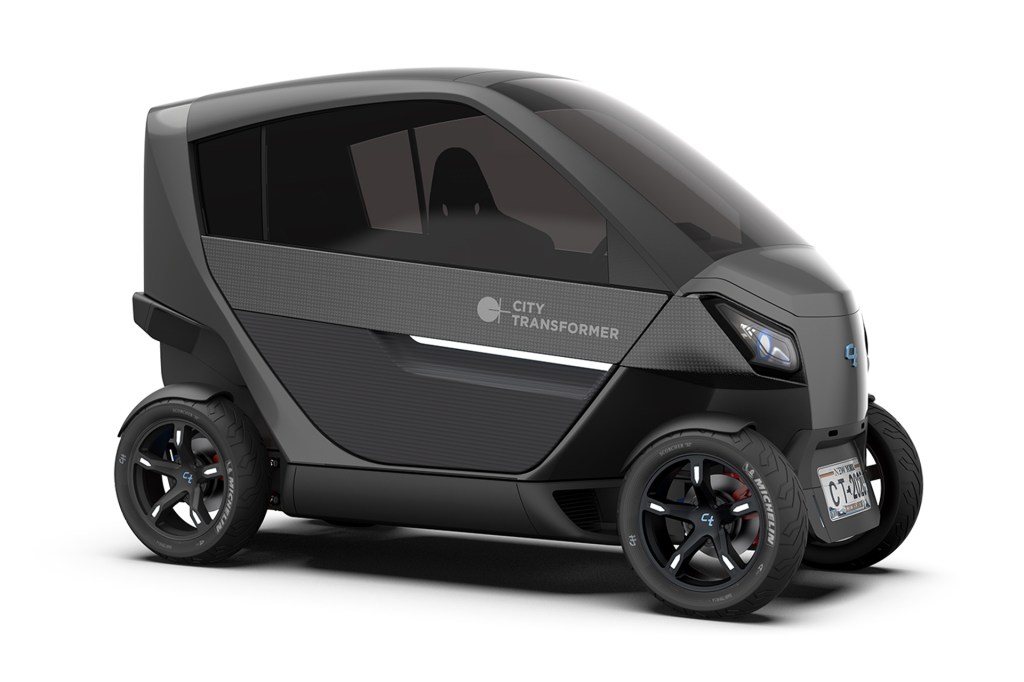 IMAGES OF PRODUCTS COURTESY BEST INVENTIONS COMPANIES
City Transformer's Electric Vehicle is tiny. It has only two seats. But it can reach speeds of 55 miles per hour. It also has special wheels. They can be pulled in to make the car more narrow. This helps it fit in tight spots. —By Patrick Lucas Austin
Cleaner Water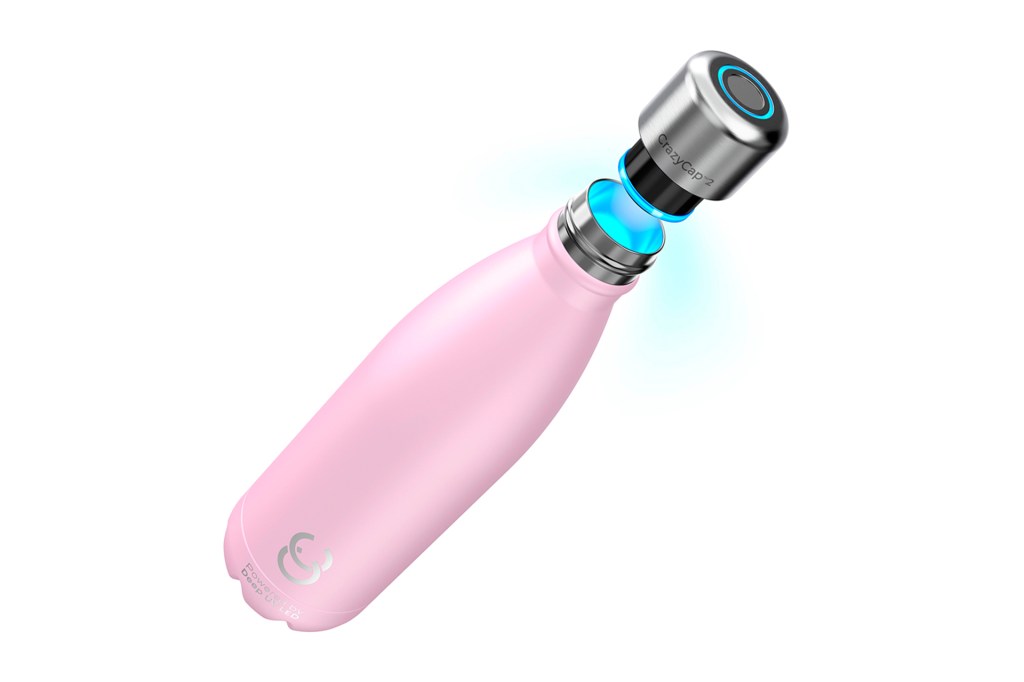 IIMAGES OF PRODUCTS COURTESY BEST INVENTIONS COMPANIES
Plastic bottles pollute the planet. But there's a new way to drink on the go. CrazyCap is a bottle cap. It's reusable. It uses a type of light to purify purify
RJP85—GETTY IMAGES to remove harmful substances from something (verb) This machine is able to purify the air. water in just 60 seconds. The cap has two settings. One cleans water from taps and fountains. The other cleans water from streams and ponds. —By Simmone Shah
High-Tech Tutor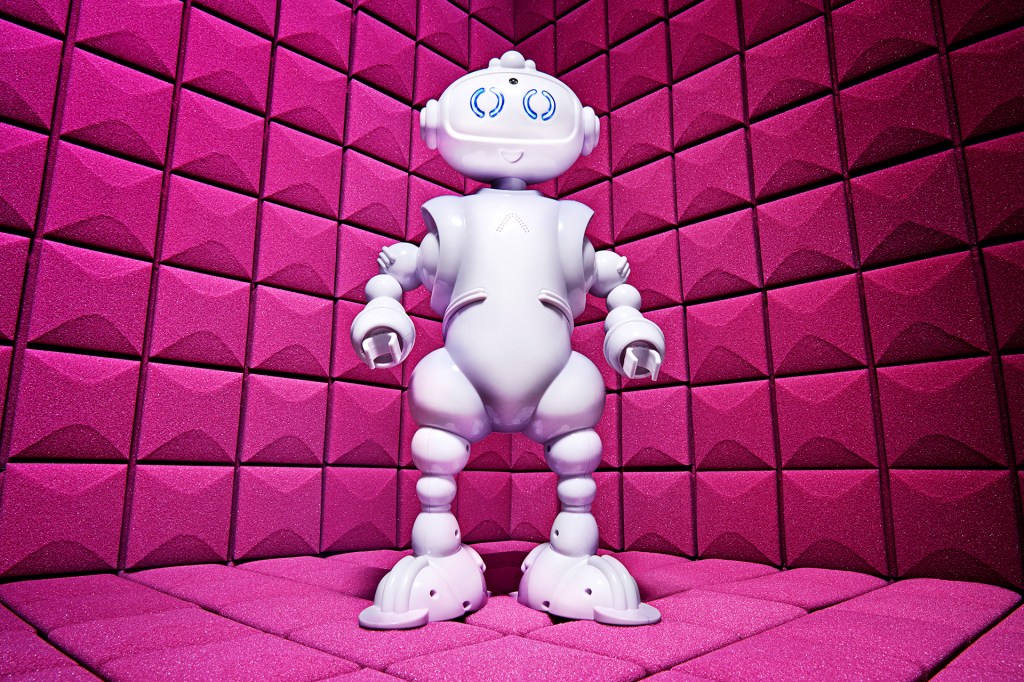 JESSICA PETTWAY FOR TIME
ABII is a robot tutor. It helps kids learn math and reading. Many students are learning from home because of the coronavirus pandemic. ABii can help. It comes with lessons. They're created by teachers. Its camera notices changes in a student's attention. Then ABii can change the way it teaches to help the learner. —By Nadia Suleman
Following the Conversation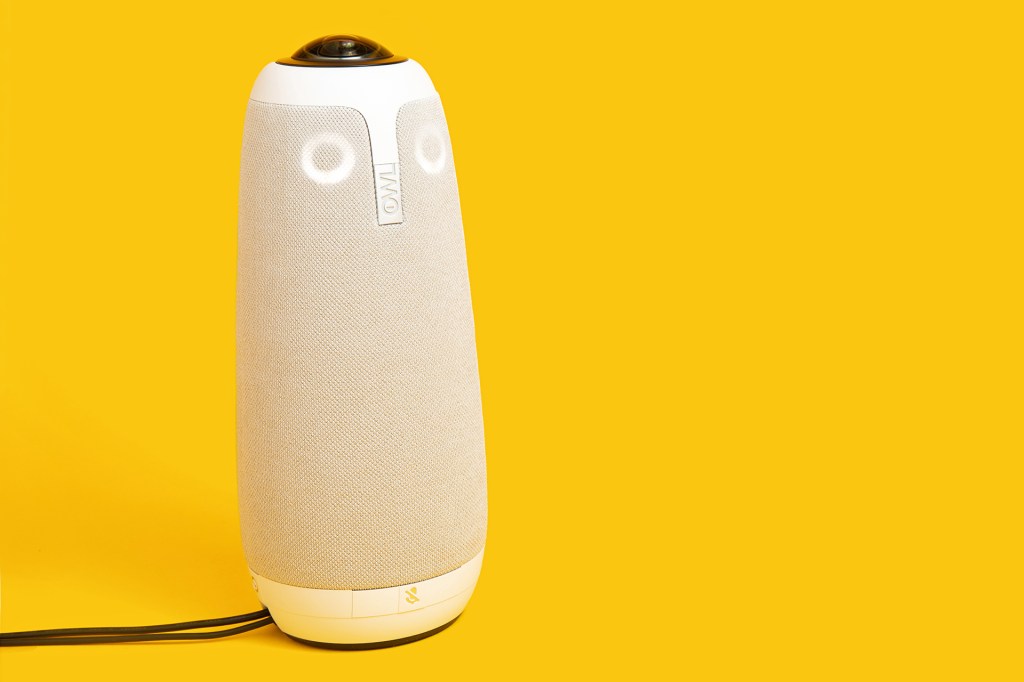 IMAGES OF PRODUCTS COURTESY BEST INVENTIONS COMPANIES
The Meeting Owl Pro can make virtual class feel more real. It's a 360° tabletop camera. It moves its lens and microphone to whoever is speaking. People working remotely feel more like they're in the room. Owl Labs products are used at offices and universities. Schools around the country are using them too! —By Jesse Will
Helpful Headset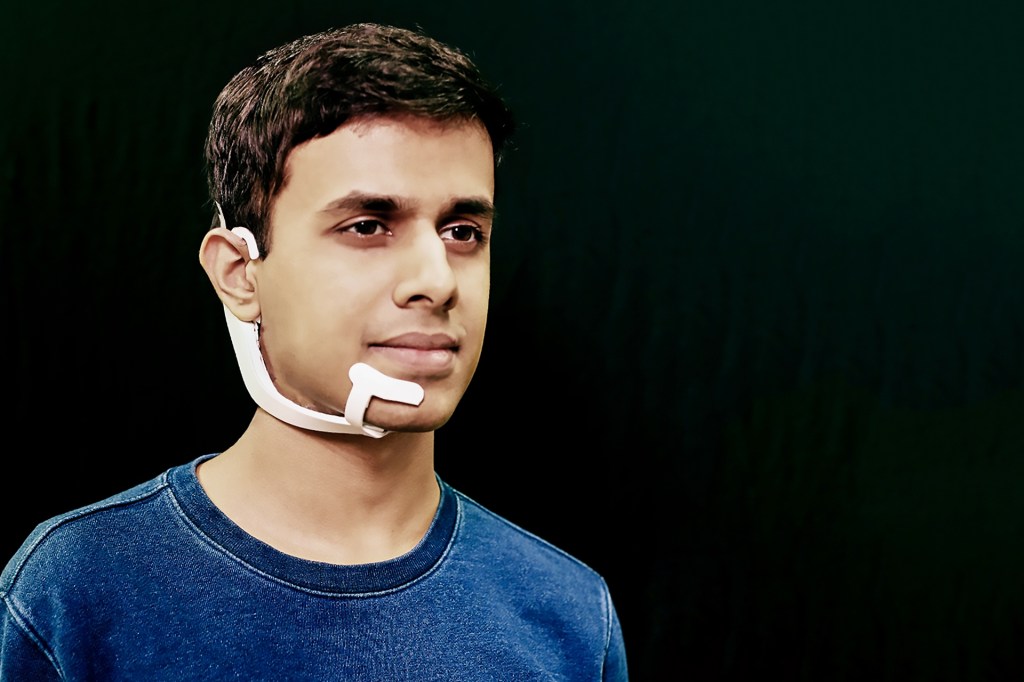 IMAGES OF PRODUCTS COURTESY BEST INVENTIONS COMPANIES
AlterEgo is a headset. It seems to read your thoughts! You can use it to communicate with a computer. But you don't have to speak. You don't even have to touch your keyboard. Just ask a question to yourself, silently. The headset reads signals from your face. Then it answers the question on your laptop! —By Jason Cipriani
A Robot for Kids
JESSICA PETTWAY FOR TIME
Moxie is not just any robot. It's a robot made for kids from 5 to 10. It was created by experts in education. It helps boost kids' empathy
empathy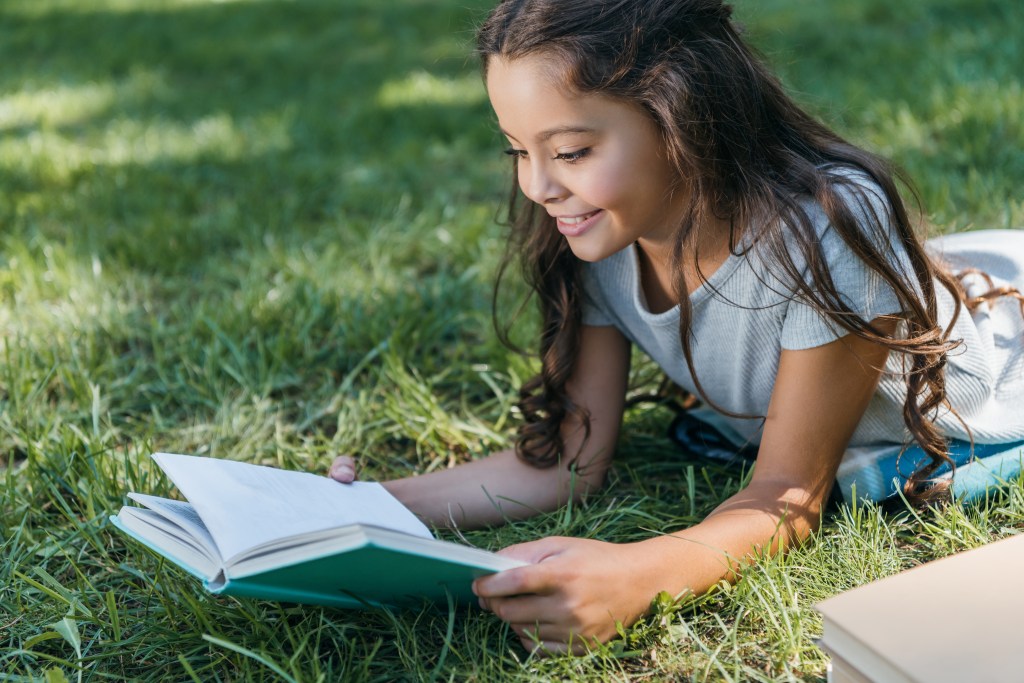 LIGHTFIELDSTUDIOS/GETTY IMAGES the ability to understand another's feelings (noun) Reading helps you develop empathy. and social skills. Moxie encourages reading and drawing. It even sends kids on missions to check in with family and friends. —By Marjorie Korn
Ready to Wash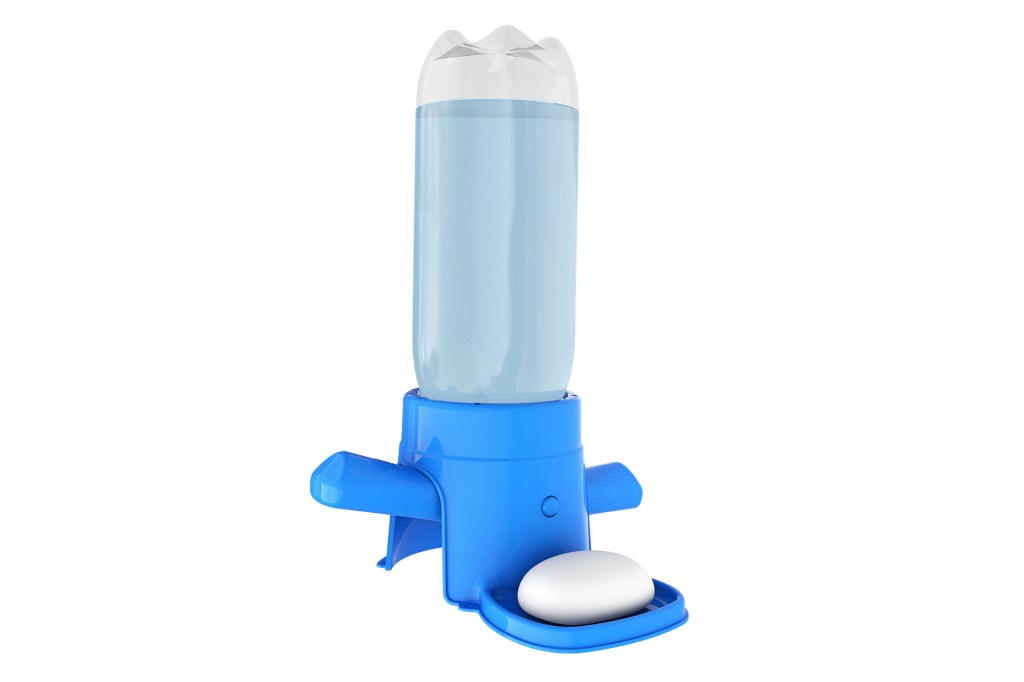 IMAGES OF PRODUCTS COURTESY BEST INVENTIONS COMPANIES
Handwashing helps keep viruses away. But not everybody has water and soap at home. Enter the LIXIL SATO Tap. It's a portable
portable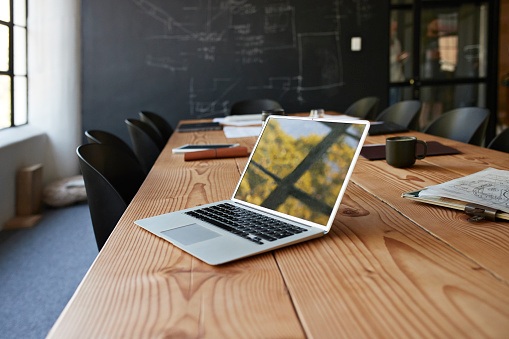 KLAUS VEDFELT—GETTY IMAGES able to be carried (adjective) A laptop is a portable computer. handwashing station and soap holder. It's expected to go on sale in early 2021. It will cost between $3 and $6. The company is working to get the SATO Tap to 500,000 homes around the world next year. —By Ciara Nugent
Gaming for All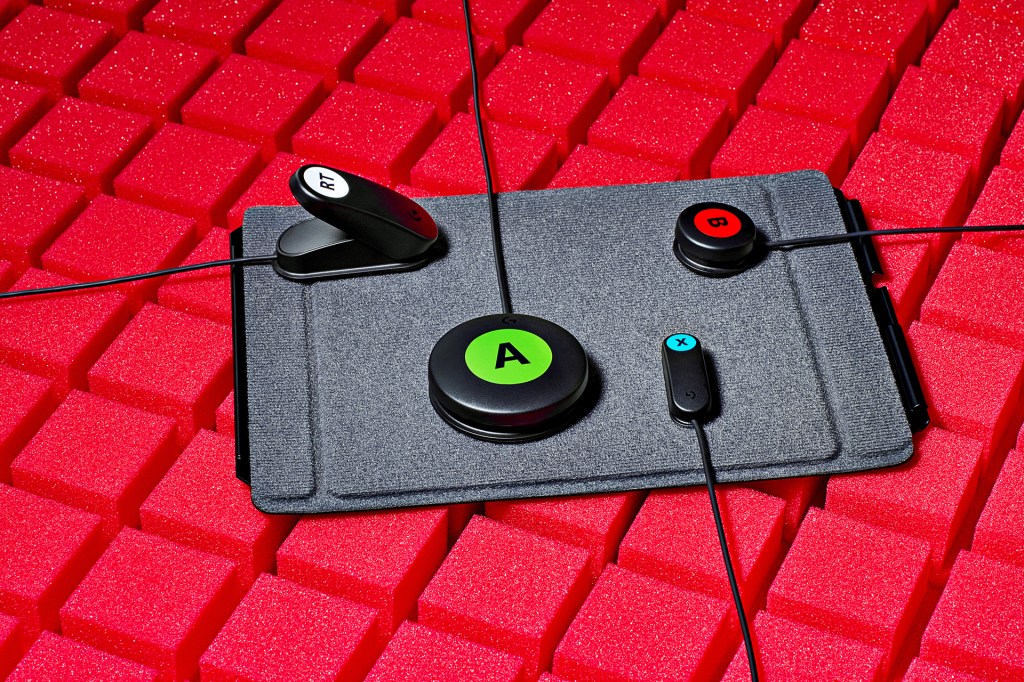 JESSICA PETTWAY FOR TIME
Playing video and computer games is difficult for people who live with a disability. Now there's the Logitech G Adaptive Gaming Kit. It comes with 10 buttons. It also comes with triggers, hooks, pad, loops, and more. Gamers can make their controllers easier to use. So more people can play games! —By Matthew Gault