Do We Still Need Movie Theaters?
Theaters are fun! But many have closed because of COVID-19. Do we still need them? Readers weigh in.
YES
Ava Jung, 8
Paramus, New Jersey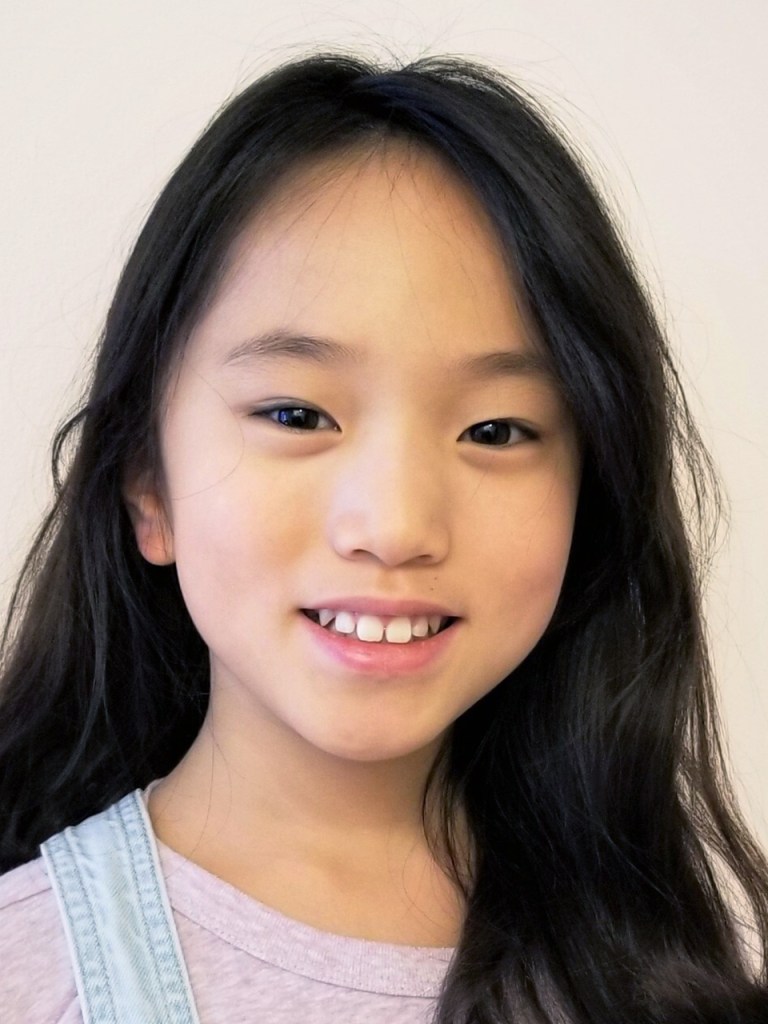 JIEUN CHOI
When people go to a theater, they can enjoy the movie without getting distracted. If theaters stay open, they can hire more people. Then new workers can earn money and buy stuff. That would help the economy recover.
NO
Camille Chien, 10
Sunnyvale, California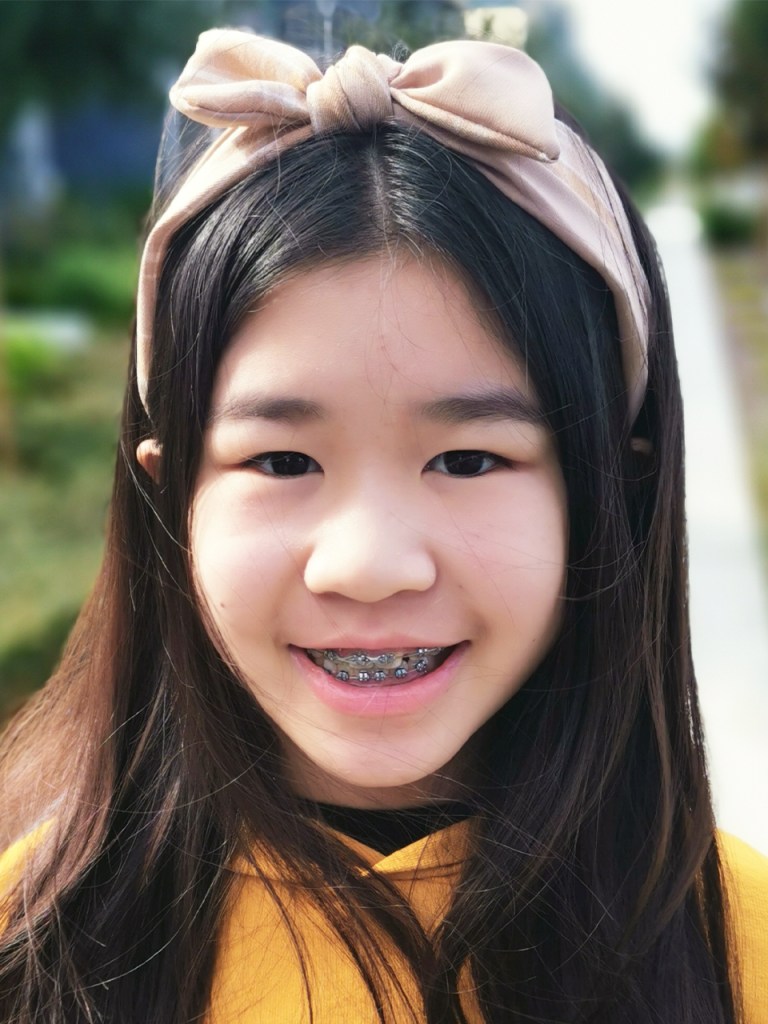 COOPER CHIEN
Some movie theaters are filthy. Most people take their snacks into the theater to eat. What if you eat and then touch some part of your chair, then keep eating? The germs on the chair could get into your mouth. Yuck!
NO
Zachary Haubenstock, 10
San Diego, California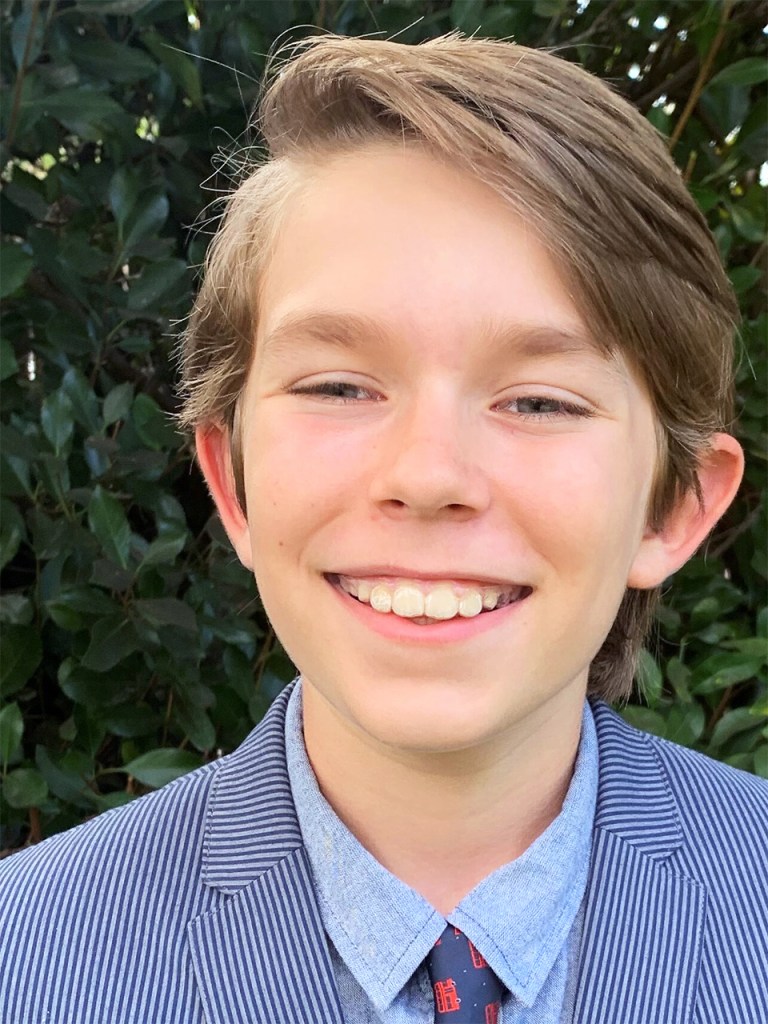 BRIAN HAUBENSTOCK
You can watch a movie in the comfort of your home. You can wear your PJs. You can even have an outdoor movie night with friends and practice social distancing. Theaters were struggling even before COVID-19.
YES
Finnian Rawsthorne, 11
Grand Blanc, Michigan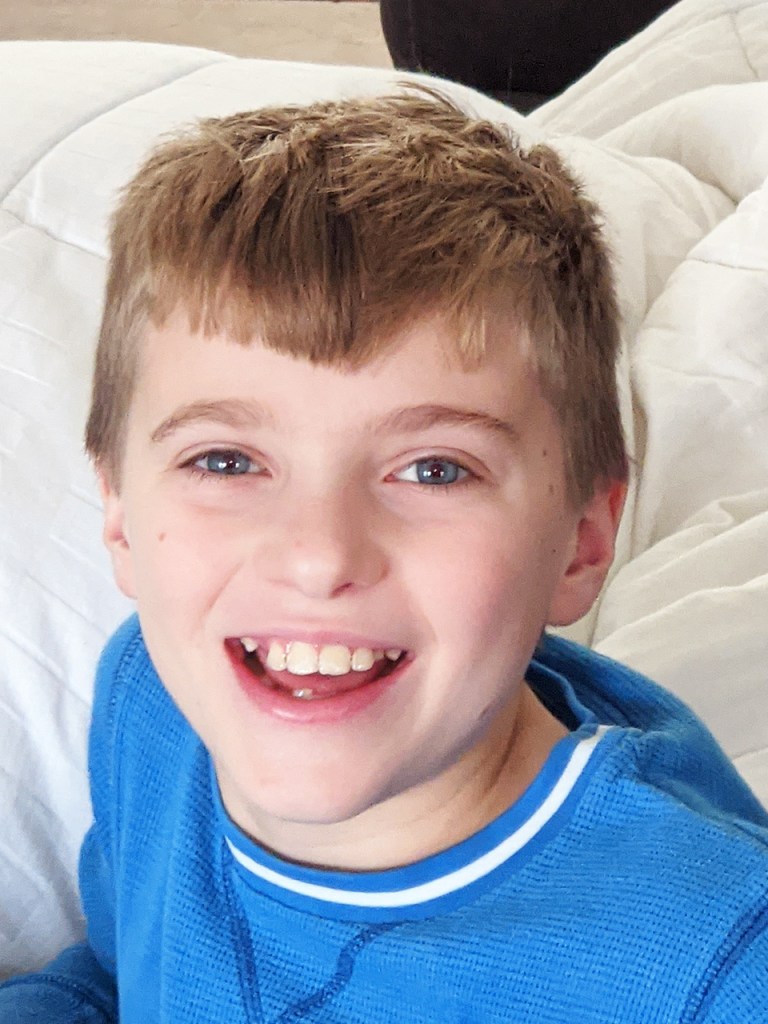 SHARLA RAWSTHORNE
You might have forgotten how much fun it is to go to the movies. When the pandemic ends, you'll want to go. They have slushies, candy, gigantic screens, and nice chairs with cup holders. And you don't have to clean up!