Big Dog on the Big Screen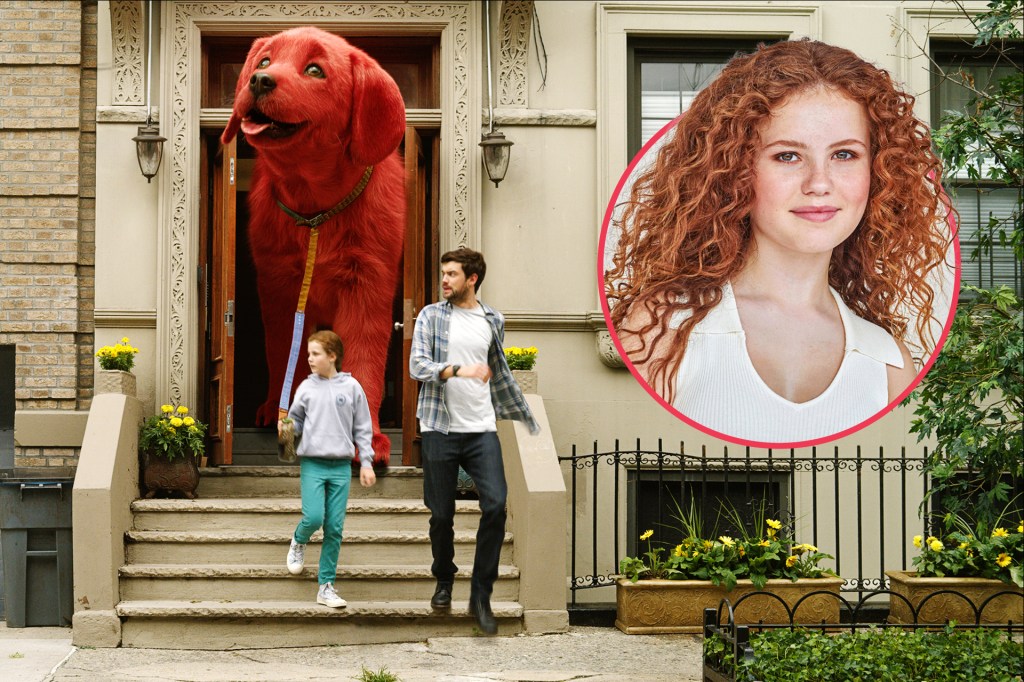 Clifford is a popular picture-book character. Now he's in a movie called Clifford the Big Red Dog.
The live-action movie is about a middle school student named Emily Elizabeth. Emily is given a red puppy named Clifford. One day, she wakes up to a big surprise. Clifford has grown to be 10 feet tall!
Actress Darby Camp plays Emily. She hopes the movie will help kids learn to accept people's differences. "That's what makes people unique," she told TIME for Kids.