Giving Gifts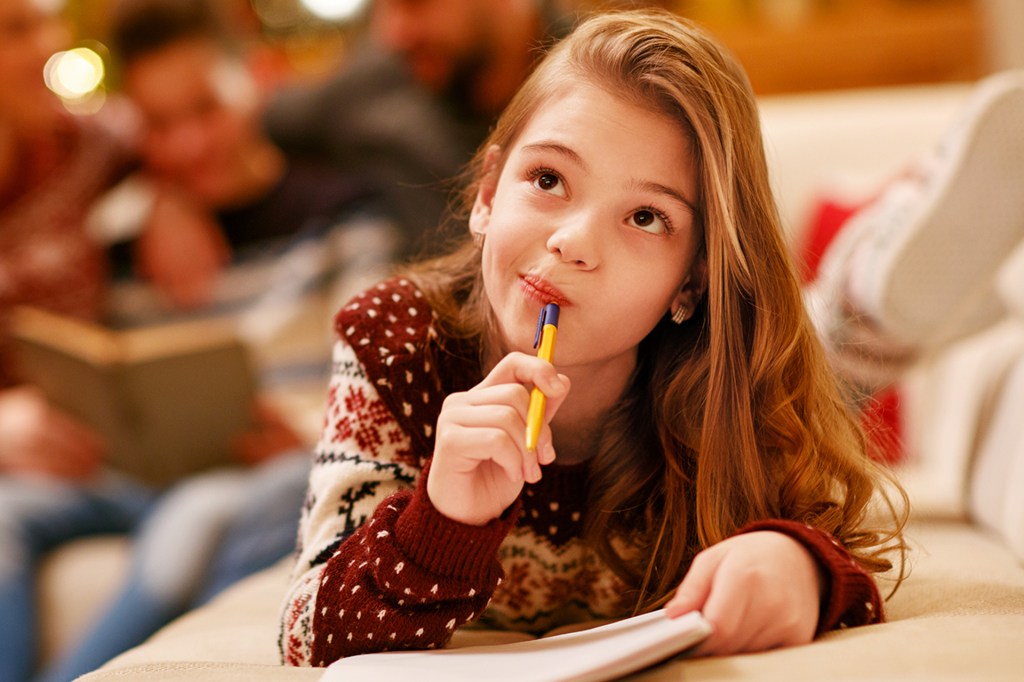 It feels good to get gifts. It also feels good to give them! You can buy gifts or you can make your own. These tips will get you in the spirit of giving.
Think it through. Who is the gift for? Is it for a holiday, a birthday, or just to show someone that you care? Think carefully about this person. Think about what he or she would like. This will help you pick the perfect present.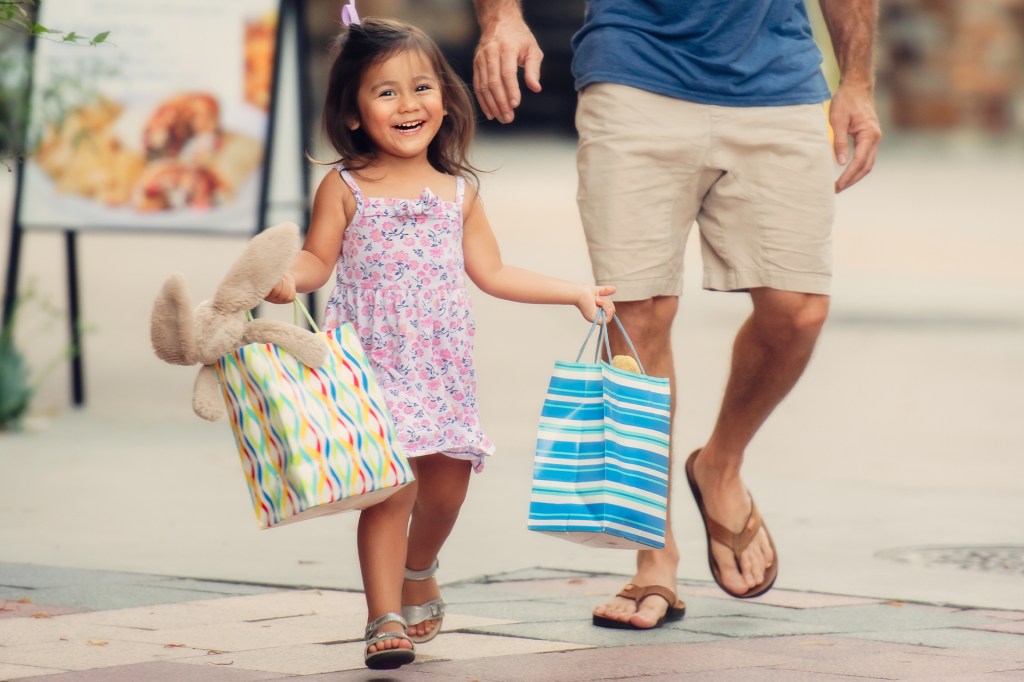 LAYLAND MASUDA—GETTY IMAGES
It's time to shop. You can shop at a store or online. An adult can help you. Don't forget to shop smart. Before looking around, decide how much money you want to spend. This will help you narrow your choices.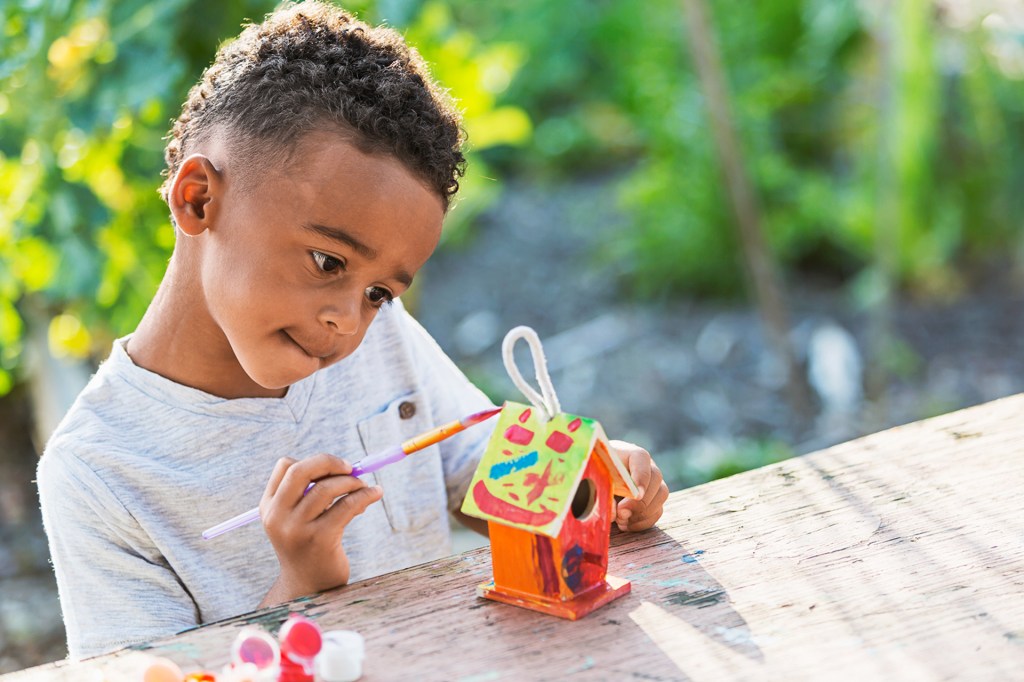 KALI9—GETTY IMAGES
Make it yourself. You don't have to buy presents. Some of the best gifts are homemade. Draw a picture, write a poem, or record a song. These special gifts come from your heart.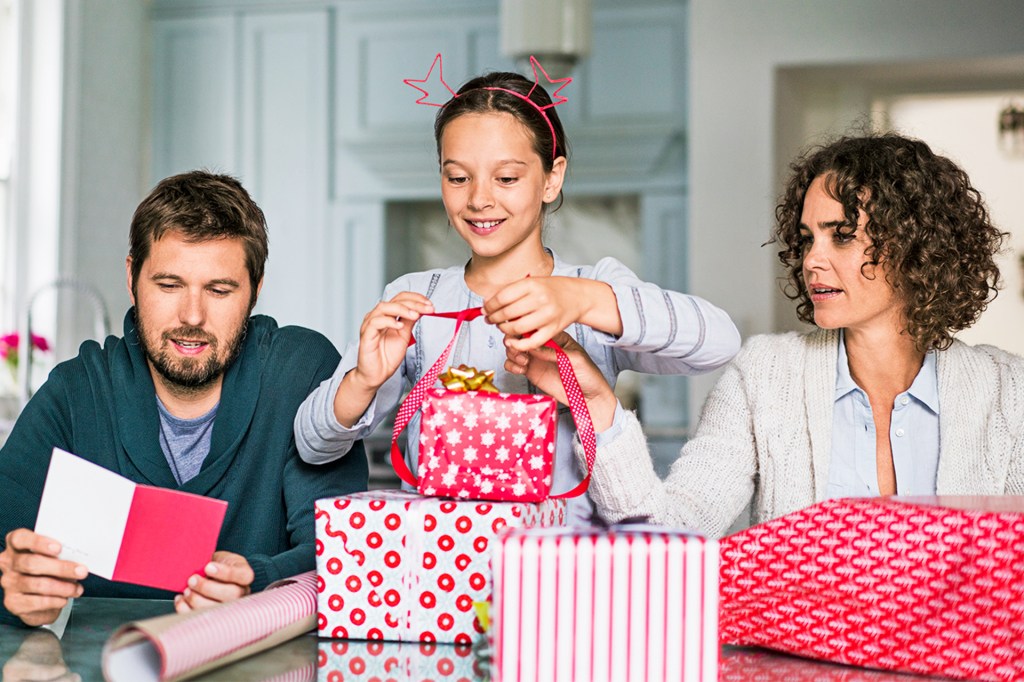 PORTRA—GETTY IMAGES
Wrap it up. Nothing beats opening a gift wrapped in brightly colored paper and a bow. Wrap your present however you like. Now it's ready to be given away!