Happy Holidays!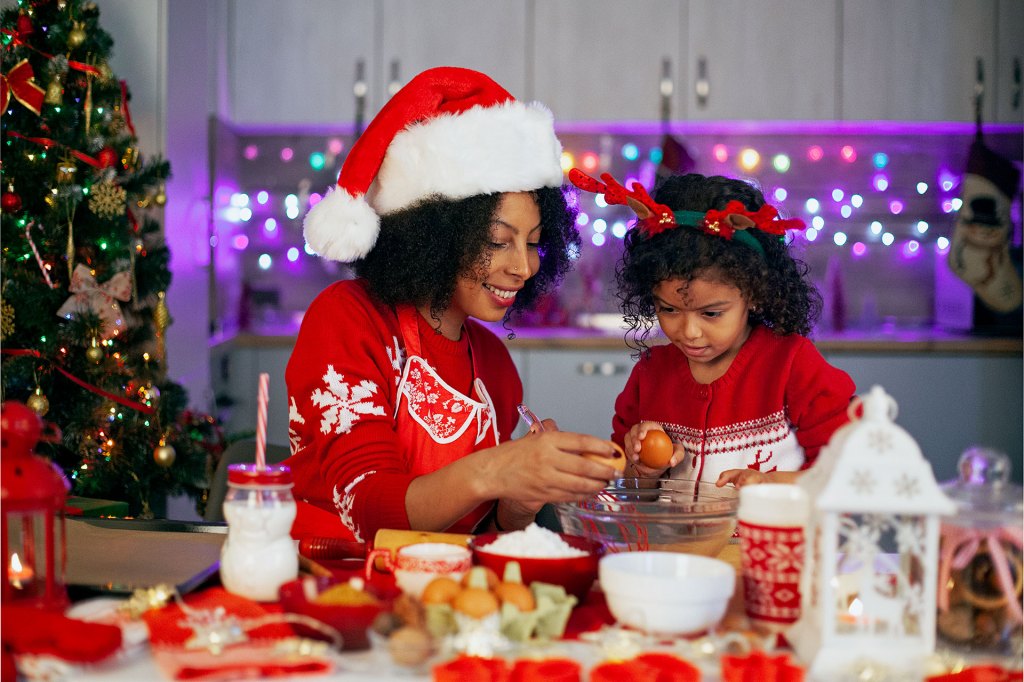 December is a festive time of year. The month is full of holidays. Each has its own traditions
tradition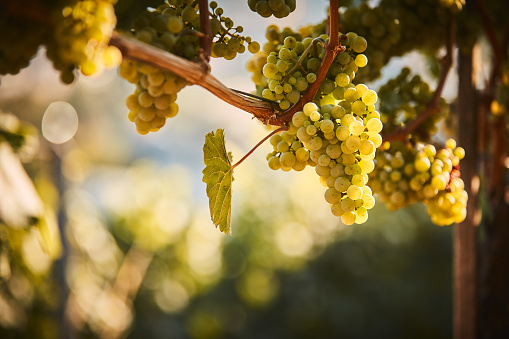 BFC/ASCENT XMEDIA—GETTY IMAGES a way of doing something that has been used by a family, group, or country for a long time (noun) In Spain, it is a tradition to eat 12 white grapes on New Year's Day. . Do you celebrate any of these December holidays?
Some people celebrate Hanukkah.
ALEX WONG—GETTY IMAGES
This holiday is known as the Festival
festival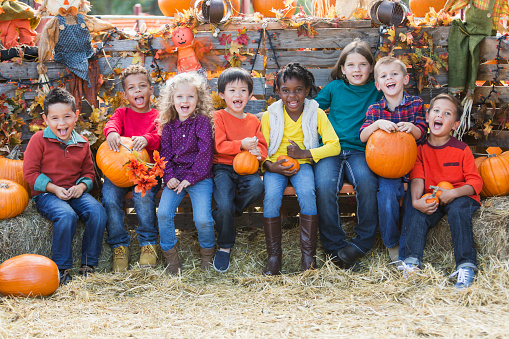 KALI9—GETTY IMAGES an event at which people gather together to celebrate something (noun) My town holds a harvest festival every autumn. of Lights. It lasts eight nights. On each night, a new candle is lit. On the eighth night, all eight candles are lit.
Some celebrate Christmas.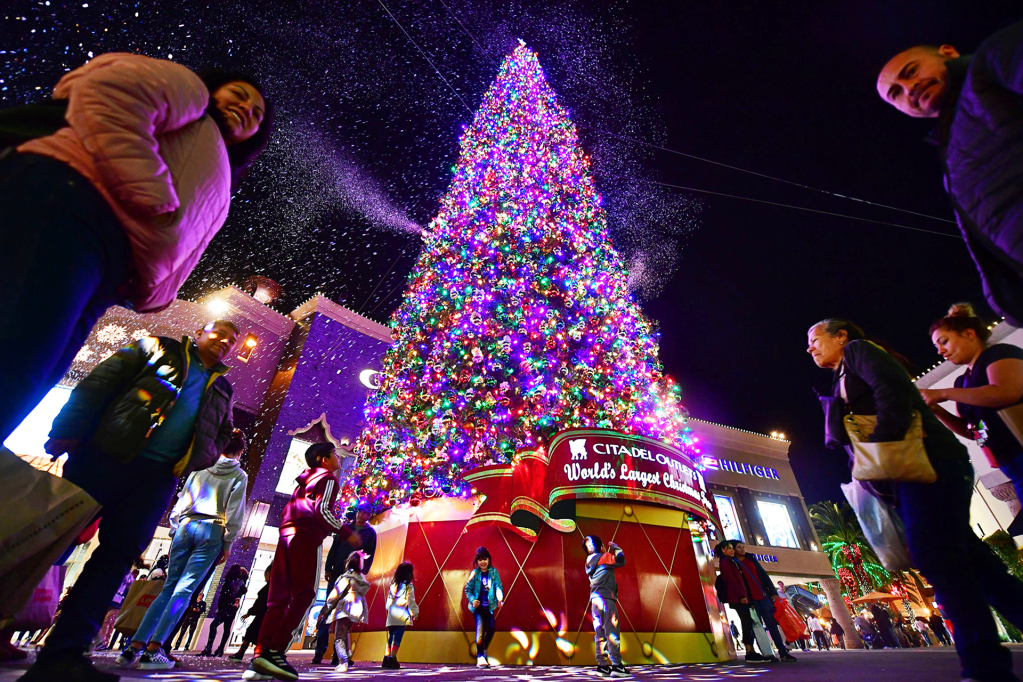 FREDERIC J. BROWN—AFP/GETTY IMAGES
Trees are decorated with ornaments
ornament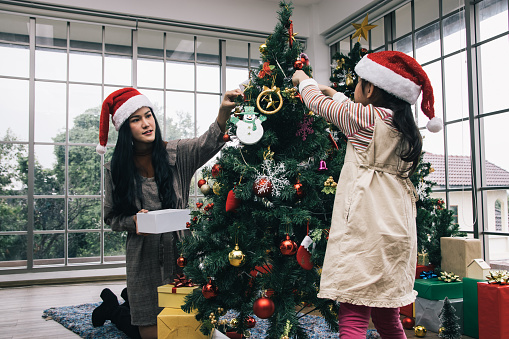 MANOP BOONPENG/EYEEM—GETTY IMAGES a decoration (noun) We added ornaments to the Christmas tree. and lights. The tradition of decorating Christmas trees is more than 400 years old.
Some people celebrate Kwanzaa.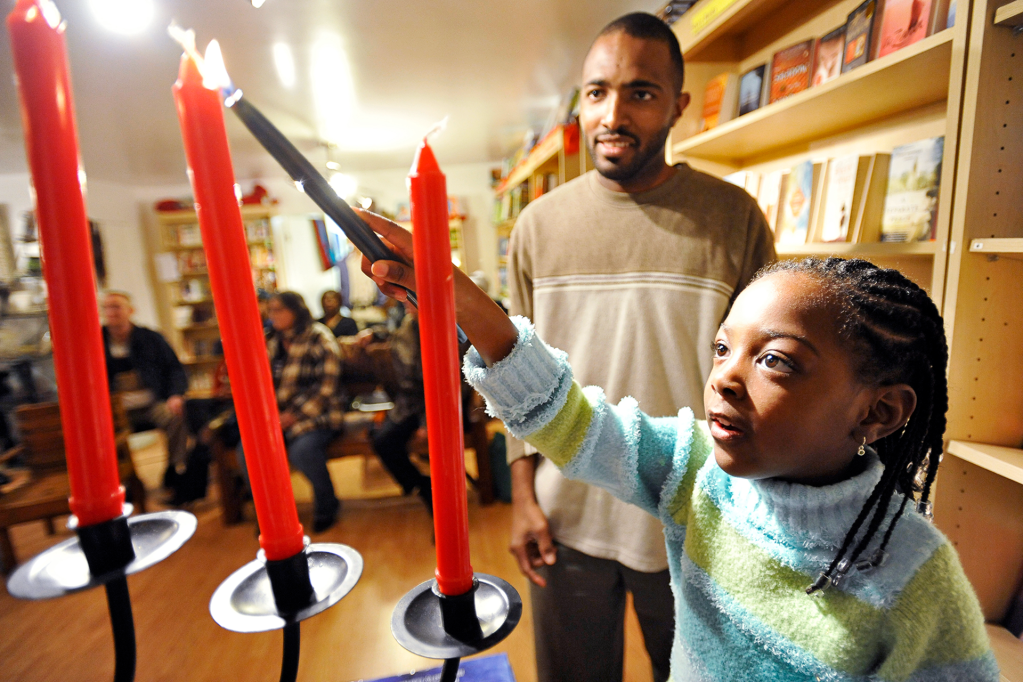 JEFF GRITCHEN—DIGITAL FIRST MEDIA/ORANGE COUNTY REGISTER /GETTY IMAGES
This holiday started in the United States. It honors Black traditions. It celebrates family. There are seven nights of Kwanzaa. A new candle is lit each night.
People celebrate the New Year!
ZHU WEI—XINHUA NEWS AGENCY
People all over the world welcome the New Year. It is celebrated with fireworks and cheers.
Did you know?
December 21 is the shortest day of the year. It is called the winter solstice. People around the world have festivals to celebrate it.