Let's Feel Good!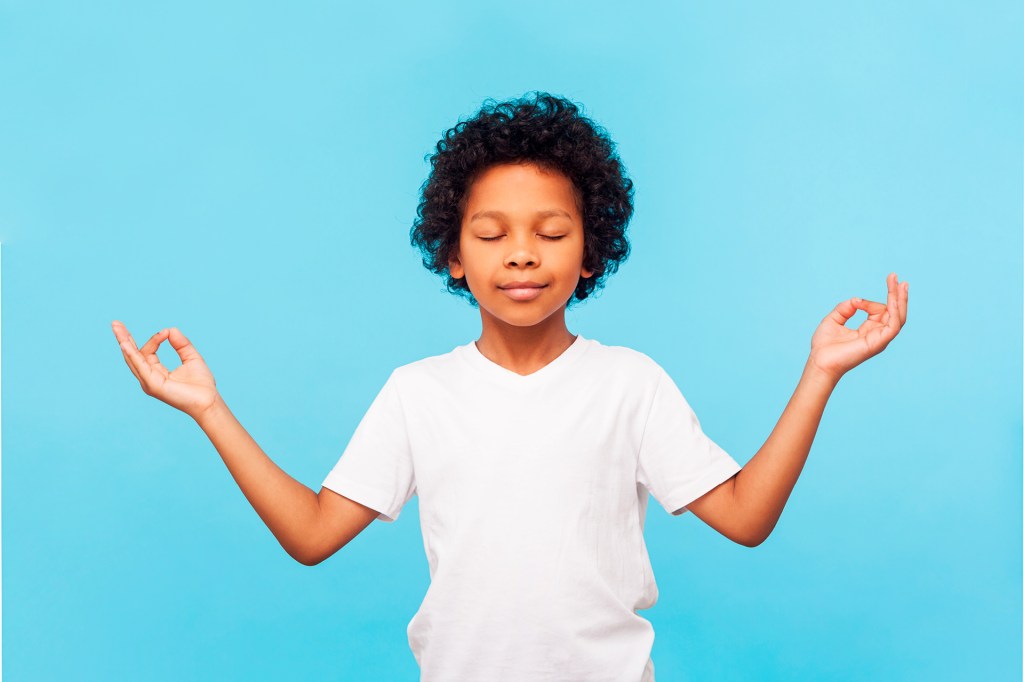 It's important to keep your body and mind healthy. Here are a few ways you can take care of yourself.
Wash your hands.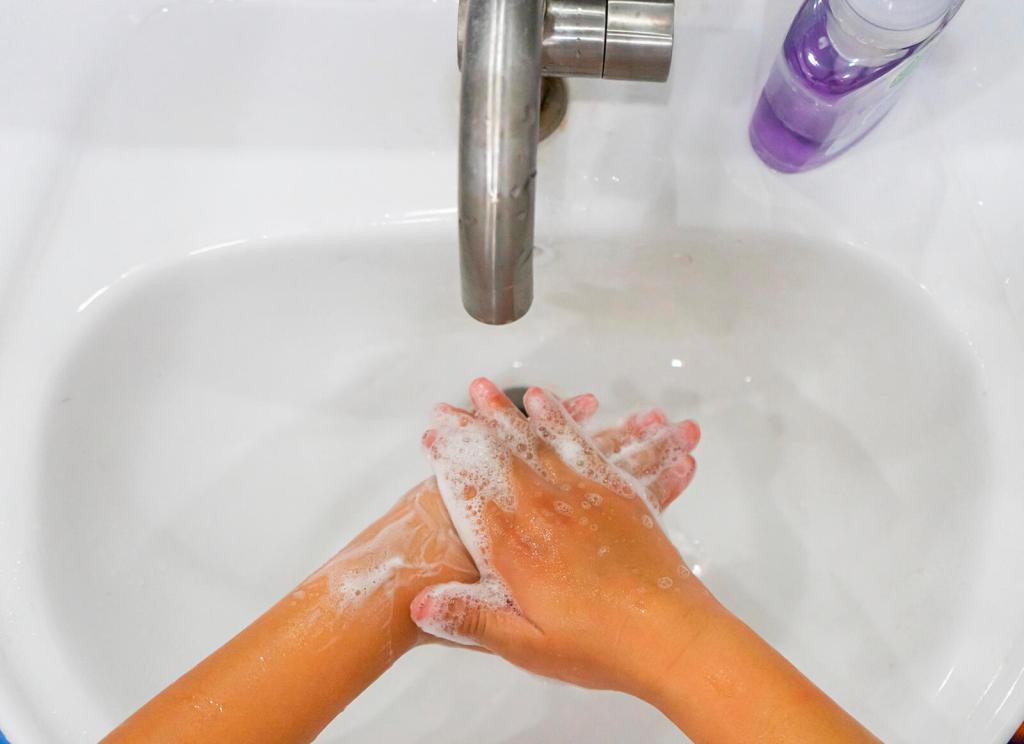 PATCHARANAN WORRAPATCHAREEROJ—GETTY IMAGES
Wash your hands often. Use soap and warm water. Washing your hands will help keep you from getting sick.
Move your body.
ARIEL SKELLEY—GETTY IMAGES
Run around. Jump up and down. Go on a walk. Play a sport. Or just put on some music and dance. It is important to get at least an hour of exercise
exercise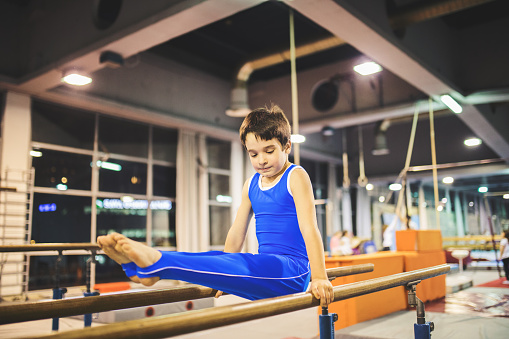 M_A_Y_A—GETTY IMAGES an activity that someone does to grow healthier or stronger, or to keep his or her mind sharp (noun) I do gymnastics for exercise. each day.
Get a good night's sleep.
PEOPLEIMAGES/GETTY IMAGES
Sleep improves
improve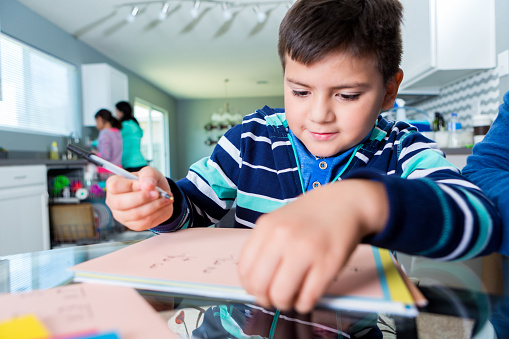 SDI PRODUCTIONS—GETTY IMAGES to make something better; to get better (verb) Since Jeremy got a tutor, his math skills have improved. your memory and mood
mood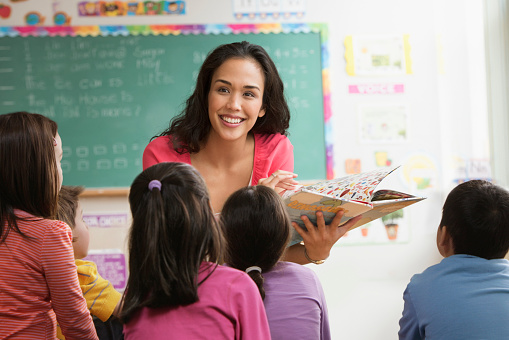 JOSE LUIS PELAEX INC—GETTY IMAGES the way someone feels; a person's emotions at a certain time (noun) Mrs. Mason is in a happy mood today. . It also helps you stay healthy. 
Try to get 10 hours of sleep every night.
Practice mindfulness

mindfulness

MAPODILE—GETTY IMAGES

a mental state that comes with focusing your attention on the present moment

(noun)

Yoga is one way to practice mindfulness.

.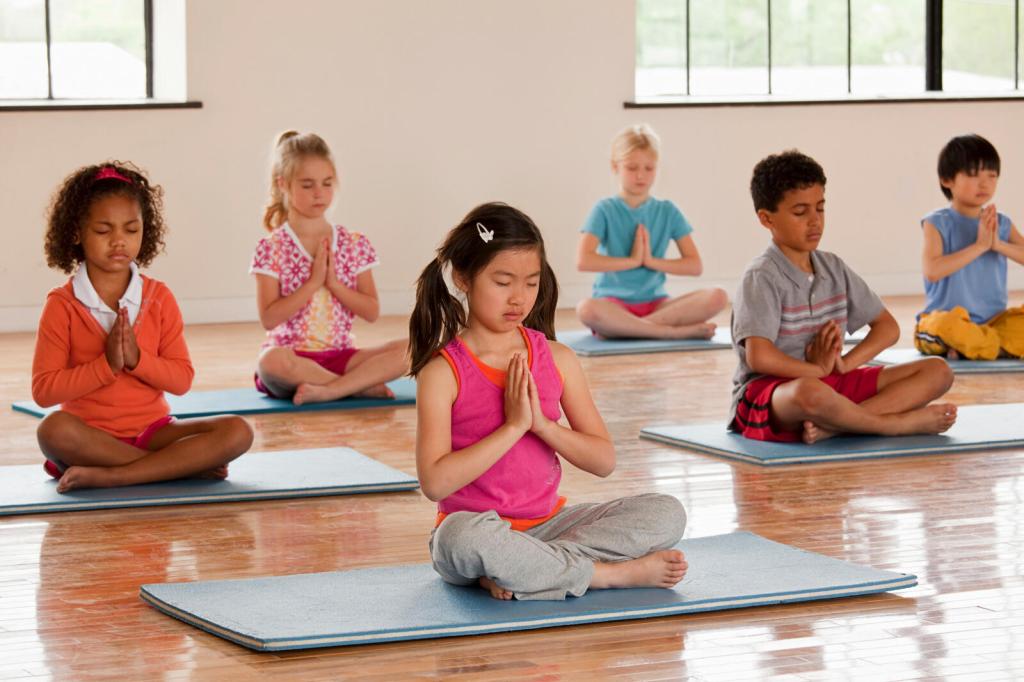 ARIEL SKELLEY—GETTY IMAGES
Focus on your thoughts and feelings. Let your mind stay on this moment right now. Practicing mindfulness can make you feel calm.
Try It!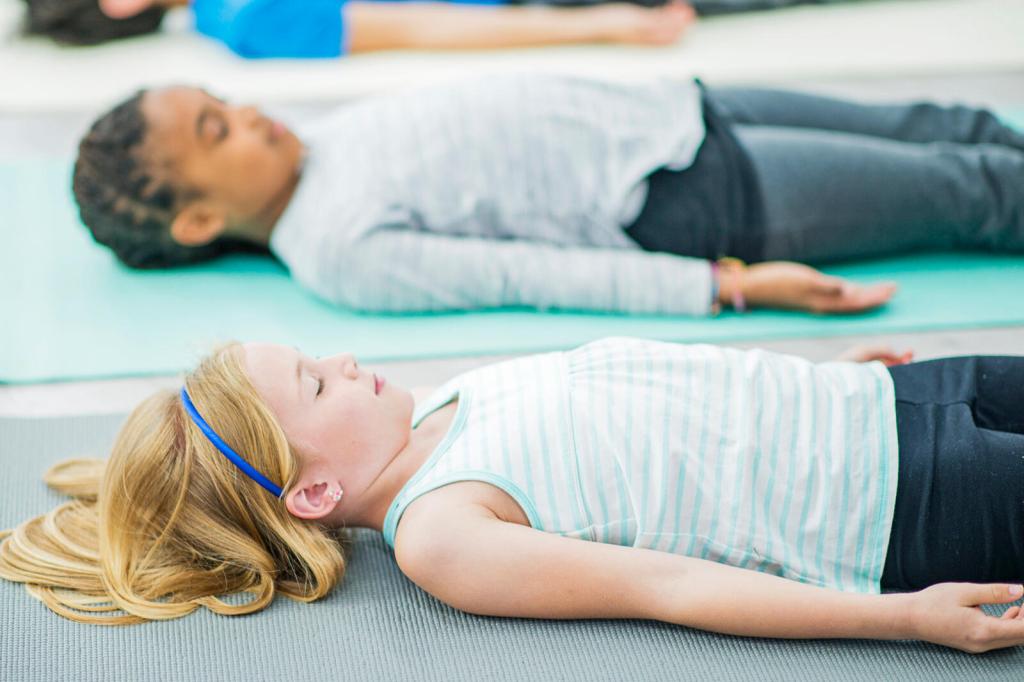 FATCAMERA/GETTY IMAGES
Anyone Can practice mindfulness. Close your eyes. Count to four as you breathe in. Then count to four as you breathe out. Do this a few times.