The Greatest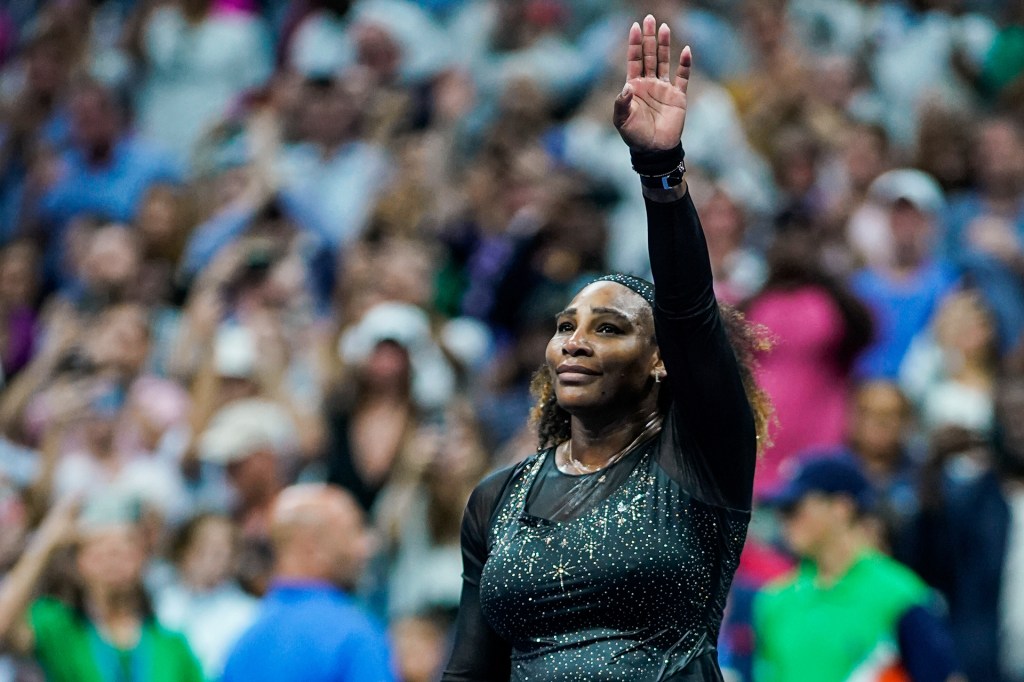 Serena Williams is one of the greatest athletes of all time. She has played professional tennis for 27 years. Now, she has decided to step away from the game.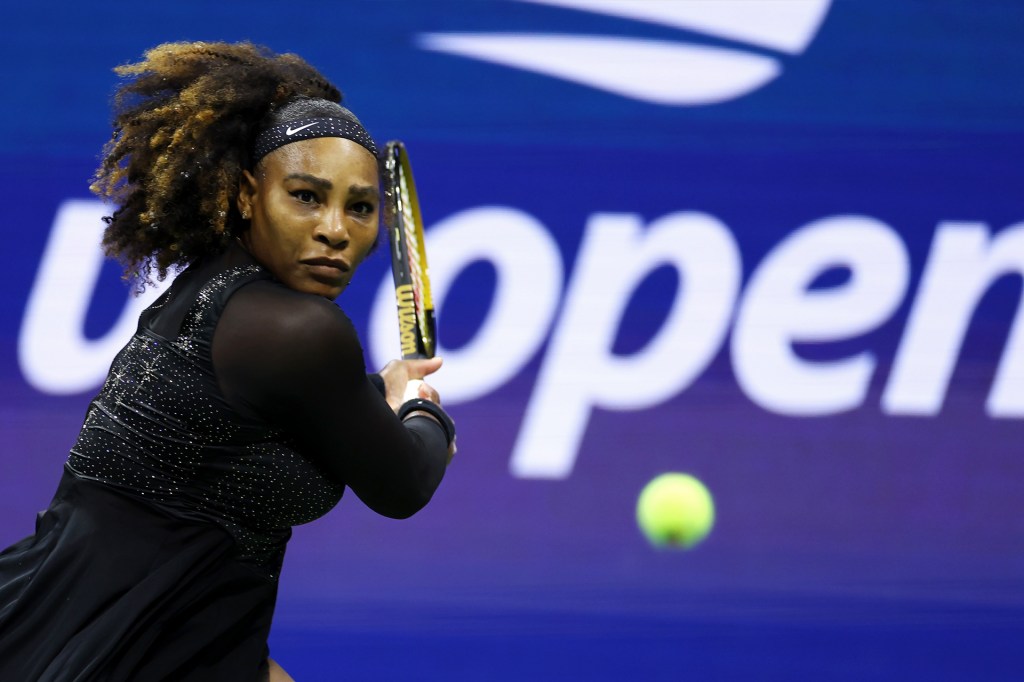 AL BELLO—GETTY IMAGES
What is next? Williams will focus on her business and on being a mom. "I'm ready," she told TIME, about moving on. And about parenthood: "I think I'm good at it. But I want to explore if I can be great at it."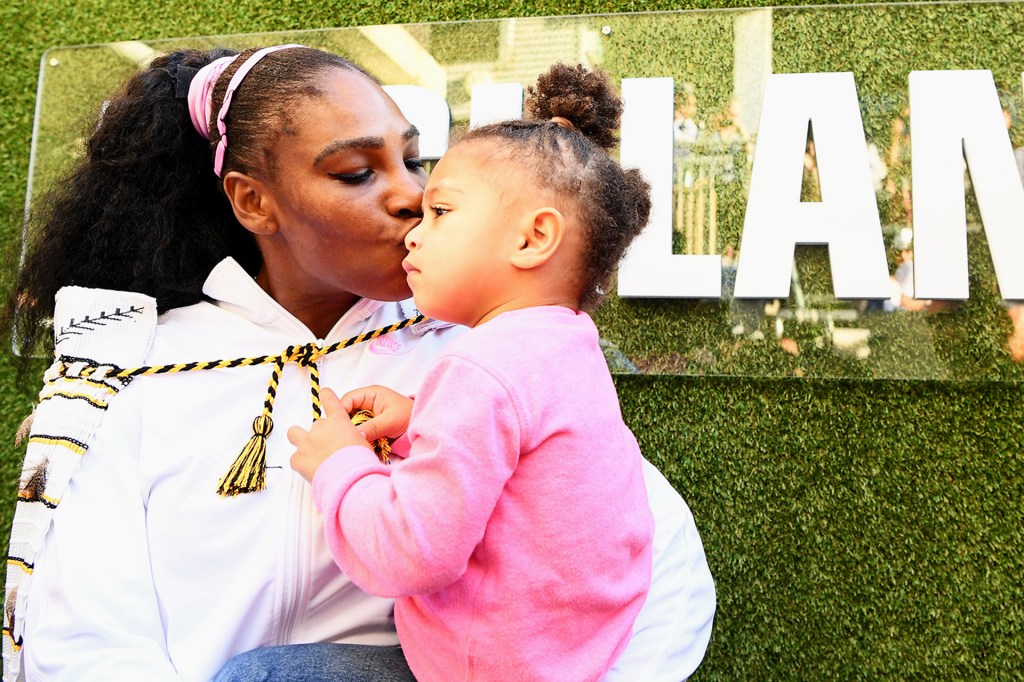 HANNAH PETERS—GETTY IMAGES
Greatness is something Williams knows well. She won her first major tournament when she was 17. At the time, tennis had few Black players.
For tennis player Naomi Osaka, Williams is a role model. "No one has changed the sport as much as she did," Osaka says.
Williams's Next Chapter
Leaving a game you have played for so long is tough. Williams has not lost her passion passion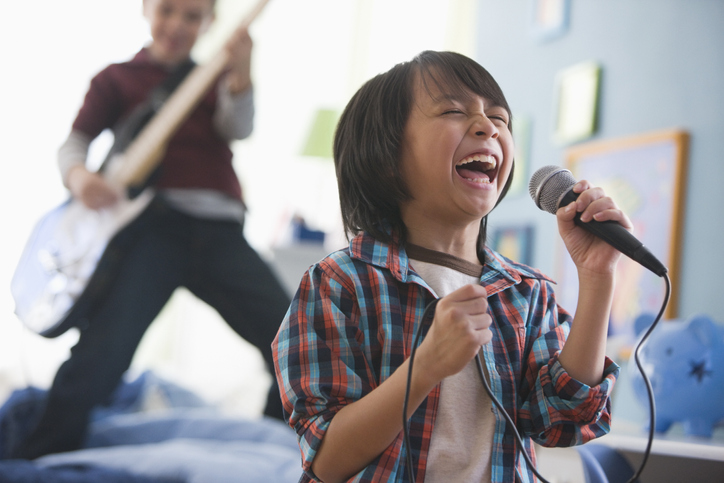 JOSE LUIS PELAEZ INC/GETTY IMAGES a powerful feeling for something (noun) Eric has a passion for singing. for tennis, but she is ready for what is next. She leaves with a message for her fans. "Thank you so much," she says. "It has just been an incredible, incredible ride."