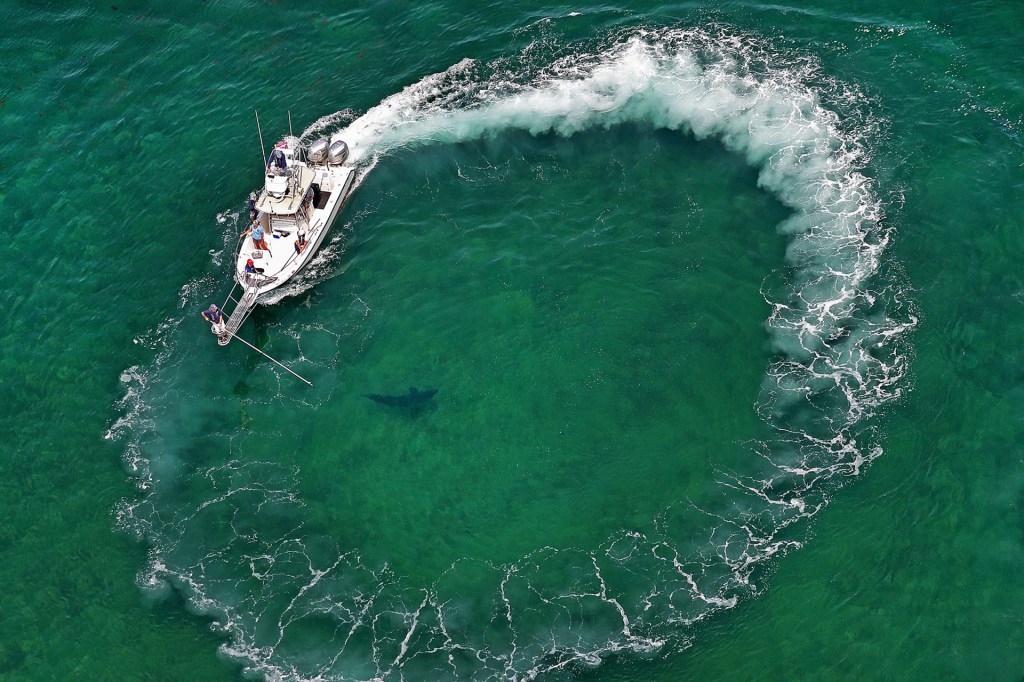 Cape Cod, Massachusetts, is known for its beaches. It is also a hot spot for sharks. In 2021, there were more than 150,000 shark detections.
Sharks are part of the Cape Cod ecosystem ecosystem
GEORGETTE DOUWMA—GETTY IMAGES the living and nonliving things that make up an environment and affect one another (noun) Every plant and animal is an important part of an area's ecosystem. . Since the 1970s, shark numbers have dropped worldwide. In 1972, the Marine Mammal Protection Act was signed into law. It bans the hunting of sea mammals. The number of seals went up. Today, the Massachusetts coast is home to about 50,000 gray seals. More seals means more food for sharks. Seals gather near the shoreline. That is one reason great whites are showing up there too.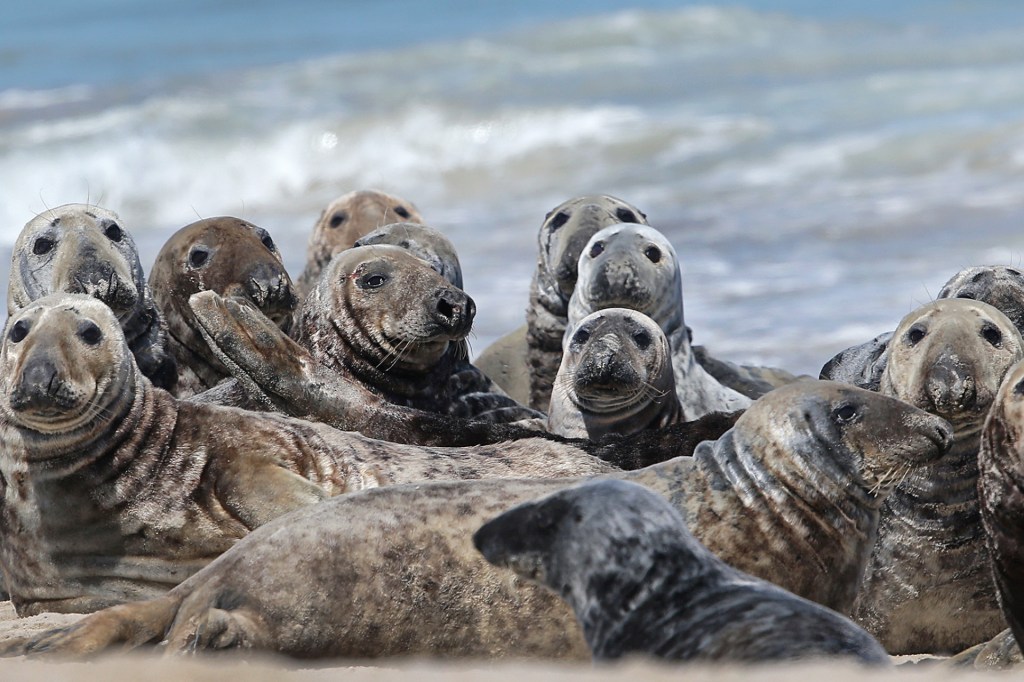 DAVID L. RYAN—THE BOSTON GLOBE/GETTY IMAGES
"What we are seeing is a conservation conservation
MASKOT—GETTY IMAGES the preservation and protection of something (noun) Conservation is an essential way to help endangered species. success story," Marianne Walsh says. She works for the Atlantic White Shark Conservancy.
Staying Safe
Sharks can be dangerous. They mistake people or objects for food. But people can safely share the ocean with them. Preparation is the best way. Pay attention to lifeguards. Do not go out past waist-deep water. And do not swim alone.