From S-l-o-w to Fast!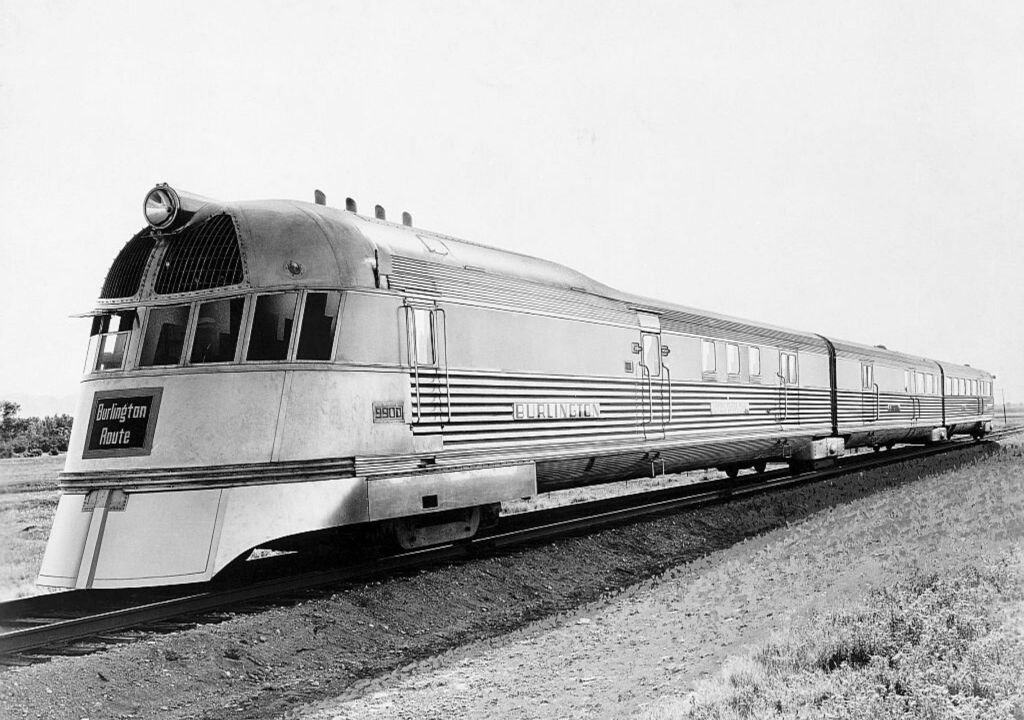 This time line shows how trains have changed over time.
1829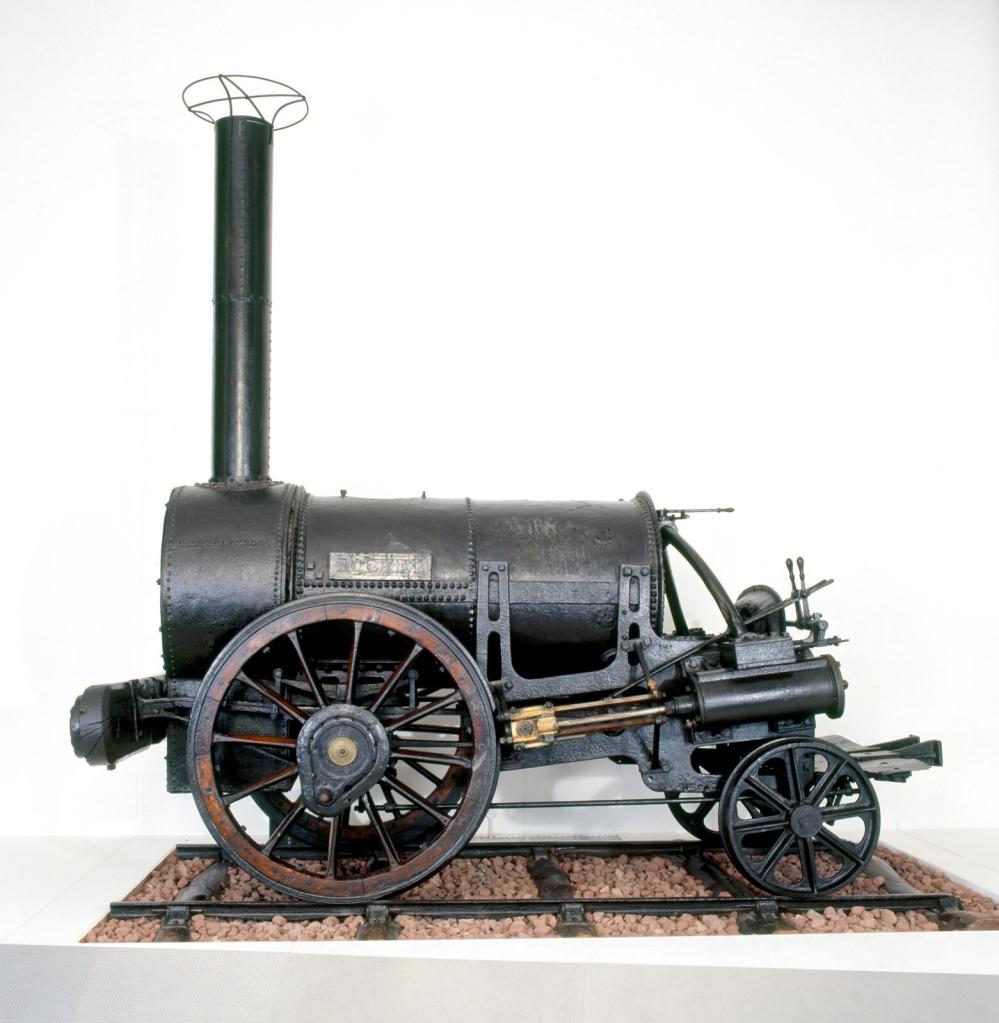 SSPL/GETTY IMAGES
Robert Stephenson built the Rocket. It was a steam engine. It was built for a contest to show off the best engine. It reached 30 miles per hour. Many steam engines since have been modeled on the Rocket.
1934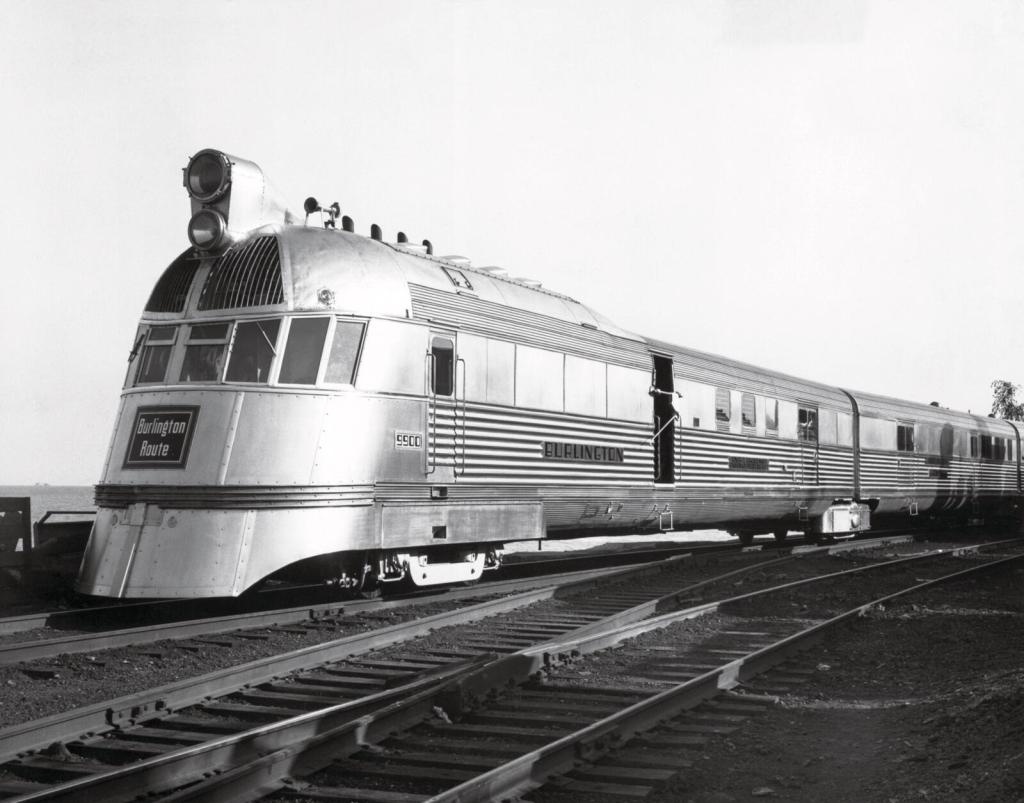 GEORGE RINHART—COBRIS/GETTY IMAGES
The Burlington Zephyr was an early diesel-powered passenger train that was in service in America. It's on display at Chicago's Museum of Science and Industry.
1981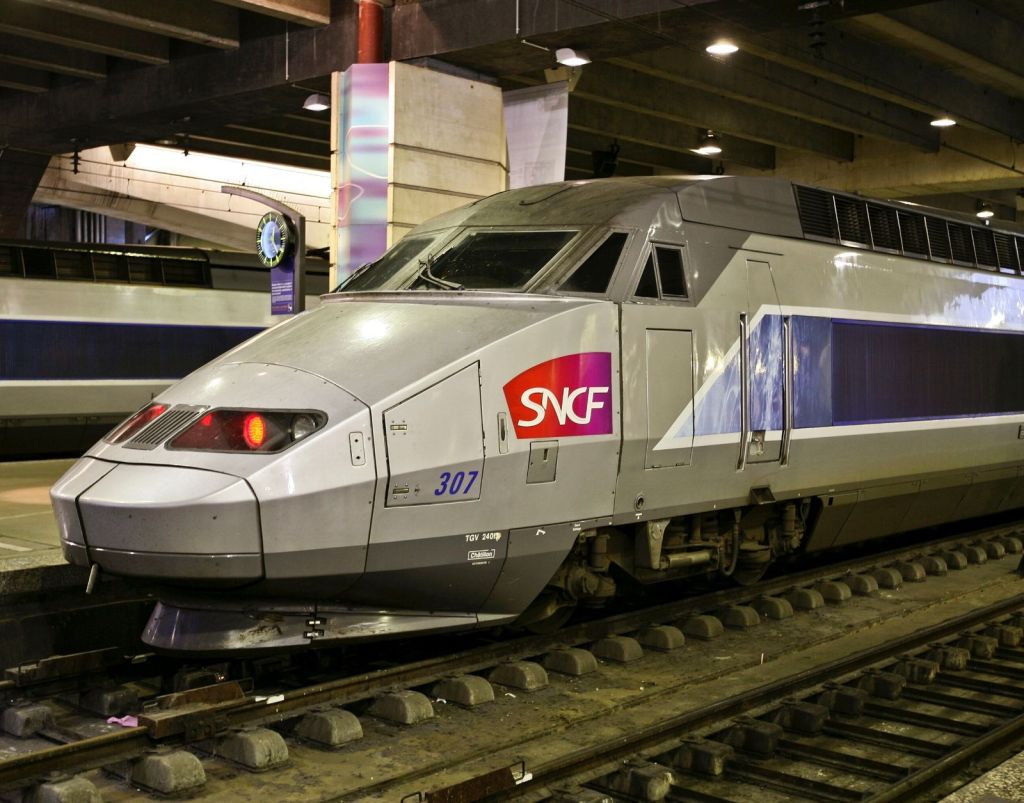 RUY BARBOSA PINTO—GETTY IMAGES
The TGV is a high-speed train in France. It runs on electric power. It connects the country's capital, Paris, with other cities there. The TGV set a world record in 2007 for fastest wheeled train. In a test run, it went 357 miles per hour.
2006
VCG/GETTY IMAGES
In Asia, trains travel on the world's highest railway. The Qinghai–Tibet railway reaches a maximum height of 16,640 feet. It's hard to breathe at that height. Passengers are supplied with oxygen.