The Slugger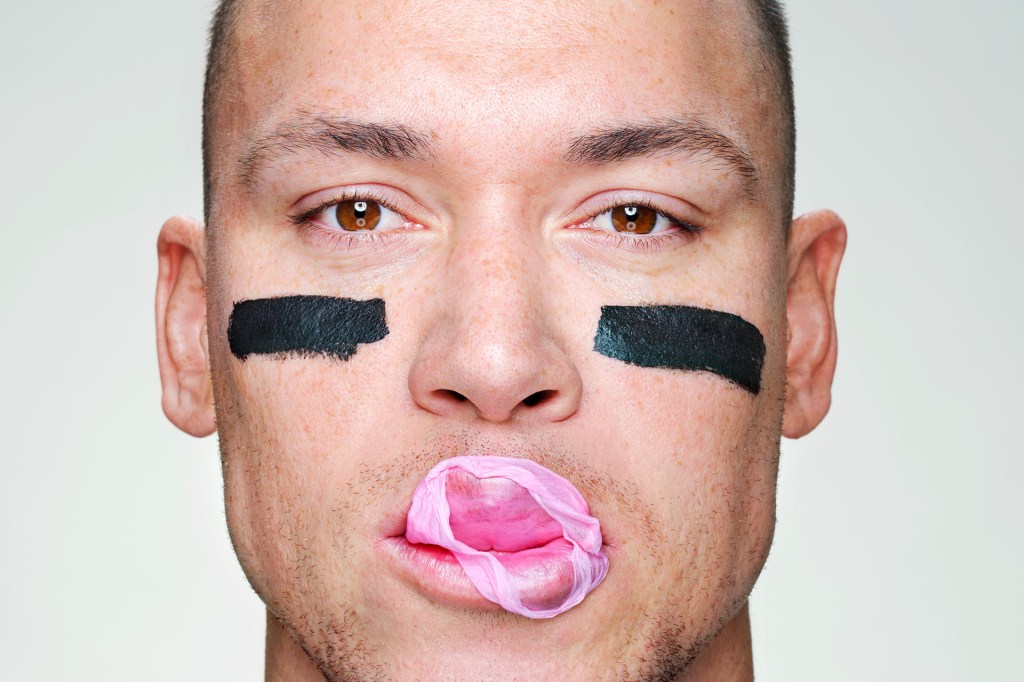 Aaron Judge plays for the New York Yankees. He is baseball's new home-run king. Judge hit a home run on October 4. That was his 62nd of the season. It broke a record for most home runs in a season. The record had been held by Roger Maris since 1961.
NEW YORK YANKEES/GETTY IMAGES
Sports fans were thrilled by Judge's record chase. ESPN is a sports network. It cut into football coverage to show Judge at bat. People who didn't usually watch baseball watched Judge hit. "That's really good for the game," Rob Manfred says. He's the head of Major League Baseball.
Team Player
After the season, Judge became a free agent free agent a professional athlete who can sign a contract with any team (noun) According to his contract, the third baseman will become a free agent in 10 years. . He could have joined another team. But he chose to stay with the Yankees. He will play for the team for the next nine years.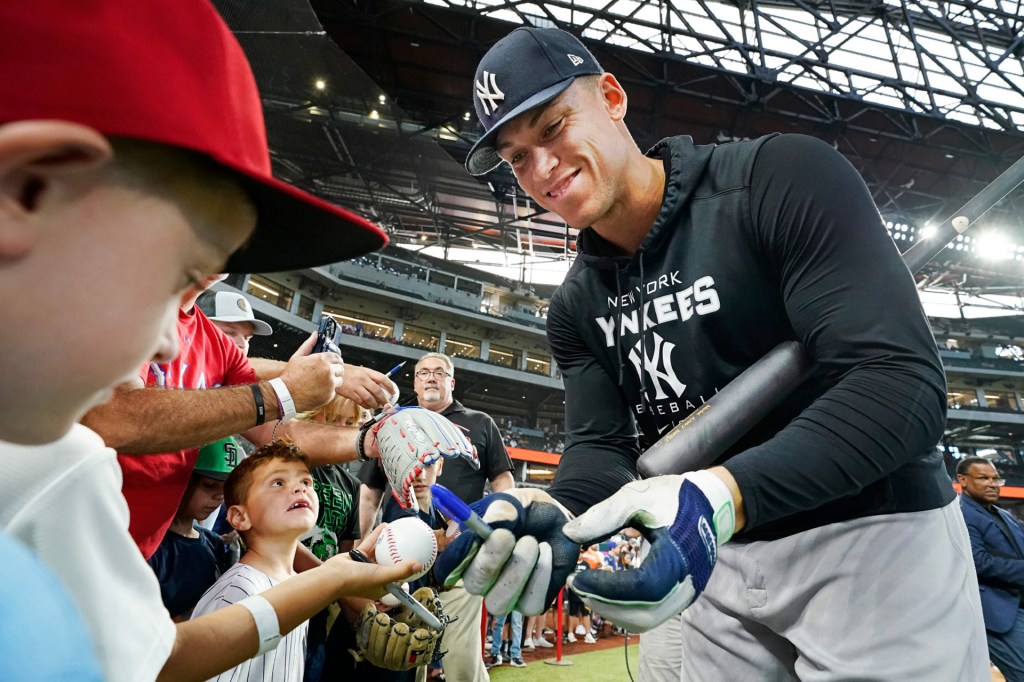 LM OTERO—AP
People have compared Judge with former former in the past (adjective) The former president of our chess club resigned when she graduated to middle school. Yankee Derek Jeter. Teamwork is important to both. Judge says he doesn't try to be like anyone else. "I just try to be who I am," he says.