A Winning Team
Joe Biden will be the 46th president of the United States. 
He won the 2020 presidential election. He ran against President Donald Trump. The win was announced on November 7. That was four days after Election Day.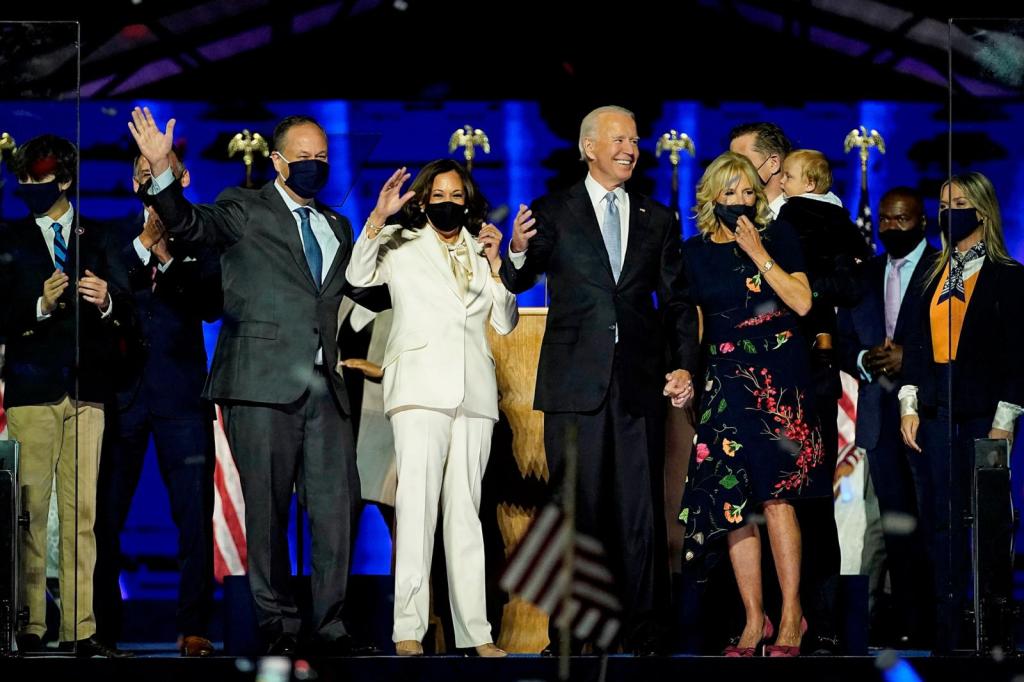 ANDREW HARNIK—GETTY IMAGES/POOL
"America, I'm honored
honored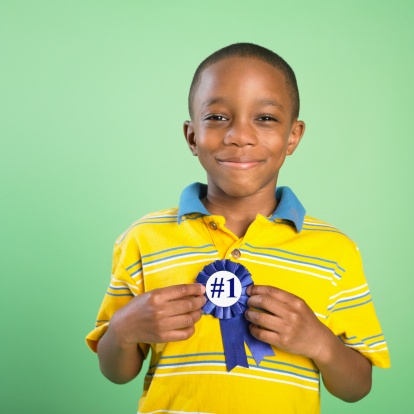 DAVE & LES JACOBS—GETTY IMAGES treated with great respect (adjective) Phil felt honored to be chosen as the student of the month. that you have chosen me to lead our great country," Biden wrote on Twitter on November 7.
Kamala Harris will be vice president. She will be the first woman to have the job. She will be the first Black vice president. And she will be the first Indian-American vice president.
"While I may be the first woman in this office, I will not be the last," Harris said.
Ready to Lead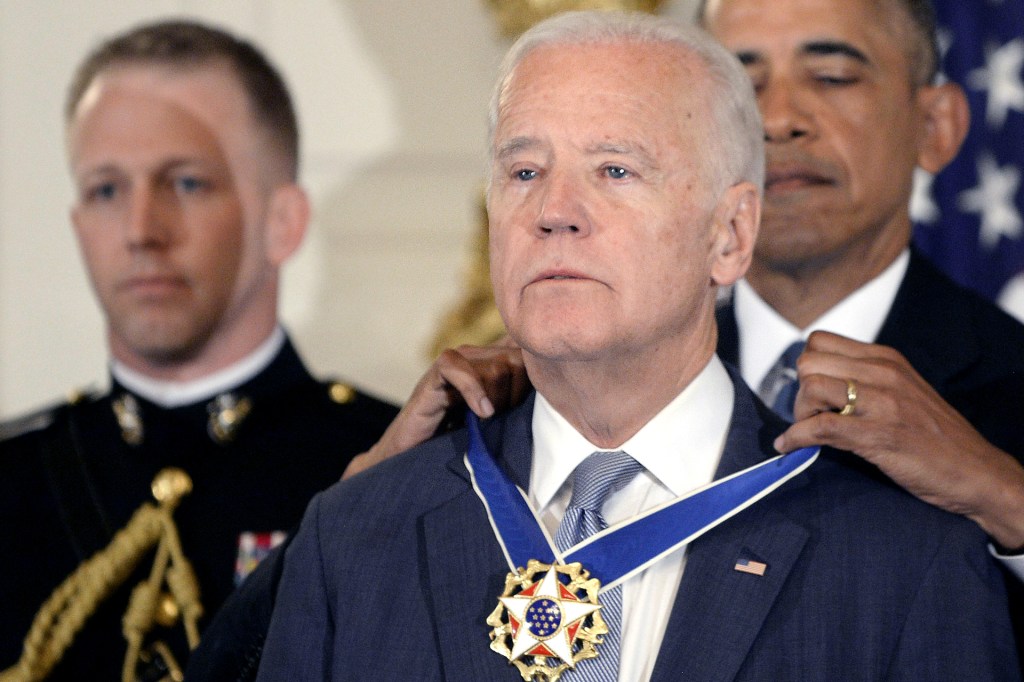 OLIVIER DOULIERY—GETTY IMAGES/POOL
More Americans voted in this election than in any in U.S. history. Many voted by mail. That's because of the pandemic. It took more time to count the mail-in votes. This delayed
delay
XIA YUAN—GETTY IMAGES to cause something to take longer or happen later (verb) The flight was delayed by bad weather. the results.
Trump does not agree with the results. He has questioned the voting process. But there has been no sign of a major problem.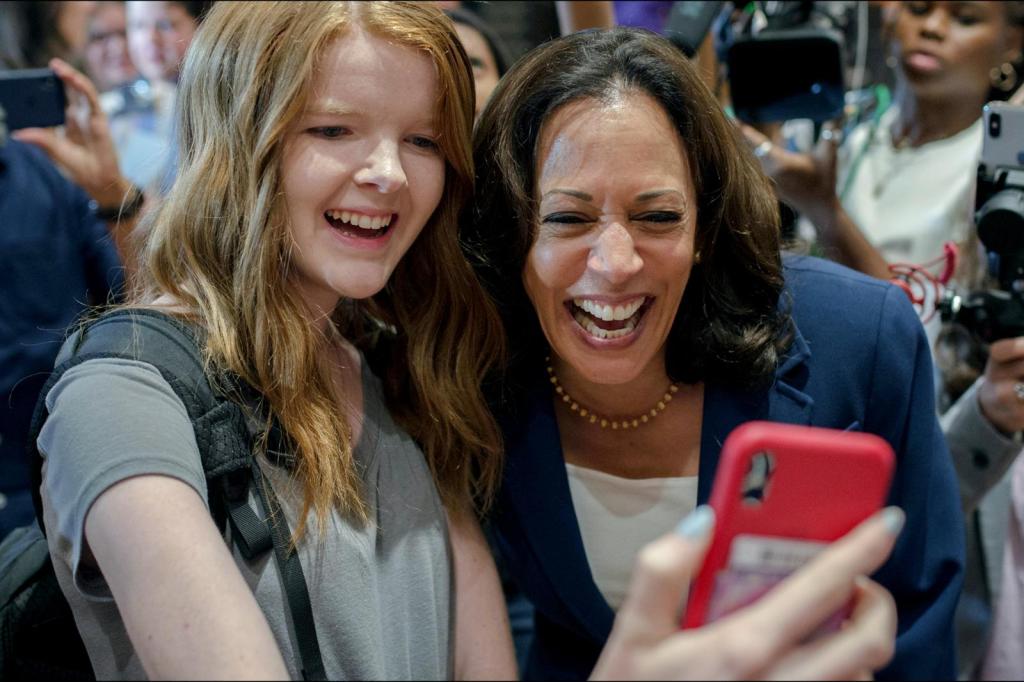 SEPTEMBER DAWN BOTTOMS FOR TIME
Biden and Harris will be sworn in on January 20, 2021. That is Inauguration Day. Yet they are already hard at work. They are putting together a team. They are coming up with plans. There are challenges ahead. But Biden and Harris say they will work to unite
unite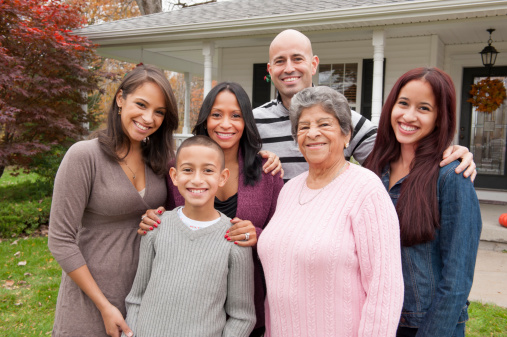 YELLOW DOG PRODUCTIONS—GETTY IMAGES to bring together (verb) Jean's mom married Jordan's dad and united their two families. the country. "I will work as hard for those who didn't vote for me as I will for those who did," Biden said in his victory speech.
Major and Champ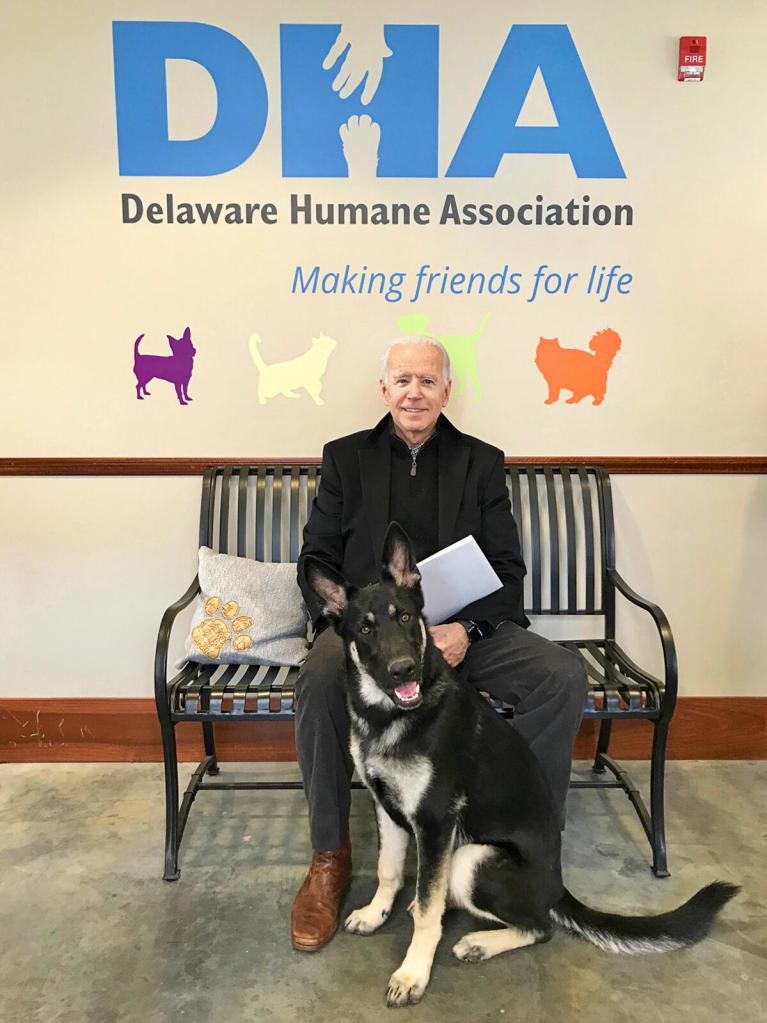 STEPHANIE CARTER— DELAWARE HUMANE ASSOCIATION/AP
Many U.S. presidents have had pets. Biden has two dogs. They are German shepherds. One is named Champ. The other is Major (pictured). Biden adopted him from a shelter. Major will be the first shelter dog to live in the White House. He and Champ will keep each other company.