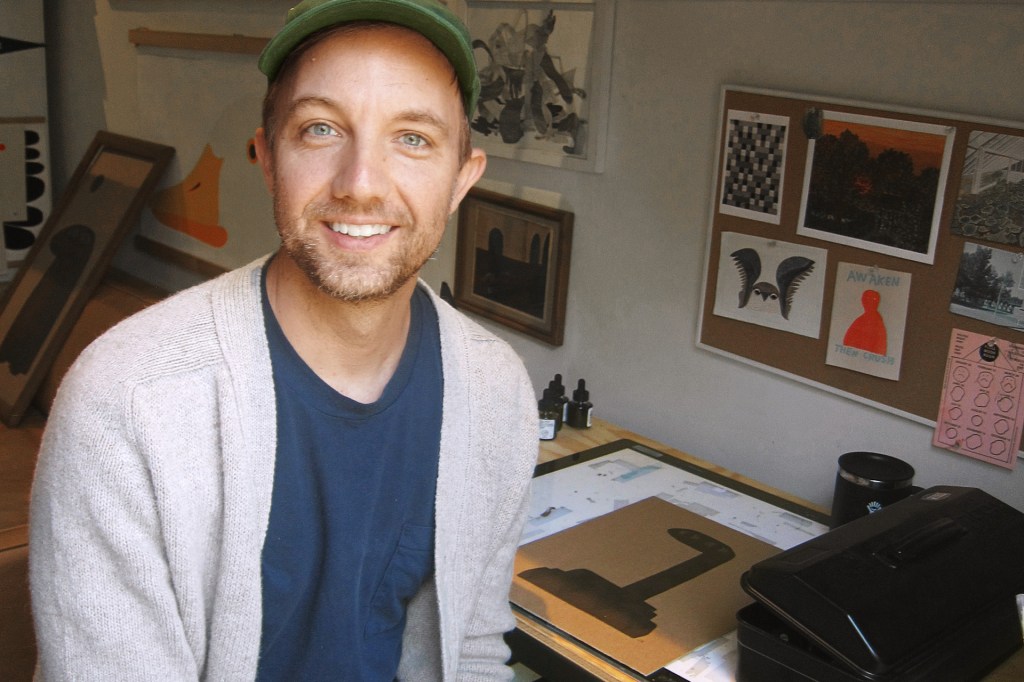 Jon Klassen es un autor e ilustrador. Ha escrito cuatro libros para niños. Han sido publicados en muchos idiomas. TIME for Kids le hizo cinco preguntas a Klassen sobre su trabajo.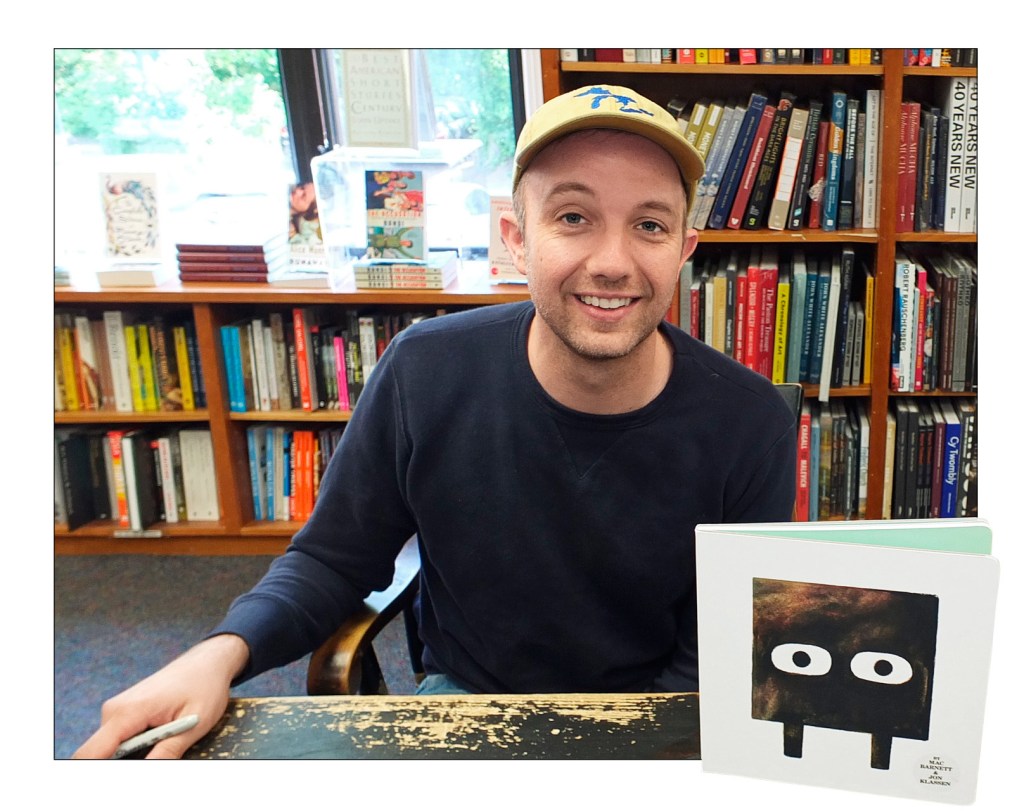 COURTESY CANDLEWICK
¿Siempre te gustó escribir y dibujar?
COURTESY JON KLASSEN
En segundo o tercer grado, empecé a escribir cuentos. Y hacía los dibujos que iban con estos. Aún hoy trabajo un poco de esta manera. No tengo mucho interés en hacer dibujos si no hay una historia.
¿Cuál es tu proceso para crear un cuento nuevo?
No empiezo con un final en mente o ni siquiera una historia completa. Empiezo con una introducción. Con suerte, esta introducción da luz a algunos personajes. Los personajes tienen que sentirse naturales. Si siento que los estoy forzando a hacer algo, el libro no funcionará, aún si la introducción es graciosa.
¿Cómo sabes que has terminado un cuento?
COURTESY JON KLASSEN
Jugueteo con él hasta que se siente que ha terminado. Trato de cambiar la idea de cómo se siente un final. Podría no ser un final tradicional. Pero aún causará algo que hace clic en tu cabeza, que lo hace decir a uno, "terminó".
¿Cómo haces los dibujos?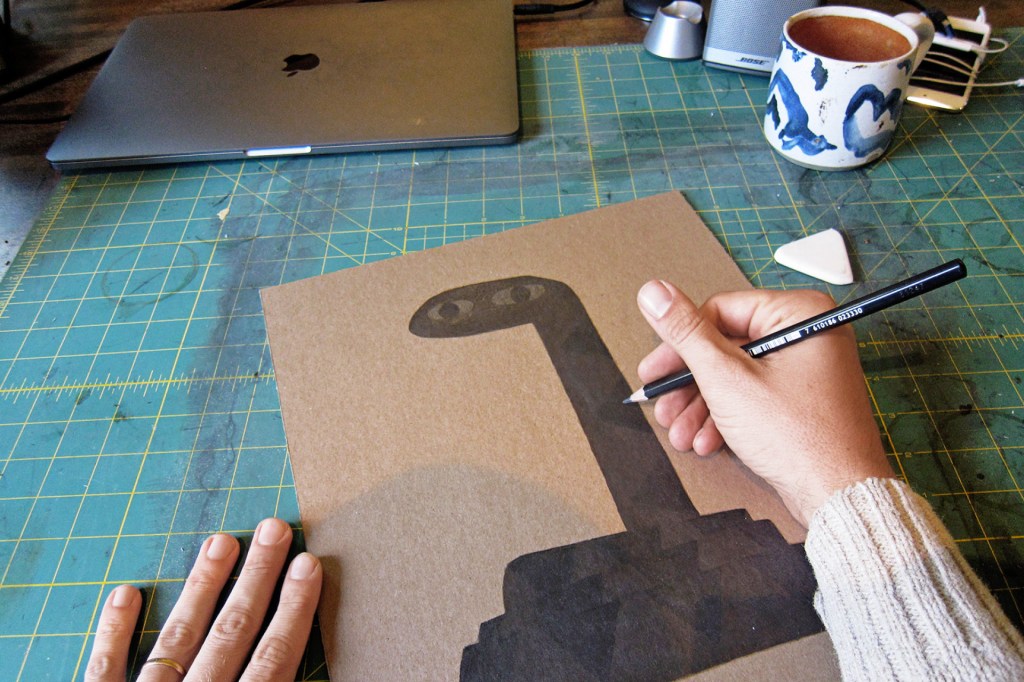 COURTESY JON KLASSEN
Hago muchas pruebas. Puede que dibuje 12 rocas grandes en una página. Encierro en un círculo mis cuatro favoritas. Luego las escaneo. En mi computadora, reúno esas rocas con mis otros dibujos. Trato de hacer que la página se sienta conectada.
¿Cuál es tu parte favorita de escribir libros para niños?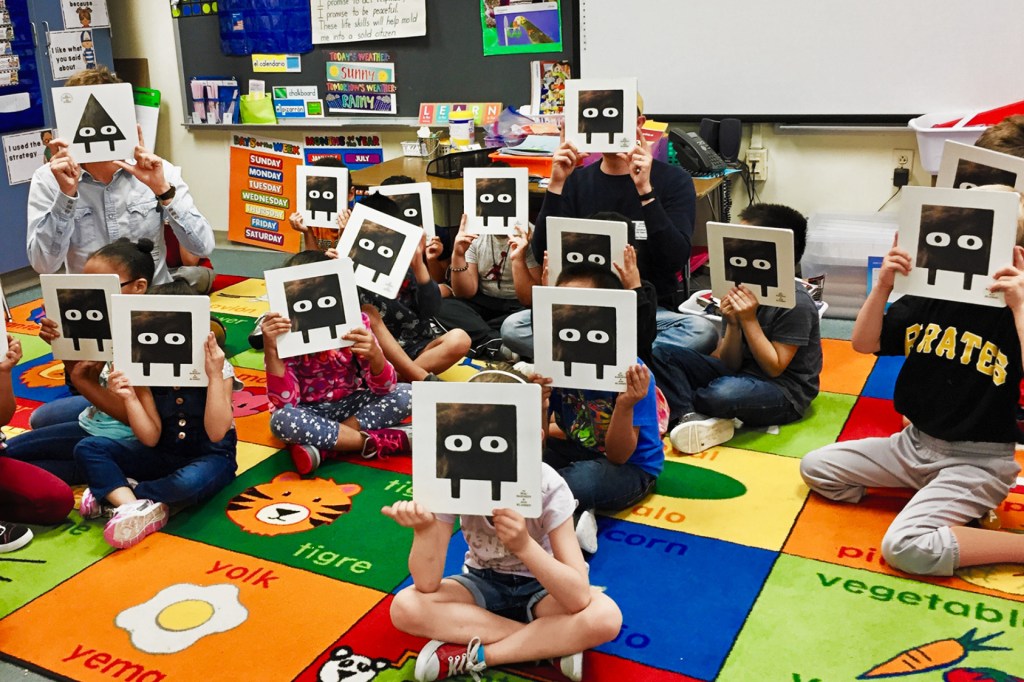 COURTESY JON KLASSEN
Los niños son lectores cuidadosos y se enfocan mucho en lo que leen. Puedo contar con los niños en que noten los detalles. Es un honor.
Ahora disponible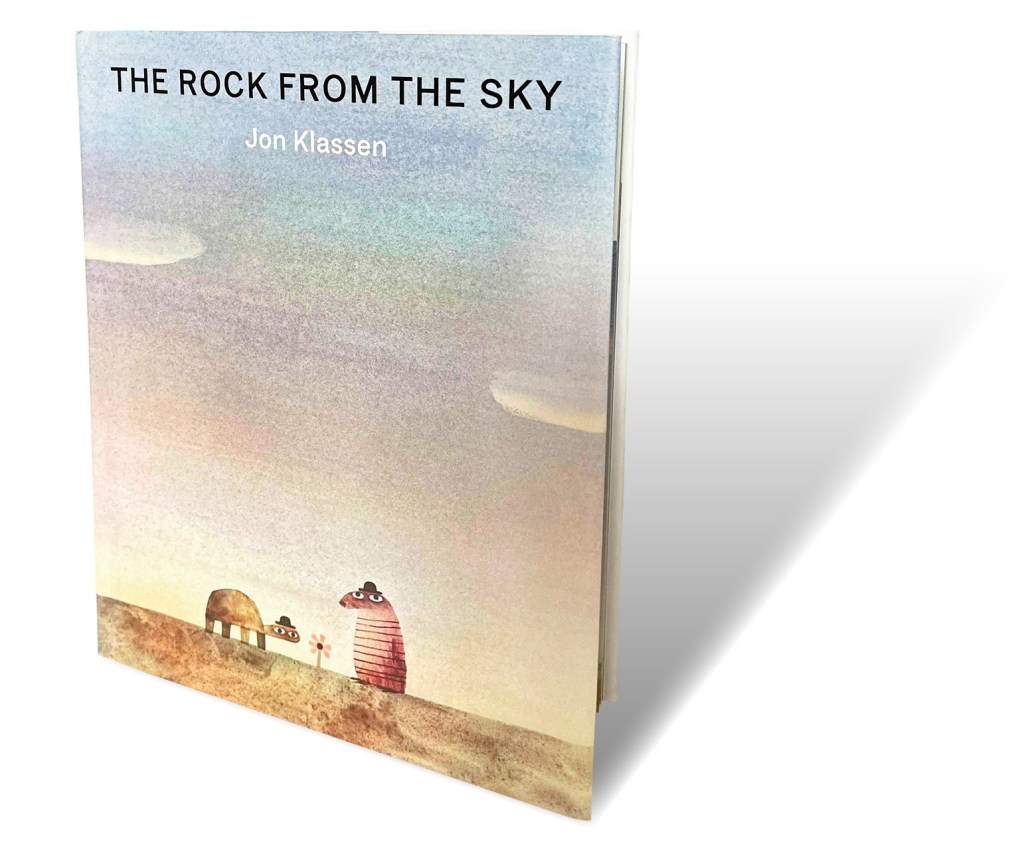 SHAY MAUNZ FOR TIME FOR KIDS
The Rock from the Sky (La roca del cielo) es el libro más nuevo de Jon Klassen. Contiene cinco cuentos sobre tres animales. Además, trata la amistad, los celos y el futuro.
Como todos los libros de Klassen, empieza con un problema: hay una roca gigante que está cayendo del cielo. Y está dirigiéndose directamente hacia la tortuga. ¿Qué ocurrirá después?