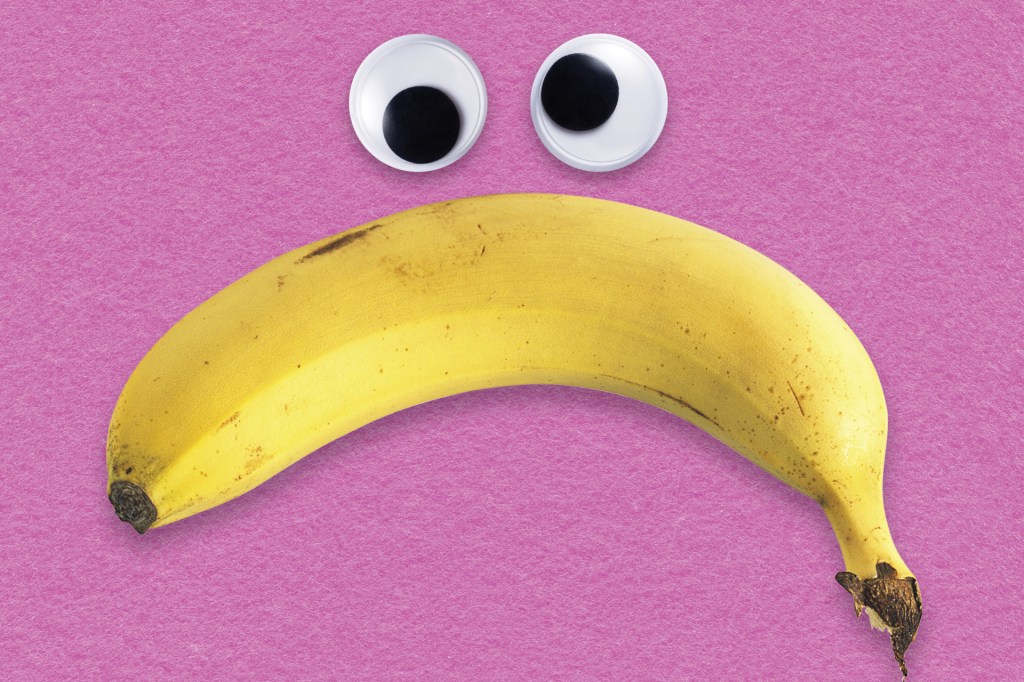 Bananas are an important fruit. Millions of people depend on
depend on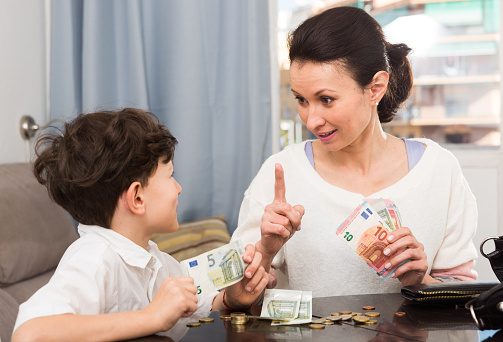 JACKF—GETTY IMAGES to need (verb) When Joey graduates from college, he will no longer depend on his parents for money. them for food and money. But bananas are in trouble. They are being attacked by a disease called Tropical Race 4 (TR4).
TR4 is a fungus. It lives in the soil. When TR4 strikes
strike
MIKE MAREEN—GETTY IMAGES to hit; to suddenly harm (verb) Hurricanes regularly strike the island. , a banana plant turns yellow, dries up, and dies.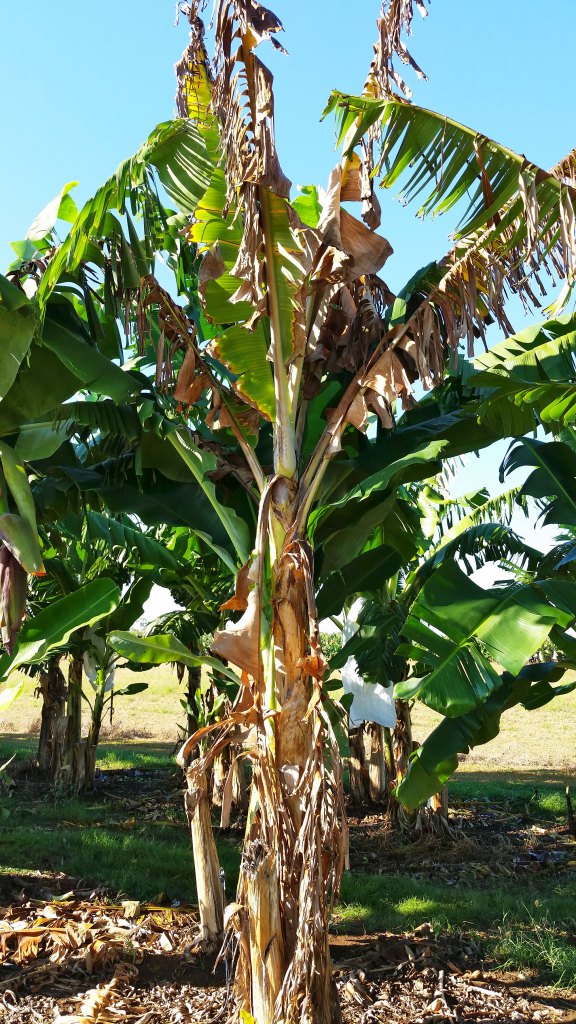 COURTESY QUEENSLAND UNIVERSITY OF TECHNOLOGY, BRISBANE, AUSTRALIA
TR4 is showing up on banana farms around the world. It is killing banana plants in Asia, Africa, Australia, South America, and the Middle East. "[TR4] can easily spread," Fazil Dusunceli told TIME for Kids. He works for the Food and Agriculture Organization. "It is very problematic."
An Uncertain Future
People are coming together to save the tropical fruit. Some scientists are even working to create new banana plants in a lab
lab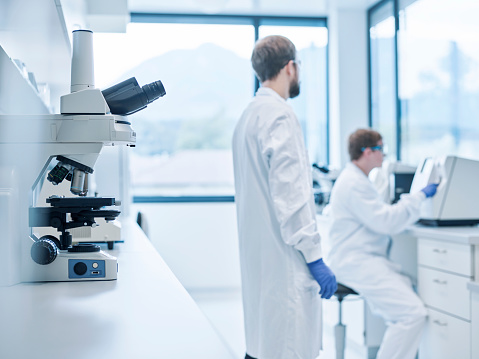 WESTEND61—GETTY IMAGES laboratory; a room used for scientific research (noun) The scientist used a microscope in the lab. . These plants would not be harmed by TR4.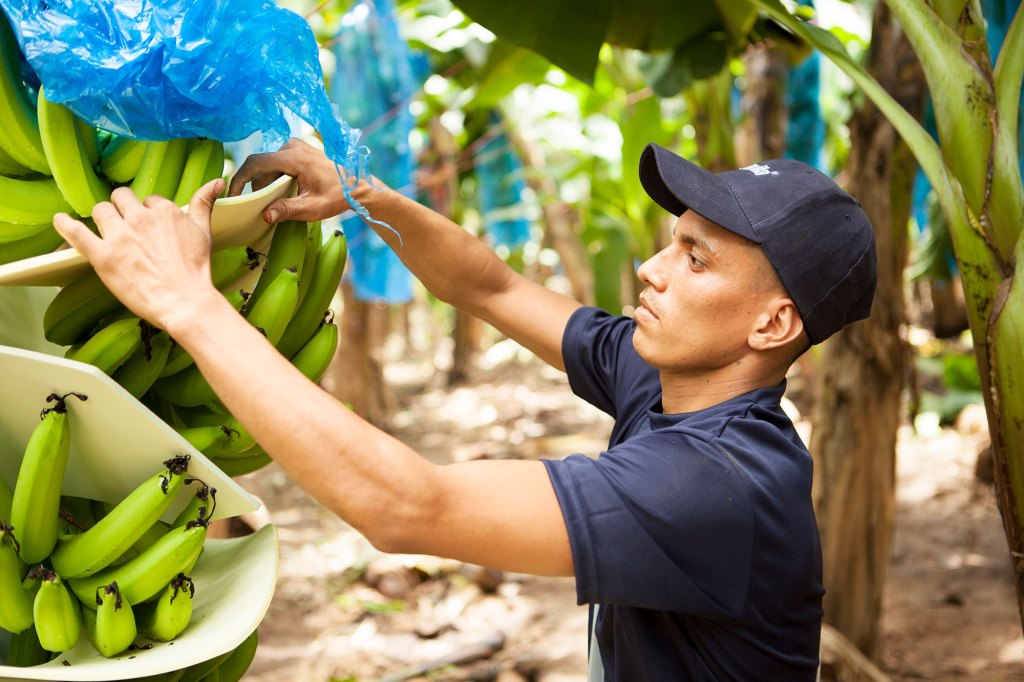 COURTESY CHIQUITA
But not everyone is worried. Andrew Biles works for Chiquita. That is one of the biggest banana companies in the world. "I think there's a great future for bananas," he says.